If you're hoping to visit Italy but you're not sure when you'll get there, don't worry. Take a trip over to Broadgate's Eataly London for a little slice of Italian food and culture here in London.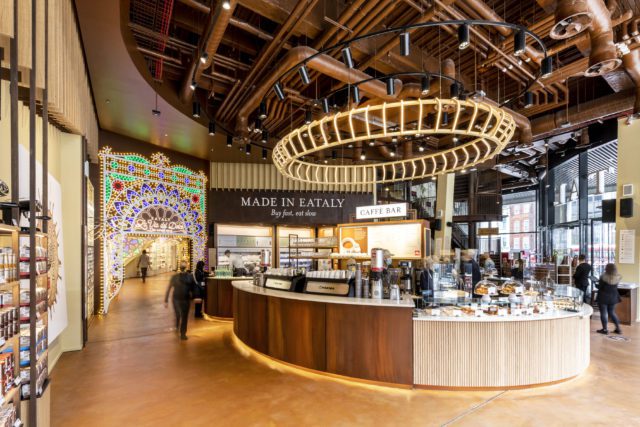 'We couldn't be happier to have brought [Eataly] to this vibrant city,' says executive chef Eliano Crespi, and we'd have to agree! With travel almost as unpredictable as the British weather, we're thrilled to have this haven to quench all our Italian cuisine cravings.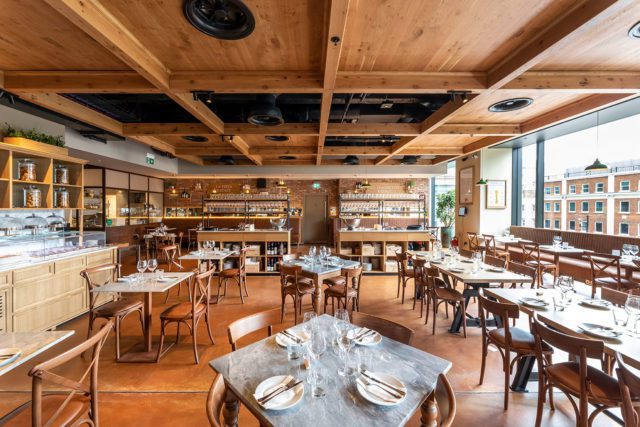 With 3 restaurants and bars, and 6 eateries inside, all centred around facets of Italian cuisine, there really is something for everyone and for every occasion. Try the Spaghetto Eataly at Pasta e Pizza, or if you're on the go, pick up a pastry at La Pasticceria or a cup of Italy's best-loved coffee at Gran Caffé Bar.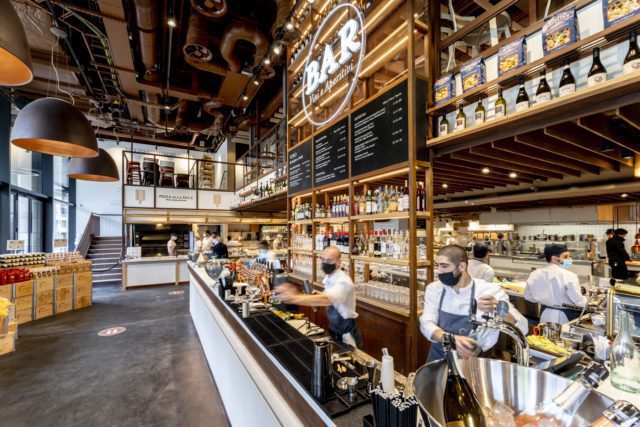 Find inspiration in Cucina del Mercato. At this counter-to-table concept restaurant, enjoy a meal and then find all the ingredients in the Market, where there are more than 5,000 products to purchase so you can take a taste of Italy home with you. Bellissima!
135 Bishopsgate, EC2M 3YD. T: 020-4538 0271. www.eataly.co.uk
Please like, share and comment below and see if we have anything else to inspire your next visit to London.