Steam Dreams Rail Co welcomes over 19,000 passengers on board each year on over 50 trips and stops at 100 stations across the UK. Combining the magic of steam travel with beautiful countryside and exceptional onboard service.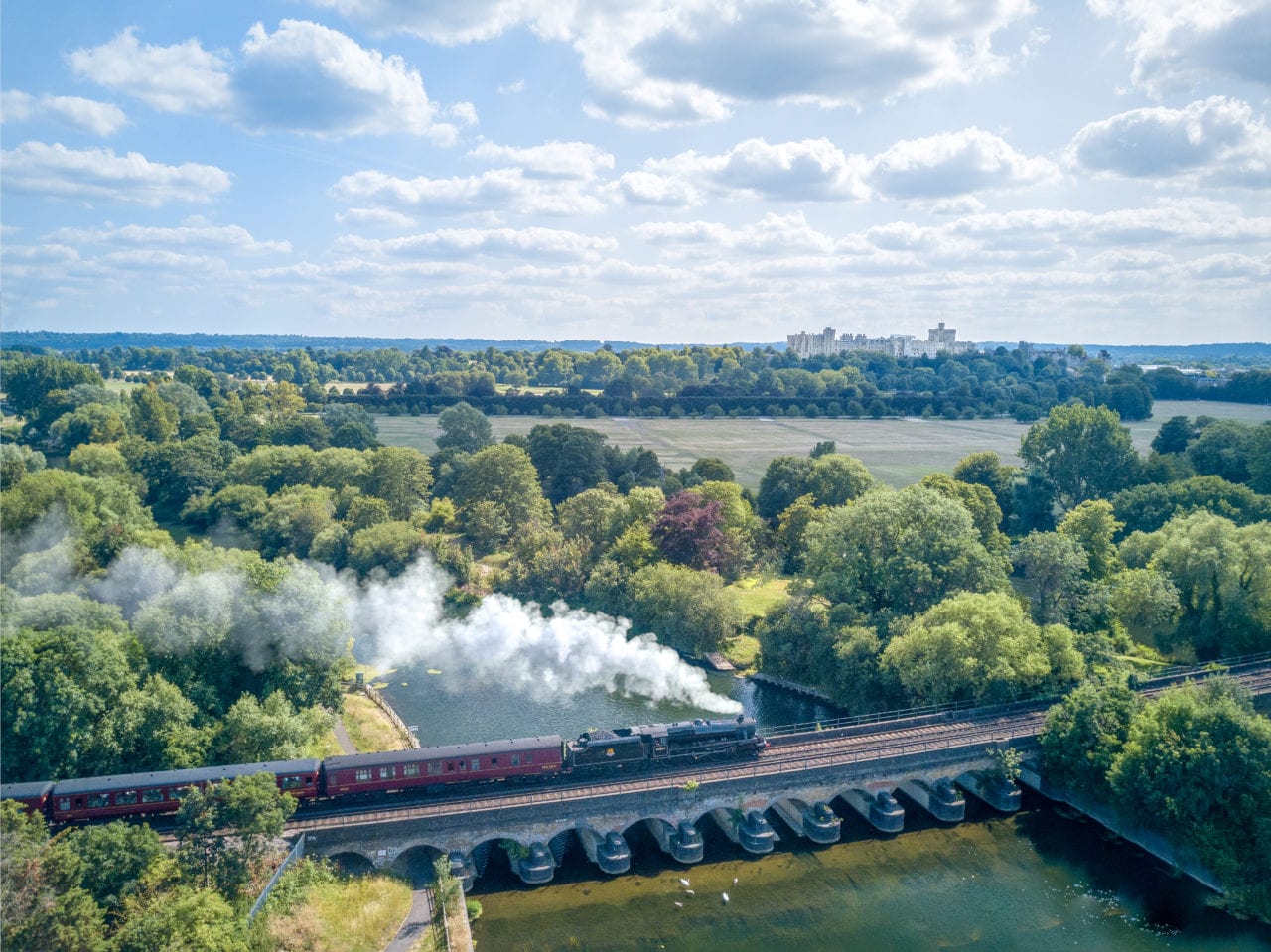 Take a memorable trip with this fleet of restored steam trains, such as the Flying Scotsman, including day trips from London.
Visit some of the UK's finest Cathedral cities, stunning coastal resorts, beautiful gardens and nostalgic heritage lines. Each journey is meticulously planned and the exceptional onboard menus and dining experiences ensure that passengers can enjoy the very best of luxury steam travel and escape to a bygone era.
Departures from London Paddington, Victoria and Stratford. Check online for times, availability and departure stations.