As the cold and cosy months beckon, it's the perfect time to book a trip to the theatre. With its sparkly lights and dazzling costumes, there's no better time to see a show than at Christmas.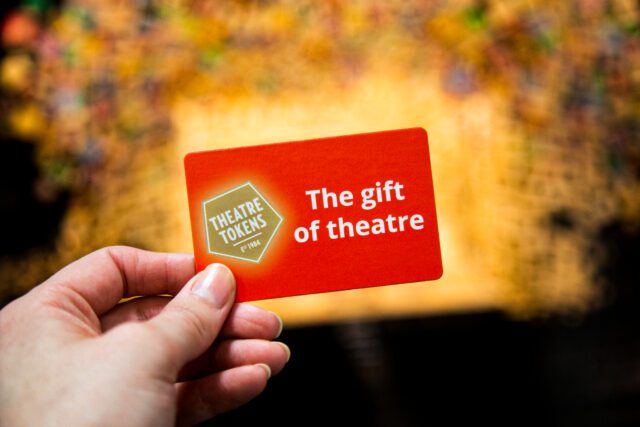 With plenty of shows available at Official London Theatre, you'll be spoilt for choice this festive season! Enjoy the spectacle of a West End musical or take the family to a pantomime for a night full of laughter. From 21 November, book tickets in their New Year Sale for performances to selected shows throughout January and February. Treat yourself to an exciting show to look forward to in the colder months of next year.
In the lead up to busy time of festive parties and celebrating with loved ones, take some time to switch off for a couple of hours and immerse yourself in a spectacular show. If you find yourself in the centre of London with a few hours to spare after completing your Christmas shopping, get spontaneous and book an on-the-day theatre ticket at the TKTS booth in Leicester Square. The team of friendly and knowledgeable experts at the famous clocktower building will help you choose a great show, and the same great discounts are also available online at TKTS.co.uk, so you can book your tickets while travelling or even while queuing for the till of your favourite London shop.
You can book advance tickets on Official London Theatre, including the New Year Sale, or last-minute tickets at TKTS with Theatre Tokens. Unique theatre gift vouchers, Theatre Tokens can be used at over 300 theatres nationwide and have no expiry date, making them the perfect present for the theatre fan in your life. Whether they book to see a West End classic or head to their favourite local venue, the choice is theirs!
Please like, share and comment below and see if we have anything else to inspire your next visit to London.