Discover the heritage of the Palace of Westminster and choose between a guided tour accompanied by an expert tour guide or go at your own pace using a multimedia guide.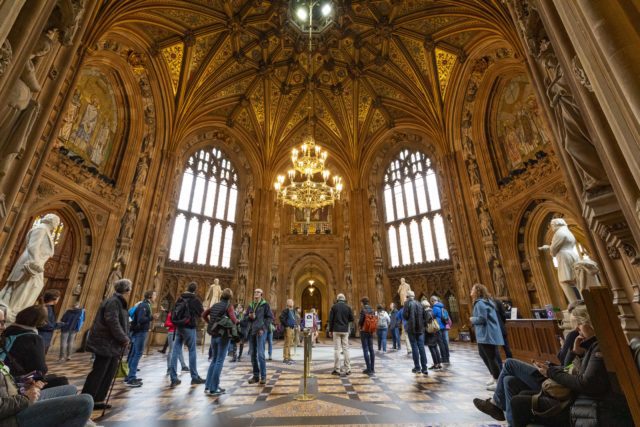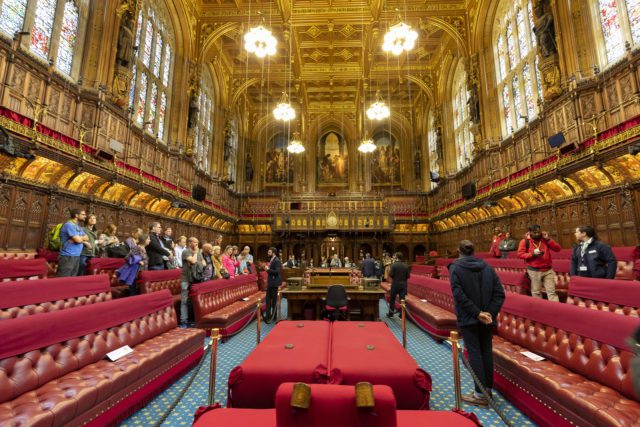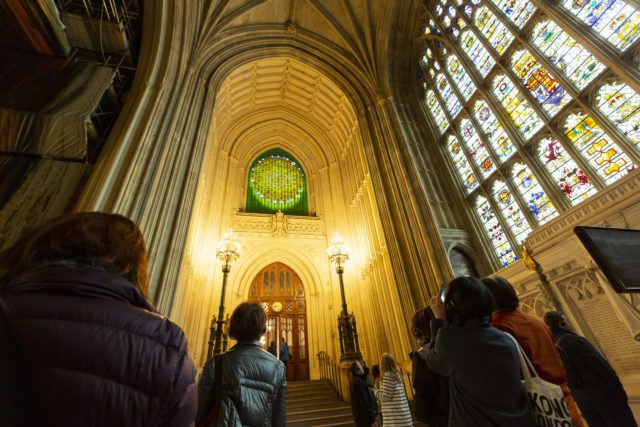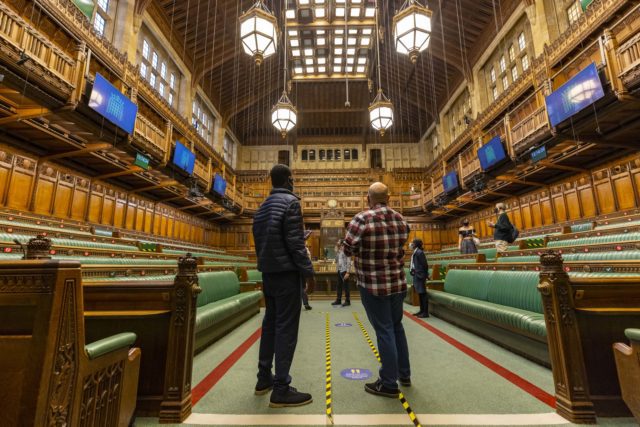 Both tours include the Chambers of the House of Commons and House of Lords. You will also follow in the footsteps of the Queen at State Opening, take in the ornate decor of the Royal Gallery, and explore medieval Westminster Hall with its connections to Guy Fawkes and King Charles I.
During the fun and informative 90-minute guided tour in English, you will find out about the history and work of UK Parliament. Alternatively, take a self-guided tour setting your own pace and selecting your commentary from the ten languages offered. The video and audio stories help you discover the history, art, and architecture of the building and find out what goes on at UK Parliament today. The multimedia tour is suitable for children of all ages, with specially designed content for younger visitors.
Booking Information
All tours can be booked online with advance booking recommended as places are limited.