What's on at Shakespeare's Globe? From musicians and comedies to cabarets and tragedies, here's our round-up of unmissable shows and events…
If music be the food of love, play on…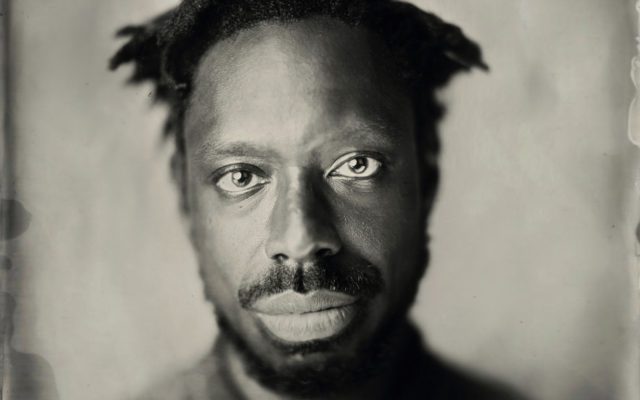 Although known as the voice in the renaissance of British Jazz, musician Shabaka has many other strings to his bow. He's also a composer of classical music and has released a solo album, Afrikan Culture. Shabaka: to pause, to reflect (13 Mar) is his live performance taking place at the Sam Wanamaker Playhouse. Shabaka will be accompanied by two talented harpists, Alina Bzhezhinska, and Miriam Adefris.
Catchy cabaret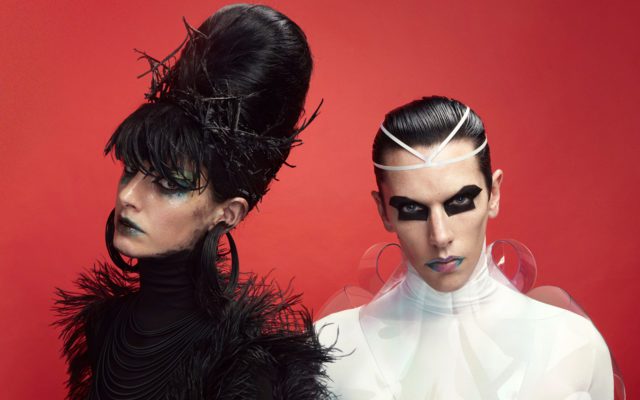 Self-styled 'sequin-clad satirical weirdos' and musical cabaret icons Bourgeois & Maurice are performing a one-off cabaret night, Unplugged and Unhinged at the Sam Wanamaker Playhouse (20 March). Expect an acoustic performance of social-commentary-tinged songs that will stick in your head.
Acting in the Abbey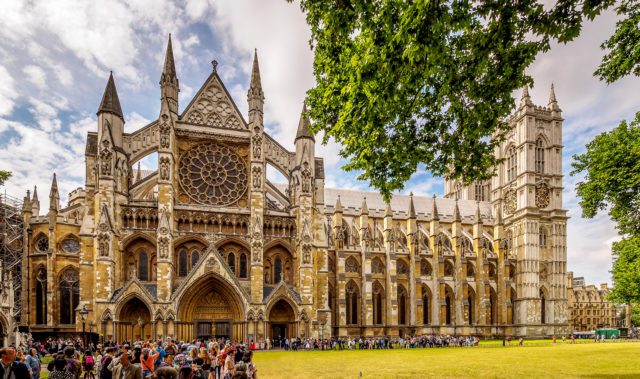 To celebrate the Bard's birthday, the Globe Theatre will return to Westminster Abbey for six special performances (29-31 Mar). Expect a promenade performance throughout the Abbey, where actors will carry out extracts from Shakespeare's most famous plays and sonnets.
Treading the boards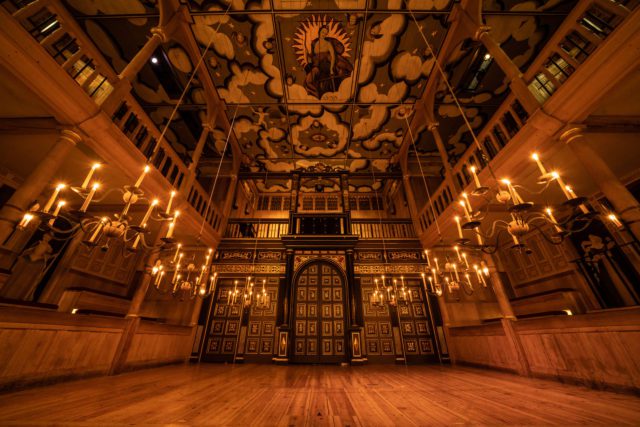 Shakespeare's first and most deadly tragedy, Titus Andronicus (to 15 Apr), is on at the candlelit Sam Wanamaker Playhouse. As the flames flicker, watch as Titus – betrayed by his nation and with his family in ruins – seeks justice the only way he knows how.
For the first time ever, experience both Shakespeare's Globe and the Sam Wanamaker Playhouse will be used in one thrilling event. Shakespeare's romance, The Winter's Tale (to 16 Apr) will begin in the Playhouse and then transfer to the open-air Globe Theatre during the interval. It's a story of trust, love, and its destructive and redemptive power.
Then, as summer nears, join the revellers as nature encroaches on the Globe Theatre for the wonderfully disruptive and exhilarating comedy A Midsummer Night's Dream (from 27 Apr).
Pulling poetry out of the bag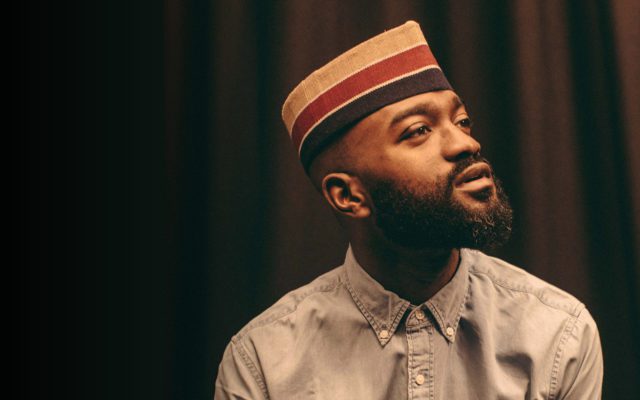 A treat for poetry fans: Award-winning playwright and poet Inua Ellams brings his audience-led poetry event Search Party to the Sam Wanamaker Playhouse on 15 May. Expect a night full of spontaneity.
A barrel of laughs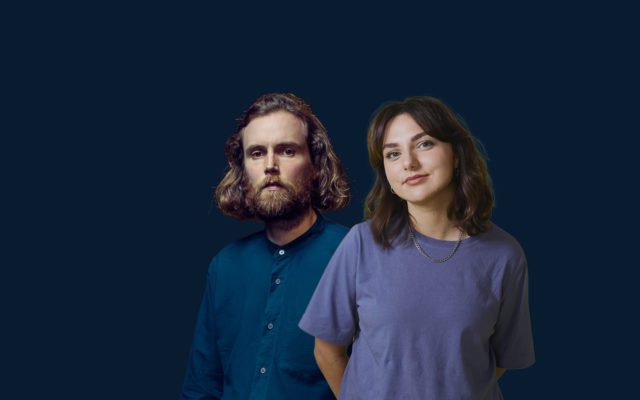 And if you like to have a laugh, there are plenty of opportunities at the Sam Wanamaker Theatre this spring, as they'll be hosting a range of Edinburgh comedy previews. See Rob Auton and Ania Magliano (27 Mar). Rob has written seven five-star Edinburgh fringe shows and has performed a viral set on Rob Delaney's Stand Up Central, among others. Ania's debut hour of comedy, Absolutely No Worries if Not, was listed on the Guardian's round-up of 10 unmissable comedy shows.
Luke Kempner and Pierre Novellie perform on 24 April. Luke is one of the hottest new performers for the millennial generation, whose pop culture mimicry has earned him more than 3 million views online. He's also part of the new case of Spitting Image. Acclaimed live act, Pierre, has recently appeared on The Mash Report (BBC2), Stand Up Central (Comedy Central) and The Now Show (Radio 4).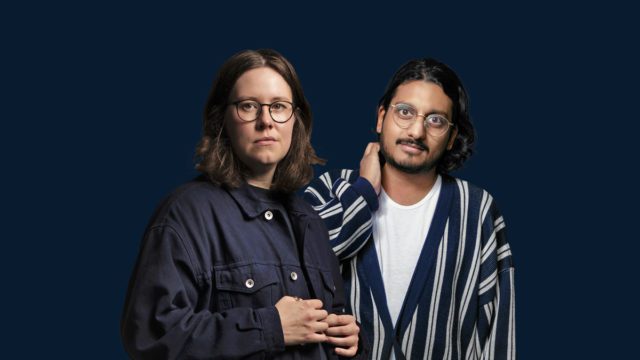 Last but not least, Chloe Petts and Ahir Shah take the stage on 22 May. Chloe performed her debut show Transience to sold-out audiences at the 2022 Edinburgh Fringe Festival and Soho Theatre. She was shortlisted for the BBC Comedy Award, and supported Ed Gamble on his 2022 tour Electric across the country. Award-winning Ahir is known for his sharp, intellectual brand of stand-up. He has appeared on Have I Got News For You and Mock the Week.
Essential Information
Address: 21 New Globe Walk, Bankside, SE1 9DT
Nearest station: London Bridge
Tickets start from £5 and are available to book at www.shakespearesglobe.com
Please like, share and comment below and see if we have anything else to inspire your next visit to London.