Winter Wonderland has been providing all the festive fun you could possibly want for more than 15 years, and its gates will open again on Friday 19 November. Find out why it's a must-see for any visitor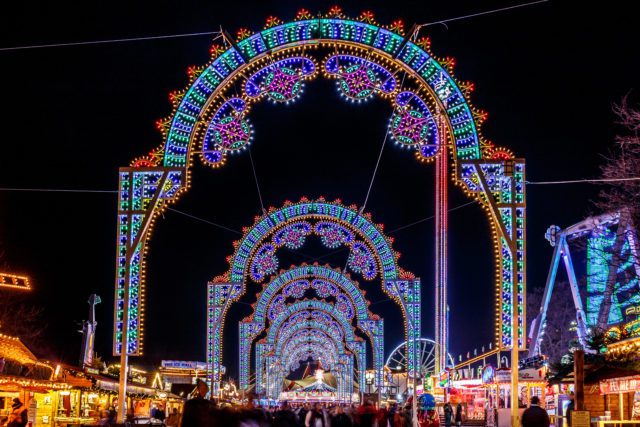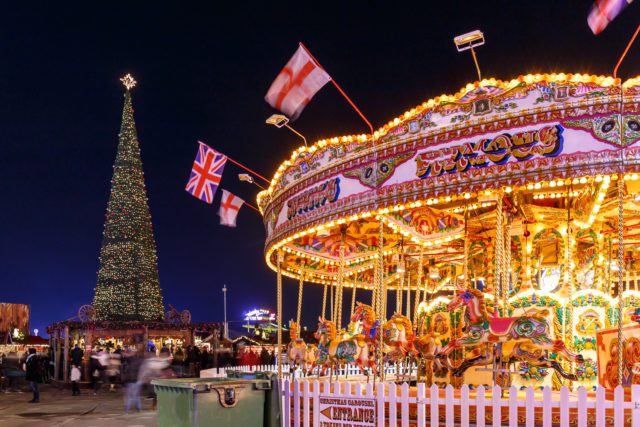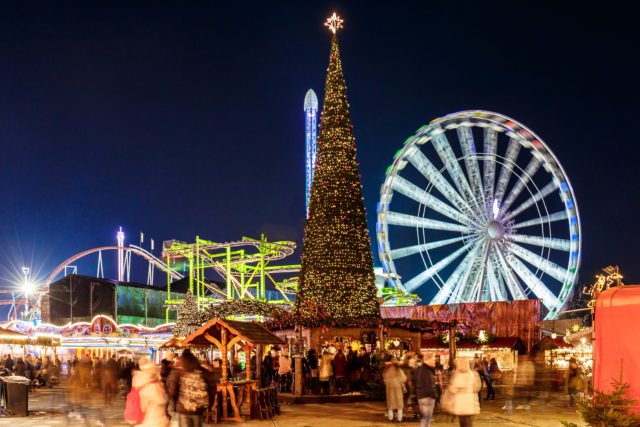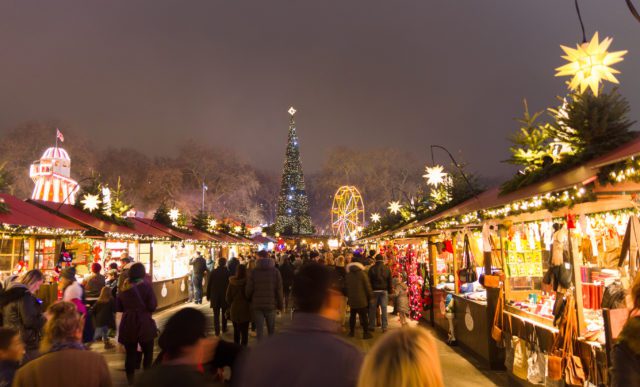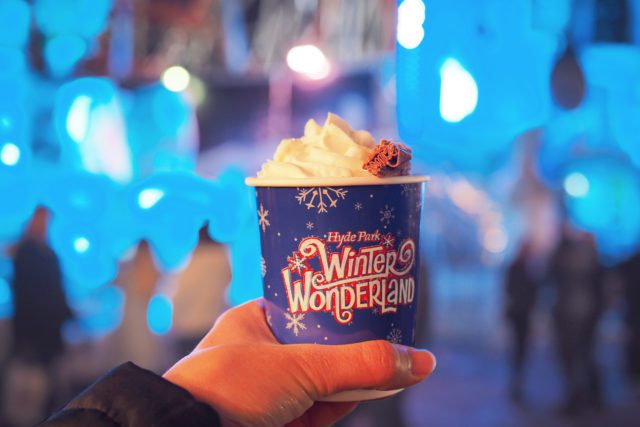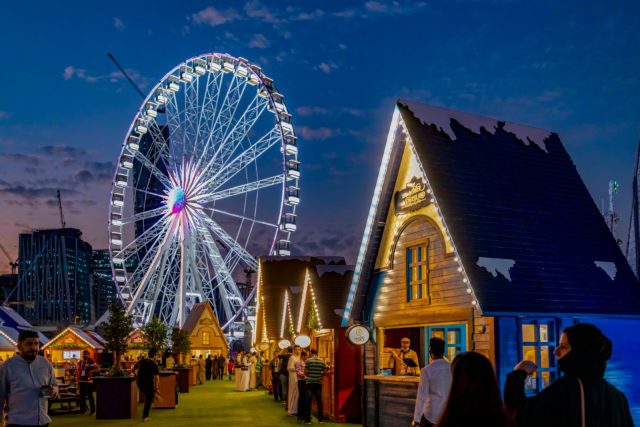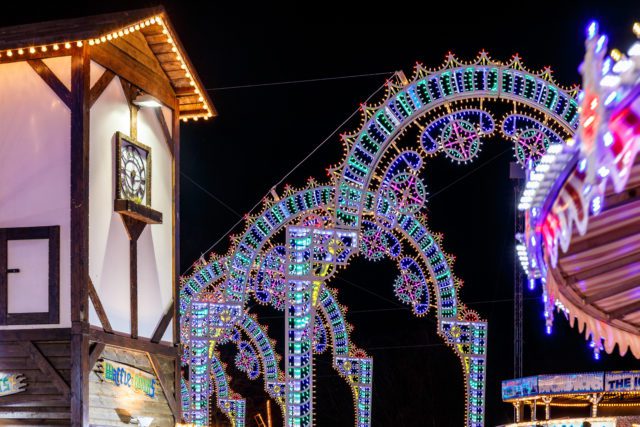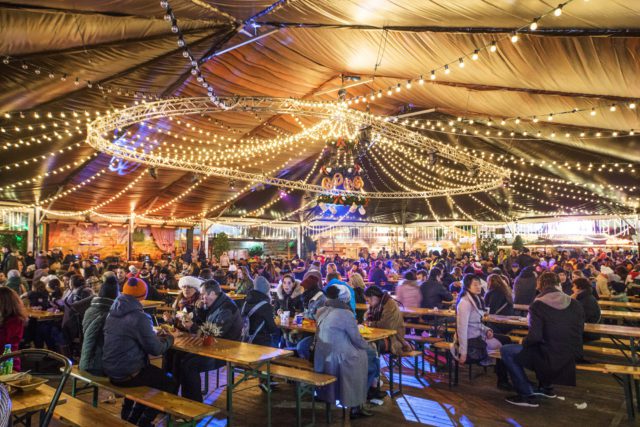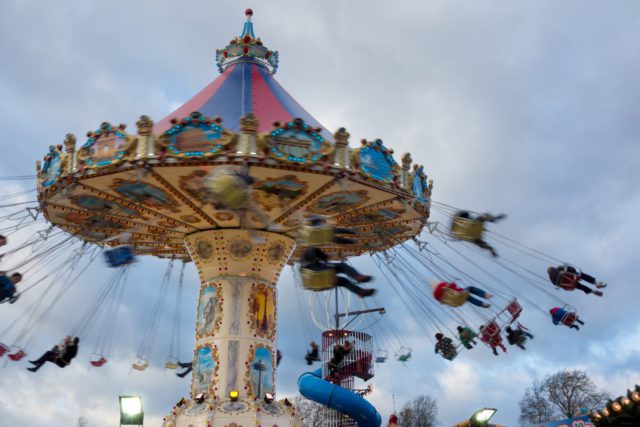 As the name indicates, this is the place to go for anyone wanting to get into the spirit of Christmas. Immerse yourself in all things festive in Hyde Park for six weeks from 19 November until 3 January 2022. After missing out last year, we're even more excited for Winter Wonderland to be back. Offering a wide variety of attractions, activities, entertainment, food, drinks and so much more, we guarantee there's something for everyone.
Mornings are great for families to wander at a leisurely pace. Discover games, food and drink stall and the huge Christmas market. This year the ice rink is bigger than ever – in fact, it is the largest in the United Kingdom right now. Zippos Christmas Circus also returns with Cirque Berserk; visitors will see them on stage with a new show called Regenerate. It's the perfect day out for the whole family with fun for people of all ages. 
When the sun sets, Hyde Park is transformed by thousands of sparkling lights so grab your mulled wine, hot chocolate or stein of Bavarian beer and join in the festive fun! Discover more than 200 rides such as The Giant Wheel, Munich Looping – the world's largest transportable roller coaster from Munich's popular Oktoberfest, returns – or the Hangover, the tallest transportable drop-tower in the world. Those who prefer to keep both feet on the ground can enjoy a drink at the selected bars. Try Bar Ice, where even the glass is made of ice, or stop by the German-style Bavarian Village where you'll find frothy steins and live music.
Essential Information
Interested? Find out more information and book tickets here. Free admission during off-peak hours and either £5 or £7.50 during peak times. There will be a reduced capacity, scheduled entry times and social distancing to make the fun safe for all.

Please like, share and comment below and see if we have anything else to inspire your next visit to London.