The National Gallery will mark its bi-centenary birthday in 2024 with a year-long programme of special exhibitions and events. Here's our summary of what's on and how to celebrate 200 years of the National Gallery. 
A Brief History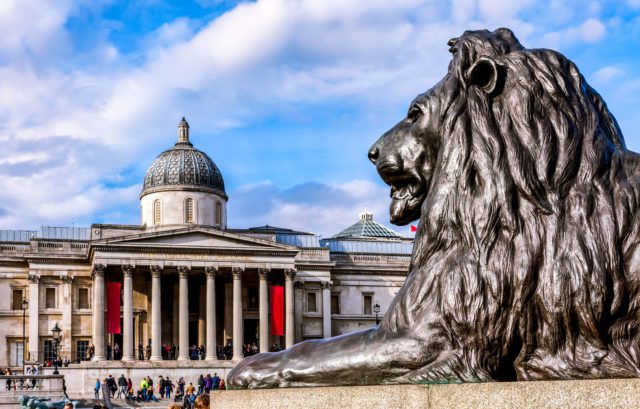 The National Gallery in Trafalgar Square is one of London's – and the world's – finest galleries. Founded by Parliament in 1824, it houses Western European paintings from the 13th to the early 20th century. The collection includes some of the finest masterpieces in the world. Paintings include those by Cézanne, Leonardo, Monet, Raphael, Rembrandt and Turner, to name just some. And, apart from some ticketed exhibitions, admission is free.
NG200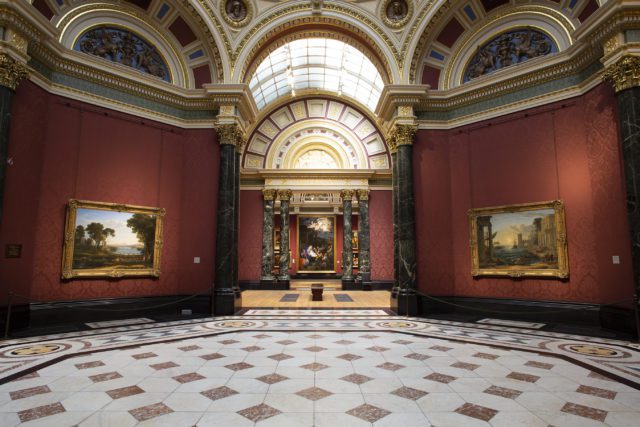 An institution with a history and reputation as rich as this deserves to be celebrated. From this May, immerse yourself in all things 'National Gallery' as it marks its 200th birthday with a year-long festival of art and creativity, coined NG200.  The programme is divided into three strands: showcasing the gallery across the nation; to the community in Trafalgar Square; and to virtual visitors around the world.
National Treasures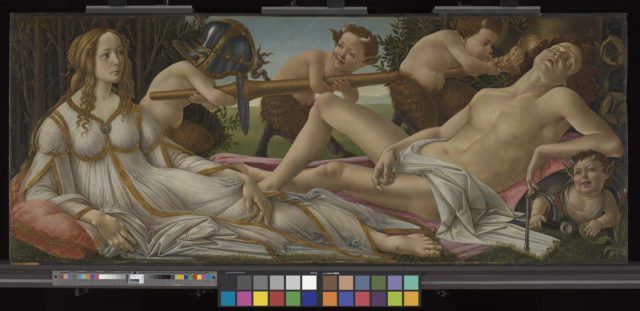 Everyone should have access to incredible artworks, and National Treasures (from 10 May 2024) allows for this. Twelve partner venues across the UK will receive a National Treasure loan from the gallery for between two and four months. Each selected venue will then curate exhibitions and events around that piece.
Some of the many galleries taking part include the Ashmolean Museum in Oxford, which will be loaned The Wilton Diptych (1395-9). This painting and Botticelli's Mars and Venus (1485; loaned to The Fitzwilliam Museum, Cambridge) will leave the National Gallery for the first time since they were acquired in 1929 and 1874 respectively.
Other Events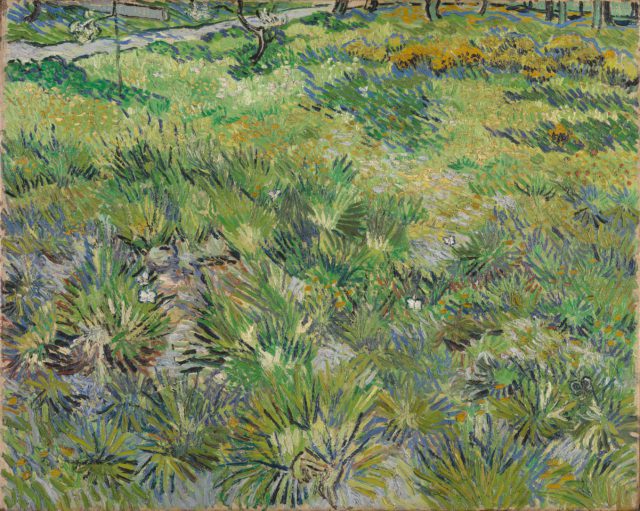 But aside from this, there are plenty of events taking place throughout the year. These include Summer in the Square, a creative festival for children and families in Trafalgar Square. Van Gogh fans will be excited to hear there will be a major exhibition of his works, many of which have never been seen in public before. Art Road Trip, meanwhile, involves two travelling art studios touring the UK throughout the year. They'll visit 200 different communities to bring them inspiring National Gallery workshops. Check the website for updates.
A thrilling culmination to the festivities of NG200 will be the opening of the new Sainsbury Wing developments in Trafalgar Square in May 2024.
What's on now and soon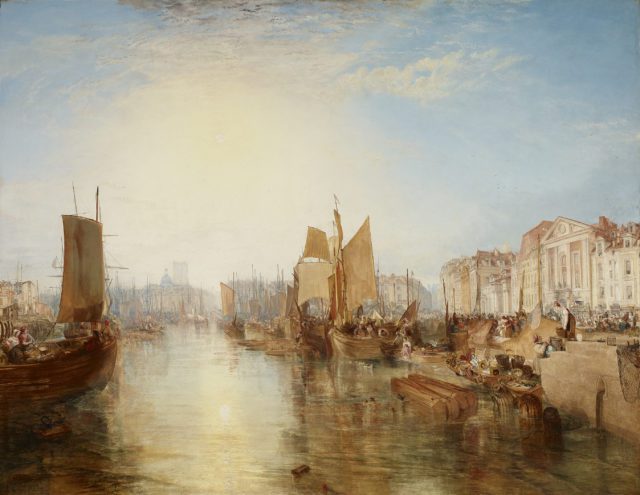 Turner on Tour is only on for a short while longer (to 19 Feb) so make sure you catch this stunning show before it goes. Two of Turner's groundbreaking paintings – Harbour of Dieppe: Changement de Domicile and Cologne, the Arrival of a Packet-Boat: Evening – left Britain for New York in 1914, where they've since been part of the Frick Collection. Now they're back, for the first time in 100 years. Both are monumental in size and mesmerising, displaying Turner's unrivalled talent for portraying light.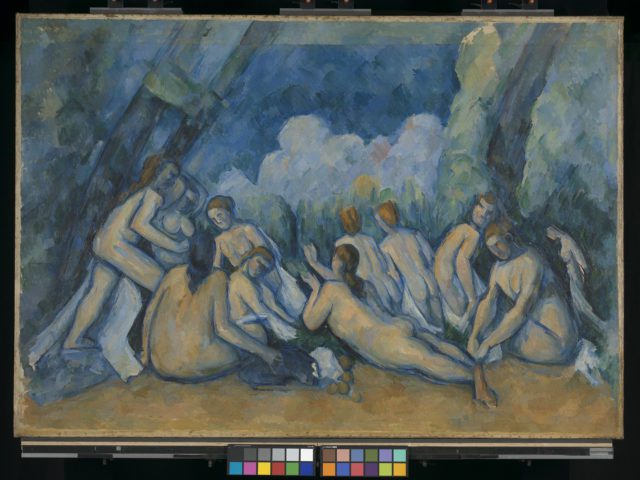 After the Impressionists, came the revolutionaries. The period between 1880 and the start of the First World War in 1914 was a thrilling time of innovation in the art world. See works by groundbreaking painters such as Paul Cézanne and Paul Gauguin, who redefined art, as they had known it. After Impressionism: Inventing Modern Art  (from 25 Mar) looks at their influence over younger generations through more than 100 pieces. Other featured artists include Klimt, Matisse, Picasso and Kandinsky. Go on a journey of modern art from its inception to Expressionism, Cubism and Abstraction.
Find more information and book tickets for events at nationalgallery.org.uk
Please 

like

, 

share

 and 

comment

 below and see if we have anything else to inspire your next visit to London.