School's out… for a week from 13-17 February. If you're short of suitable activities, look no further than this list of what to do for some February half term fun
Marvellous Museums & Galleries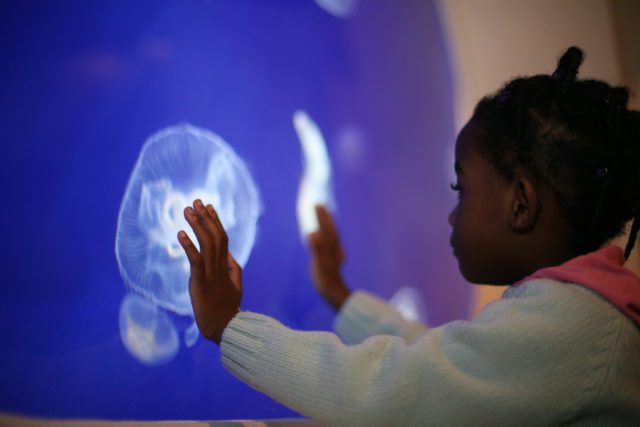 Take your kids on an experience they won't forget at Twist Museum an immersive exhibition space on Oxford Street. See colours that aren't there, corridors that go on forever and many more mind-bending illusions.
A visit to London's iconic National Gallery is a cultural and educational must. With Play Build Play (14-16 Feb) children can find decorative details throughout the gallery and play with materials to create exciting structures.
At Camden Arts Centre, children between five and seven years will enjoy unleashing their inner Picasso from 14-17 Feb with a creative half term course. Led by two artists, the course gives little ones the chance to explore a range of media. They can try their hand at ceramics, drawing, painting and sculpture, and their work will be exhibited in the studios.
There's so much to see and do at the Horniman Museum & Gardens in Forest Hill, from the free displays including the World Gallery, gardens and Music Gallery, to the ticketed Aquarium and Butterfly House. You can even Make Your Own Dinosaur Tail this half term (from 13-17 Feb).
Thrilling Theatre Shows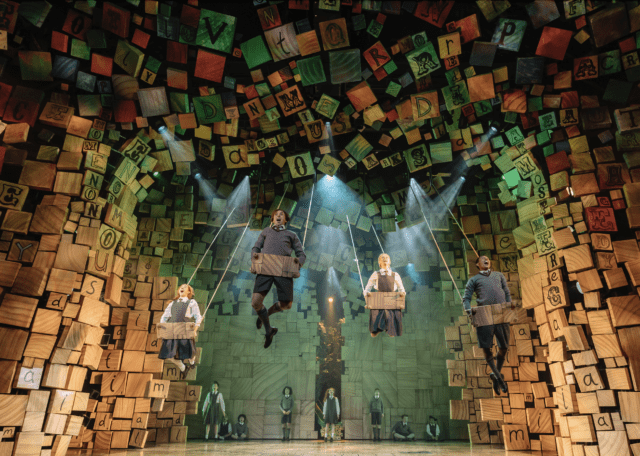 The award-winning Matilda the Musical is such a wonderful spectacle it may even make you believe in magic. Witness the jaw-dropping sets, incredible choreography and amazing music (by comedian Tim Minchin) at the Cambridge Theatre.
Harry Potter fans will go mad for Harry Potter and the Cursed Child at The Palace Theatre. Be aware, the play is in two parts, so you're advised to see both on the same day or on two consecutive nights. Bewitching!
Walt Disney's long-running and multi-award-winning The Lion King at the Lyceum Theatre is a truly dazzling spectacle. There are showings at 2.30pm on selected days, perfect for a younger audience.
Everyone has heard of Julia Donaldson's The Gruffalo, but did you know she has also written another story called The Flying Bath? It may be lesser known, but this playful story where bath toys come to life is just as charming as her more famous tales. And it's been adapted for the stage at the Little Angel Theatre in Canonbury (10 Feb-23 Apr).
Fun Days Out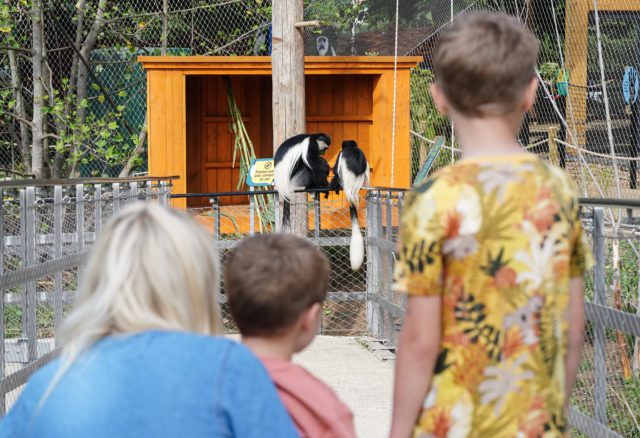 Imagine Children's Festival (8-18 Feb) at the Southbank Centre is bursting with star-quality children's theatre, comedy, music, literature, poetry and more for children aged 0-11. Amazingly, half of these events are free. Listen to Tales from Acorn Wood, join in with Rhymes LIVE or shift some shapes at a Daytime Rave with DJ Archie (who's the tender age of seven!).
From raving to roaming… All aboard the Kew Explorer Train! It's a fun, gentle and educational way to explore Kew Gardens (daily from 11am). Trundle past Victoria Gate, The Mediterranean Garden and the Japanese Gateway. Then continue on to the Natural Area before culminating at Brentford Gate.
For more of nature's wonders, head to ZSL London Zoo. Vets in Action will be just the thing for budding veterinarians (from 3-11 years). From 11-19 Feb, take part in this award-winning role-play experience – for free. Help the experts tend to the ailments of soft toys including wounded lions. Fancy seeing the real things? You can do that, too!
Please like, share and comment below and see if we have anything else to inspire your next visit to London.