Amy Winehouse's unmistakable voice, confessional lyrics and iconic look, made her one of the music world's most beloved artists. 10 years on from her tragic death, The Design Museum explores her story beyond the stage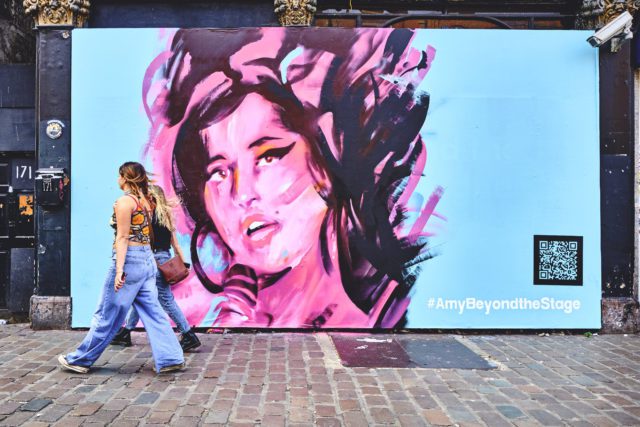 Celebrate the legacy of one of the greatest artists of our time in the first major respective exhibition on Amy Winehouse, at The Design Museum. Born in North London, she became one of the 21st-century's most beloved artists with her unmistakable voice, lyrics and beehive hairstyle. Step backstage, relive iconic performances and fashion moments and learn about her creative process in Amy: Beyond the Stage. 
Marking the 10-year anniversary of Amy's death, the exhibition delves into Amy's emergence as an artist, the musical influences that she drew on, her key albums Frank and Back to Black, and the story behind her iconic beehive, as well as many of her most memorable fashion moments. To begin, unravel the story of Amy's early career through her recordings and teenage notebooks. Then explore the creative process behind her music and the incredible musical artists who influenced her, including Dinah Washington, Frank Sinatra and The Supremes. Plus, find out about the different genres she drew on, such as jazz and 1960s pop.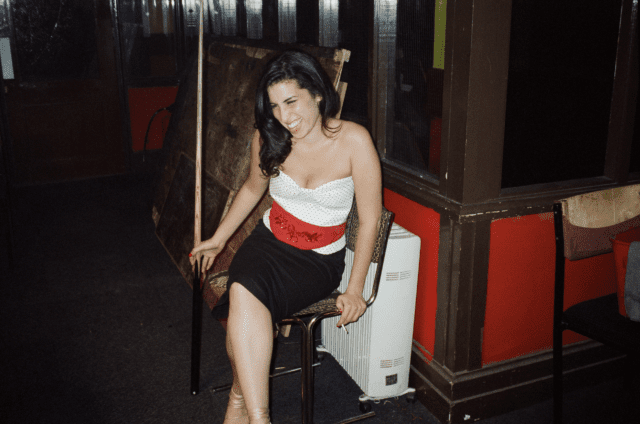 Items on display include the outfits she wore during her greatest performances and handwritten lyrics. You can also see personal items that have never been exhibited before, including her blue Daphne Fender Stratocaster guitar. This is the first major retrospective exhibition on the artist and is a must-see for any visitor to London.
Essential Information
Opens 26 November 2021 until 10 April 2022.
Online booking in advance is essential.
Adult tickets from £14.50
Student tickets from £10.75*
Family tickets from £21.75
*A range of concession tickets are available.
The exhibition has been organised by the Design Museum in collaboration with The Estate of Amy Winehouse which is donating all royalties to the Amy Winehouse Foundation.
Please like, share and comment below and see if we have anything else to inspire your next visit to London.