Nestled behind high brick walls, the riverside Chelsea Physic Garden feels like a secret corner in the centre of London. Find out what's on at this historic garden this summer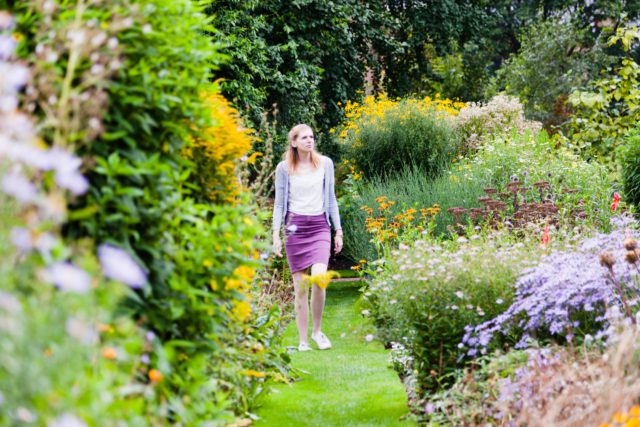 On the edge of the Thames is an extraordinary garden that feels special and secret. Nestled behind high brick walls, Chelsea Physic Garden was established in 1673 by the Worshipful Society of Apothecaries – an important medical organisation that helped pave the way for modern medicine – for the purpose of growing medicinal plants. It is London's oldest botanic garden and home to a unique living collection of 5,000 edible, useful and medicinal plants that have changed the world.
Family fun
Throughout summer, the Garden will host a variety of family activities. At the Chocolate Workshop, learn how cacao beans grow, how it's made into chocolate and design your own chocolate treats with a selection of herbs, flavourings, and spices. The Botanical Soap Workshop does what it says on the tin: design your own botanical soap and take home two bars of personalised soap. You will learn about the powers of fragrant plants and aromatherapy. Other activities include Design Your Own Plant Pot – plant a seed of your choice in a terracotta plant pot, create your own design and take it home – Seed Excavation Adventures, and Make Your Own Plant Puppet.
On the lawn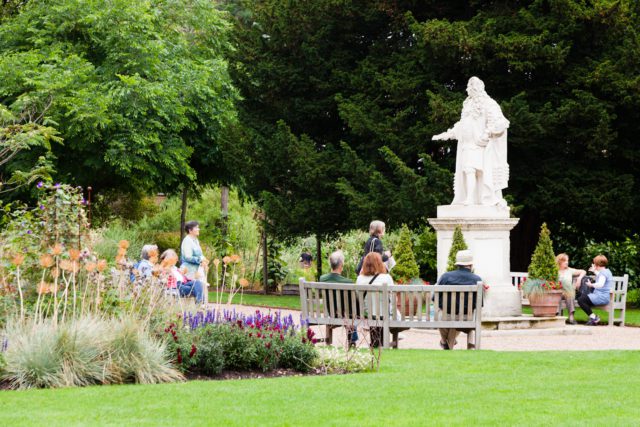 Enjoy a unique evening of music on the iconic lawn of Chelsea Physic Garden. Bring a blanket and relax in the summer sun while watching the performances from some of London's best emerging talent. Summer Lawn Sessions (5 Jul & 7 Aug) will see the likes of Londoner Lemonben and Sivu – who has worked with Alt-J, Gotye and more – take to the stage.
If R&B, soul and hip-hop are more your thing, check out Soul Lawn Sessions (2 Aug). The Physic Garden Café will be serving light bites and drinks to make it an evening to remember. Finally, Folk Lawn Sessions (16 Aug) will bring the best contemporary folk music to the main lawn, for a perfect summer evening.
The greater good
There's nothing quite like the restorative power of nature. Discover the medicinal properties of some of the plants at the Garden and learn how they can be used in Living Medicine: Sleep, Anxiety & Fatigue (10 Jul). For further immersion while exploring the gardens, why not join the Botanical Sketchbook Watercolour Workshop (29 Jul)? You'll be spoiled for choice when it comes to the subject matter.
Live Karma Yoga host a number of classes at Chelsea Physic Garden, including sound baths and breathing workshops. Did you know that many of us don't breathe properly? It may be a natural instinct, but there is a lot more to consider when it comes to your breath. Join the Live Karma Yoga expert in the Cleaner Breathing workshop (24 Jul) to study the science behind breathing, and learn useful techniques for modern everyday life. A few days later, experts will guide you through a restorative Sound Bath (26 Jul) experience using organic and ancient instruments, including a gong, bowls and voice.
Essential Information
66 Royal Hospital Road, Chelsea, SW3 4HS | T: 020 7352 5646
Open Sun-Fri 11am-5pm.
Adults £12; Family (two adults, two children) £41.50; children under five enter for free.
Please like, share and comment below and see if we have anything else to inspire your next visit to London.