Heritage Open Days (9-18 Sep) is England's largest festival of history and culture, offering a host of fascinating free experiences. A great day out in London really doesn't have to burn a hole in your pocket…
Two Temple Place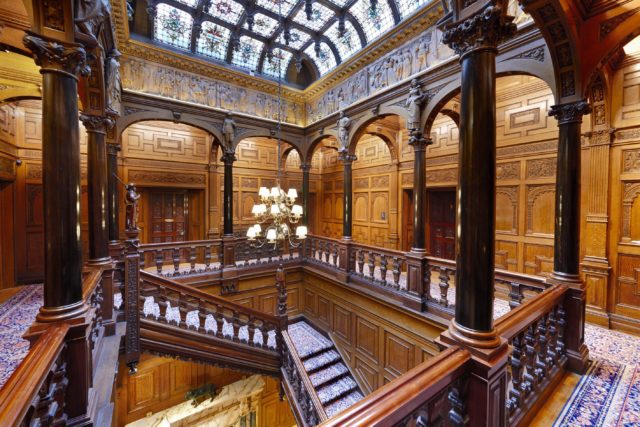 If you like to revel in the opulence of how the other half lives, you'll enjoy visiting Two Temple Place, the former Estate Office of politician and attorney William Waldorf Astor (1848-1919), who was then arguably the wealthiest man in the world. The stunning neo-Gothic mansion on the Victoria embankment in central London was designed by one of the most well-reputed neo-Gothic architects of the late 19th century, John Loughborough Pearson. In addition to its opulent, grand interior, which reflects Astor's interests in literature, history and modern technologies, Two Temple Place originally contained the largest strongroom in Europe as well as two other enormous fortified safes. Event times: Sunday 11 September from 10am-4.30pm and Sunday 18 September from 10am-4.30pm. No booking is required.
The Golden Hinde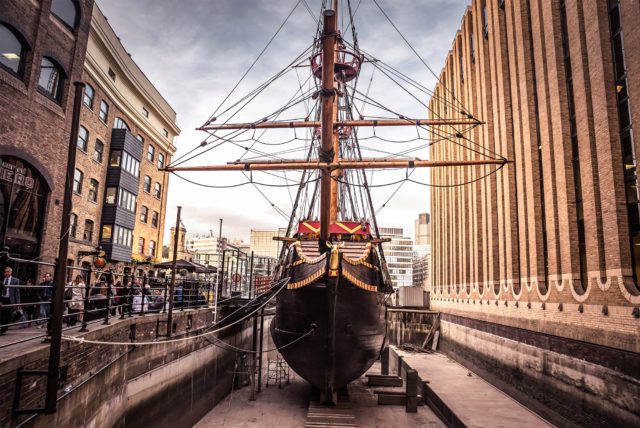 For one day only, hop aboard a full-scale reconstruction of The Golden Hinde in Southwark, the first ever ship to have sailed around the world in 1577 and chartered by the enterprising spirit that was Sir Francis Drake. Explore five levels including The Gun Deck (where canons were fired to announce the ship's arrival); The Hold (a storage place for treasure in the original boat) and The Armoury – where weapons were held. Event time: Sunday 18 September from 10am-4pm. No booking is required.
An Evening with Tom Chivers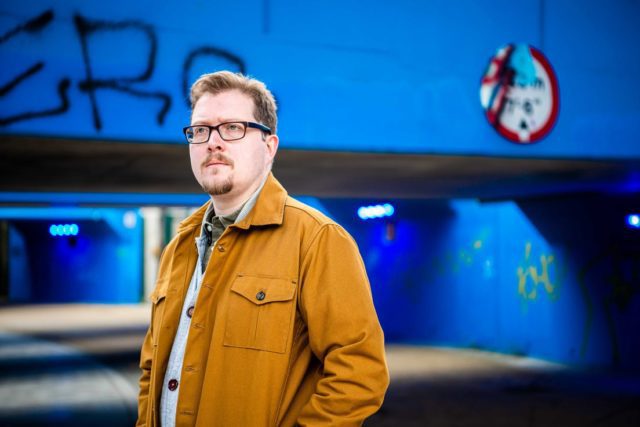 Taking place in this very ship, poet and publisher Tom Chivers will be taking you on a journey (albeit figuratively) through London's past with this fascinating talk, based on his book, London Clay: Journeys in the Deep City. Somewhere between a memoir and a lyrical meditation, London Clay delves deep into the fabric of a forgotten city. Chivers uncovers the geological mysteries beneath us – from Roman ruins to abandoned tube stations and ancient riverbeds, in a celebration of urban edge lands. Event time: Monday 12 September from 7pm-9pm. Pre-booking required.
Museum of the Home, Almhouses Open Day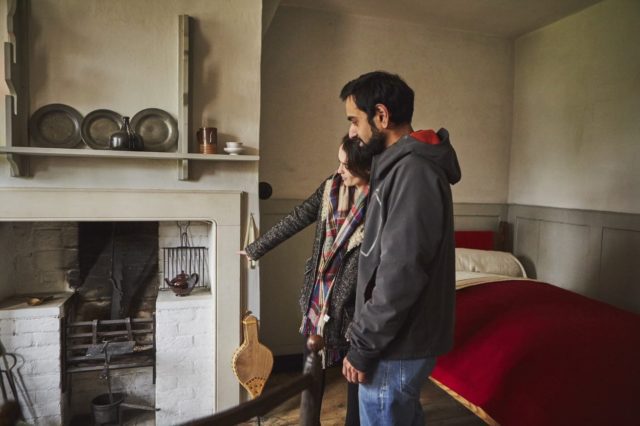 This is a rare opportunity to experience a free tour of The Museum of the Home, located in historic almshouses that opened in 1714. Almshouses were an old form of social housing created to provide shelter for those in need. The tour gives an insight into life in the 1700s – expect to look at where residents slept, ate and did their washing. Event time: Saturday 17 September from 2pm-3pm. Pre-booking required.
Princelet Street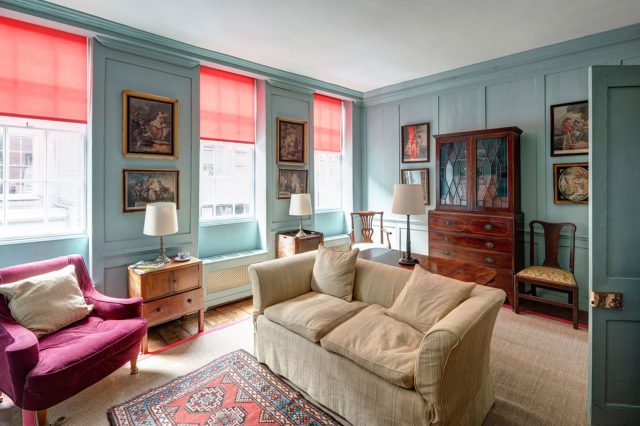 This townhouse on Princelet Street in east London's Spitalfields is typical of the speculative building (when developers would take over large sites to build housing for maximum profits) that took place in the 18th century. This area, just outside the City walls, became popular with immigrant communities arriving in London. Tour this handsome house, which, as well as reflecting its 18th-century roots, is also a comfortable and welcoming space (owned and previously renovated by The Landmark Trust, the house is also available to rent out through them). Event times: Saturday 10 September and Sunday 11 September, 10am-4pm. Pre-booking required.
CWGC Tours, Abney Park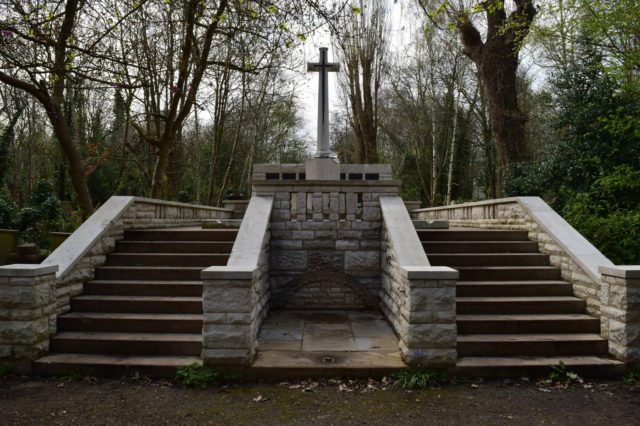 This famous cemetery in Stoke Newington was first established in 1701 by Lady Mary Abney and Dr Isaac Watts and was then converted into a non-denominational private cemetery in 1840.  Many nonconformists (such as Protestants who did not follow the Church of England after 1660) are buried here. It was also used for the burials of those who died in the First and Second World Wars, from wounds sustained elsewhere or sickness. Event times: Friday 16 September: Tours at 12.30pm, 1.30pm and 2.30pm. Pre-booking required.
575 Wandsworth Road Tour: Objects in Focus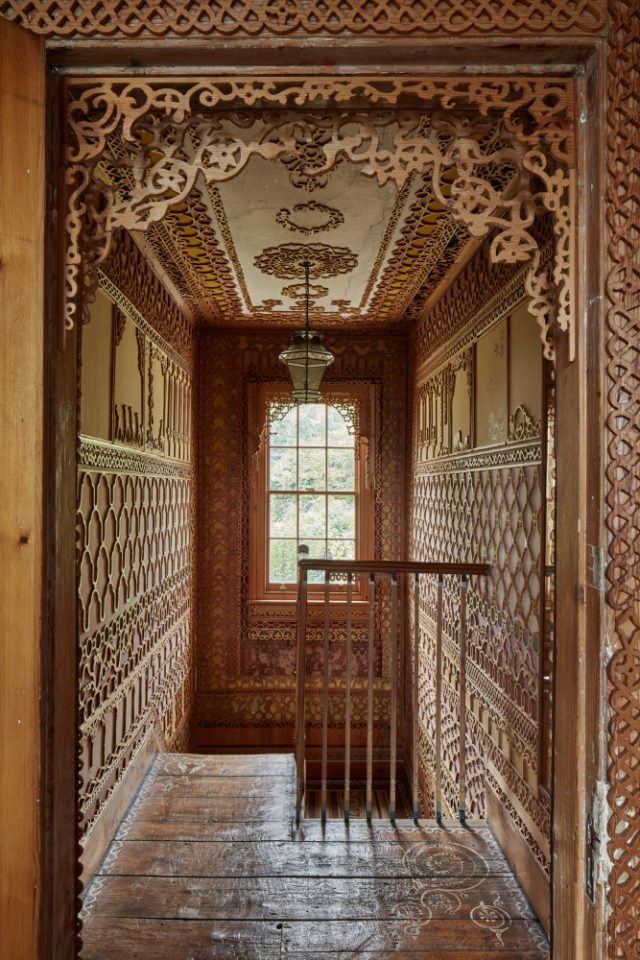 Once owned by Khadambi Asalache (1935-2006), a Kenyan-born poet, novelist, philosopher of mathematics and British civil servant, this astonishing house is the result of his twenty-year renovation. The house, a work of art in itself, features embellishments throughout – every surface is covered with exquisite patterns and motifs, all hand-carved from reclaimed pine doors and floorboards by Asalache himself… no small feat. Gaze on in awe during a one-hour free tour. Event times: Saturday 10 September and Tuesday 13 September, 11am-4pm. Pre-booking required.