Catch screenings of more than 150 of the world's best new films, series and immersive storytelling, and nearly two dozen world premieres, at the BFI London Film Festival 2022. From free events to red carpet premieres, there's something for everyone at the LFF.
The BFI London Film Festival showcases the best of new British film but also highlights international work in a variety of languages, styles and genres. Taking place over 12 days – 5-16 October – there are also a series of talks with actors and directors as well as special galas too.
A selection of events and screenings take place in person at London's South Bank and West End venues and cinemas around the UK between 5-16 October. The festival then continues online with a selection of cherry-picked films on BFI Player (features from 14 to 23 October, shorts from 5 to 23 October), so you can enjoy the festival buzz for even longer.
Hotly anticipated screenings
As part of the festival, join some of the star-studded premieres of some of the most anticipated films of the year. On opening night, Emma Thompson leads a dazzling ensemble in Roald Dahl's Matilda the Musical (5 and 6 Oct), a rousing big screen adaptation of the smash-hit, Olivier-winning stage musical. Later in the week, watch Darren Aronofsky's The Whale (11, 12 and 14 Oct), starring Brendan Fraser, which recently received a six-minute standing ovation at the Venice Film Festival. And, following his BAFTA Best Film winner 1917, Sam Mendes returns with a majestic, personal work, Empire of Light (12 and 13 Oct) which is set in a 1980s English coastal town.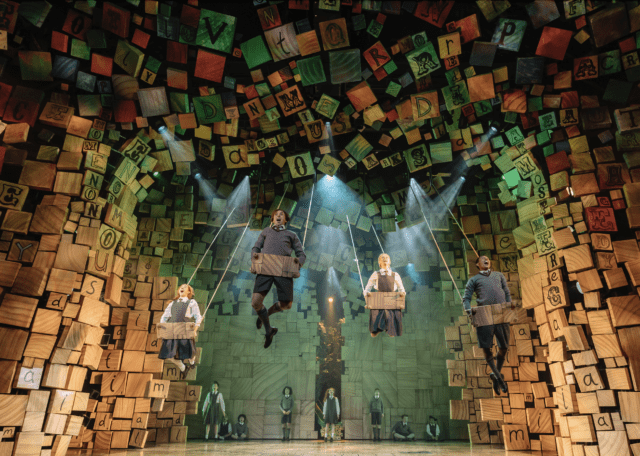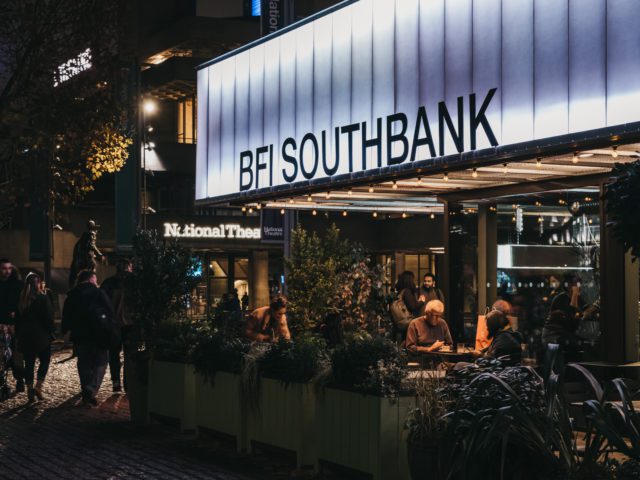 Step into a new dimension of storytelling with immersive art and extended reality (XR). The LFF Expanded programme sees a branching out to include new forms of visual storytelling, presenting artists' work from across different media. Visit exhibitions at three main venues: 26 Leake Street (5-16 Oct), BFI Southbank (5-30 Oct), National Theatre (5-16 Oct) and online with Oculus TV (5-23 Oct).
A total of 164 feature films (compared with last year's 159), including 23 world premieres, six international premieres and 15 European premieres are programmed. There's also an additional programme of more than 20 features and 15 short films available digitally across the whole of the UK on BFI Player until October 23.
As we emerge from an unprecedented period of disruption and change – a global health crisis, instability, climate change – artists are our north star, helping guide us and shape our understanding in a complex and often confusing world. And the work here reminds me again of why we love films, television, visual storytelling of all kinds…it has the power to help us see.
– Tricia Tuttle, BFI London Film Festival director said: 
Please like, share and comment below and see if we have anything else to inspire your next visit to London.