International Women's Day (8 Mar) celebrates the social, economical, political and cultural achievements of women. It's a time of raising awareness about discrimination and gender inequality, with this year's theme being 'DigitALL: Innovation and technology for gender equality'. Here's how to celebrate International Women's Day in London.  
WOW Festival, Southbank Centre (10-12 March)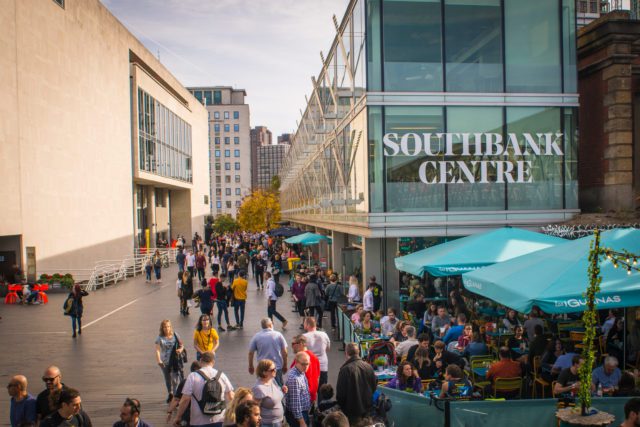 Women of the World (WOW) Festival returns to the Southbank Centre for three days from 10-12 March. Visitors can expect an exciting line-up of female-championing talent, from activists and world-class speakers to musicians and comedians. Headliner events include Off Air With Jane & Fi at WOW, where legendary broadcasters Jane Garvey and Fi Glover are joined by a special guest, Meera Syal, to record their new podcast. Expect insightful conversations and lots of laughter. There are also lots of free and family events, such as WOW Marketplace, offering homeware, clothing and jewellery designed by women. Find out more here.
Women: Witches and Wenches, Museum of London Docklands (8 March)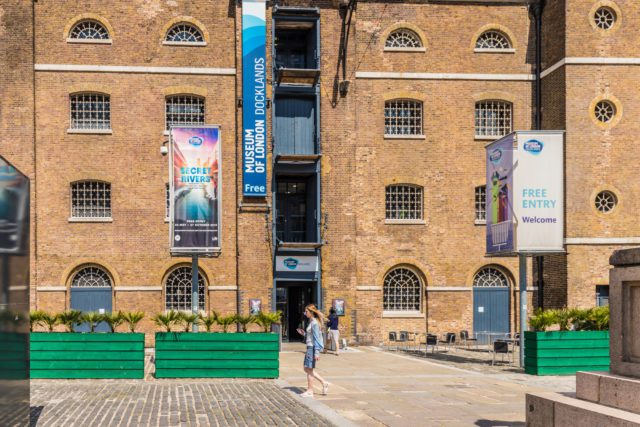 Get ready for some unsettling tales during this talk about women accused of witchery throughout history. For an hour and a half, from 6.30pm, hear all about accused women, alleged 'magic' and public punishment from a panel of guest speakers. Find out more here.
Myths, Mothers & Matriarchs Tour, The British Museum (various dates)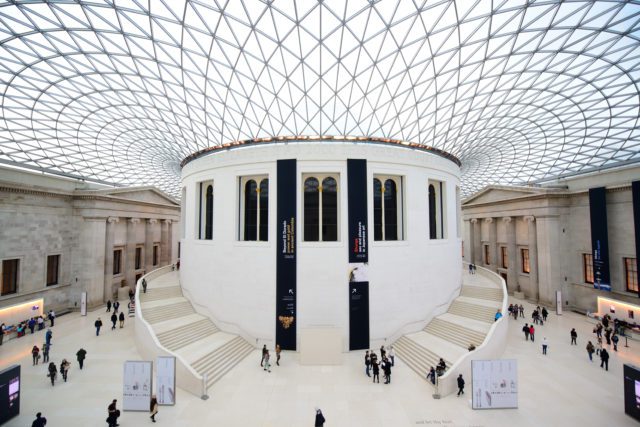 Discover objects linked to female warriors and icons during this two-hour tour of The British Museum. You'll learn about different cultures and how they depicted women – whether they worshipped or feared them. Tours take place on 4th, 5th and 10th March at various times so check the website for details.
Night of Beyoncé, 100 Wardour Street (8 March)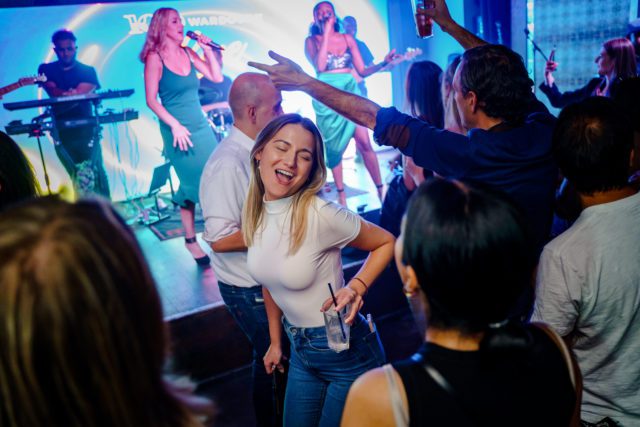 Who runs the world? Girls! Grab your besties and head to Soho's legendary drinking, dining and dancing destination, 100 Wardour Street, for an exclusive International Women's Day celebration. Party the night away with live music from an all-female line-up including DJ Annie Grace, Izzy Chase and Formation band. They'll be playing Beyoncé's best hits as well as tunes from other musical queens such as Taylor Swift, Miley and the Spice Girls. For those looking to dine before, choose from some delicious dishes on the a la carte menu. Plates include a blackened Cajun spice salmon burrito; braised beef cheeks with roasted garlic mashed potato; and charcoal roasted cauliflower with the option to upgrade with free-flowing wine for an additional £25pp. A limited-edition cocktail, Gold Dust Queen (£14), will also be available featuring a blend of Ciroc vodka, limoncello, mango, coconut and mandarin citrus foam. Find out more here.
Working Women of the East End Walking Tour, Tower Hill (4 March)
The predictable Jack the Ripper story is turned on its head with this 2-and-a-half-hour tour around London's East End. Expect to hear the stories of the women he murdered, as well as those of the 'first feminist', Mary Wollstonecraft, the Suffragettes and the victims of the Whitechapel murders. The tour commences at 2pm on Saturday 4th March. Find out more here.
Women in Art Walking Tour, The National Gallery (8 March)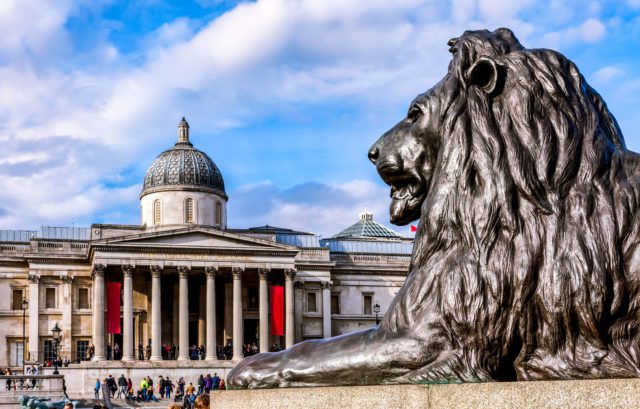 For two and a half hours during this tour, explore the work of female artists throughout the gallery, including Berthe Morisot, Artemisia Gentileschi and Judith Leyster. Learn about the struggles they faced and how their art fits into the history of art as a whole. The tour takes place on Wednesday 8 March at 10am. Find out more here.
Dear Black Women & Girls Festival, NOVOTEL West London (11 March)
This one-day event offers black women and girls the chance to unwind, learn and heal. The itinerary starts with a soothing sound meditation, followed by an Orisha Dance session and then a restorative Yoga Flow class. After lunch, there will be a healing session centred around emotional abuse and finally, a workshop exploring the healing benefits of crying. Find out more here.
Please like, share and comment below and see if we have anything else to inspire your next visit to London