Calling all foodies! Discover the city's food scene, from fun brunches to classic restaurants, create your own must-try list of London's restaurants. We spoke to some famous faces to find out about their favourite dining destinations, plus some insider tips!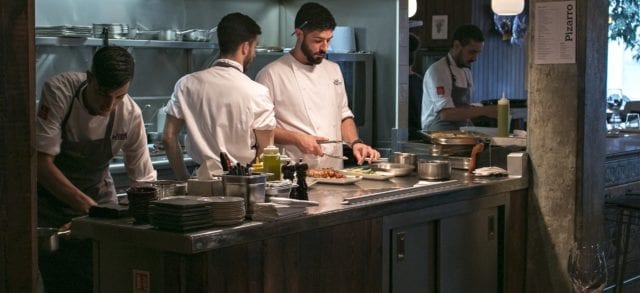 With two restaurants on Bedmonsey street and other locations across the city, you can't miss Josẽ Pizarro. If you're lucky, you can snag the favourite table of TV host and former General Manager at Galvin at Windows, Fred Sirieix's. "There's a table just by the kitchen," he says. "You can watch the chefs working and order a drink by just waving and get it straight away. It's the best table".
Find a staple for your dining lifestyle at Dishoom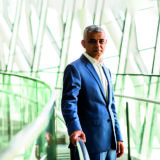 The Mayor of London, Sadiq Kahn, has been a fan of the Indian restaurant Dishoom since it first opened in Covent Garden. It has now grown across the city and Kahn says he still can't replace it: "It'll always be one of my favourites. Make sure you try the gunpowder potatoes."
Have a scoop or two at Amorino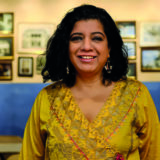 Stroll down to Covent Garden for Asma Kahn's go-to ice cream shop. "They make ice cream shaped like a rose," the Chef proprietor of Darjeeling Express explains. Founded by Cristiano Sereni and Paolo Benassi in 2002, the Amorino staff will shape your scoop of ice cream into a rose and you may even be able to grab a few macaroons on your way out.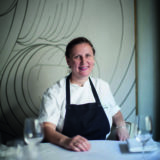 Angela Hartnett, the chef behind Murano, offered two favourites for her Sunday Lunch. "If you don't want a traditional Sunday Lunch, it's got to be Bentley's — it's fabulous." She also loves Rochelle Canteen in Shoreditch, for a small but perfectly formed seasonal menu that changes daily.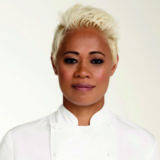 Monica Galetti, the Chef proprietor of Mere restaurant, goes for afternoon tea with her daughter. "It's our mother and daughter treat, although my husband gets invited along now and then. She's 14 and I've been taking her out for afternoon tea since she was about six". With a traditional menu of sweet and savoury foods and complementary teas, Claridge's is the perfect location to start your own afternoon tea tradition. They have also enjoyed going to The Langham where they do "a really fun one for kids," which includes intriguing sandwiches, surprising sweet treats and fun drinks, in the beautiful Palm Court.
Please like, share and comment below and see if we have anything else to inspire your next visit to London.