London is a hub for unique art and experiences. From immersive visual experiences to world-class performances and sculptures around the city, find an exhibition or show to explore while you're visiting.
Performances:
Theatreland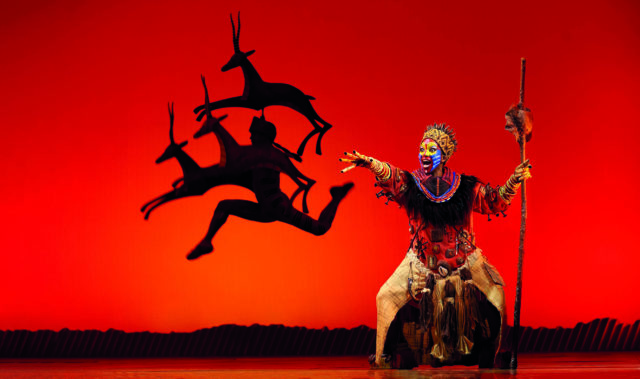 London's West End is recognised around the world. See Mamma Mia, Lion King, Pretty Woman or Come From Away. Or, The Prince of Egypt returns with its stellar cast and award-winning score. Shows are running for a limited time so get your tickets now!
Covent Garden has been transformed into a festival of dancing, singing, creative outdoor performances and installations. The Royal Opera House has taken over with a mix of free pop-up performances, live music and workshops for their summer festival, ROH Unlocked. There are some magnificent costumes and pointe shoe displays on show too. The take-over started closes 10 August.
Art and Museum Exhibitions: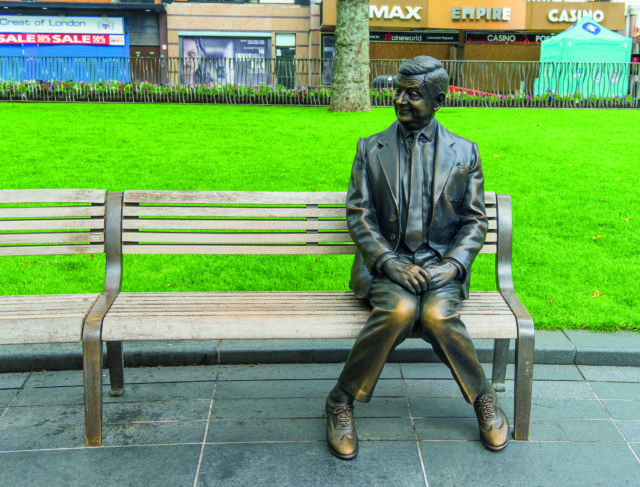 Meet Paddington Bear, Mr Bean and Harry Potter…or their statues at least. Relive scenes from your favourite, and some of the most iconic, movies as you stroll this free and interactive trail of statues in Leicester Square. There's also an audio guide available.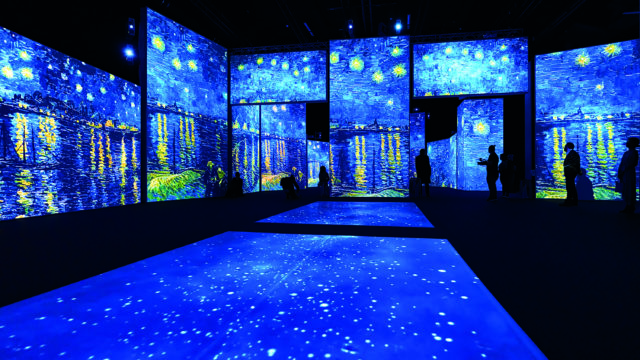 Experience one of the greatest painters of all time in a multi-sensory way. Walk into a world of the artist's most famous paintings, brought to life by projections, sounds and smells. This is a world-class exhibition. A must-see before it closes on 26 September.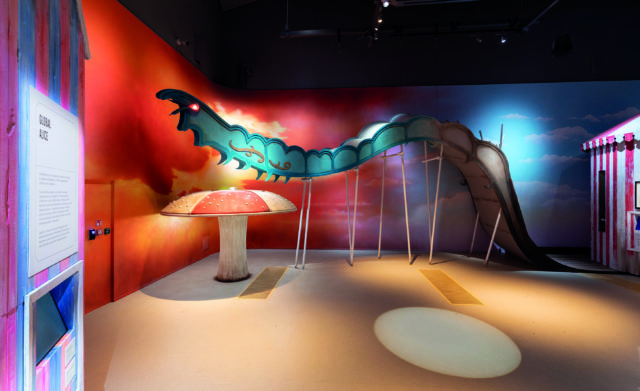 Fall down the rabbit hole and access Wonderland at the Victoria and Albert Museum. The immersive exhibition explores Lewis Carroll's infamous tale of Alice's Adventures in Wonderland. Learn about the characters, from their creation to their many adaptations. Open until December 31. Tickets for the week ahead released every Tuesday at 12.00.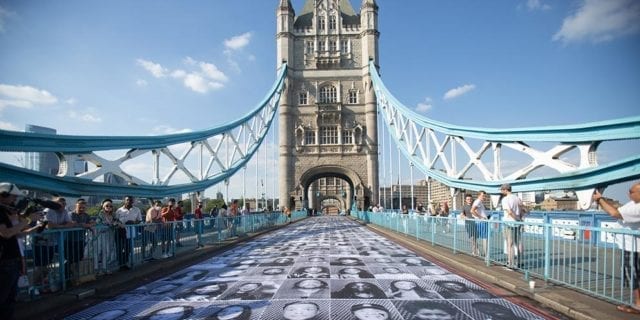 Following the success of French artist JR's city-wide project, Inside Out (above), Saatchi Gallery presents JR: Chronicles. His largest solo museum exhibition to date features some of his most iconic projects from the past fifteen years. The exhibition traces JR's career from his early work as a teenager in Paris to his large-scale architectural interventions in cities worldwide. Open until 3 October. Tickets required and pre-booking is recommended.
Please like, share and comment below and see if we have anything else to inspire your next visit to London.