Not to be confused with Pride Month in July, LGBT+ History Month is about taking time to look back, reflect, and pay homage to those who came before us.
The theme for LGBT+ History Month 2023 is 'behind the lens', celebrating the community's contributions to cinema and film from behind the lens. From directors, screenwriters and producers to animators, costume designers, make-up artists, musicians, choreographers and beyond, we're encouraged to look 'Behind the Lens' and listen to LGBT+ peoples' lived experiences.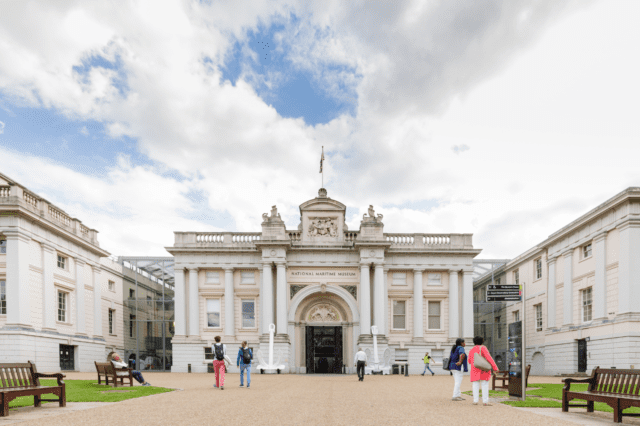 Each year the National Maritime Museum hosts a fantastic series of events celebrating the queer histories in the collection and the magnificent communities the museum works with. Construct your own costume hats like Queen Elizabeth I once wore (12 Feb) or rainbow merfolk using the colours of the Pride flag (13 Feb), and find out more about heroes from the LGBTQ+ maritime community (12-19 Feb). Visit on Saturday 18 February for a day-long festival celebrating queer maritime history through the ages. Out At Sea will bring live performances, storytelling, film screenings and talks, and more creative workshops that are fun for the whole family. Plan your visit.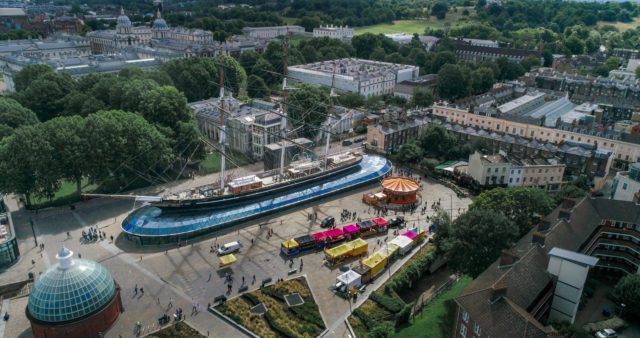 All aboard! Taking place every year in the heart of historic Greenwich, Fierce Queens brings together performers and historians for an unforgettable night of queer liberation and LGBTQ+ representation. The ship's resident Drag King and Queen – Adam All and Apple Derrieres – will lead the festivities, bringing with them a fabulous lineup of cabaret stars, queer history treasures and much more. Plan your visit.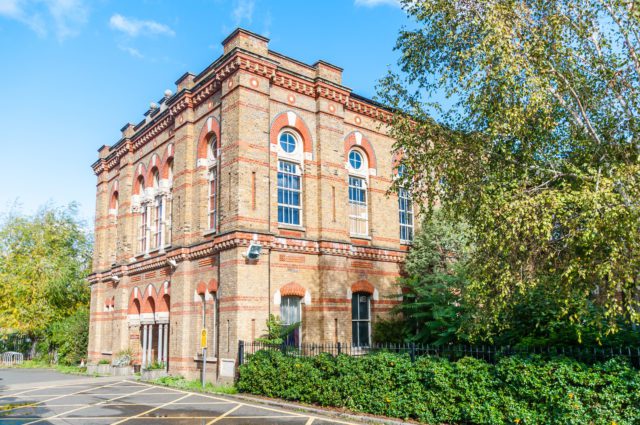 After hosting the theme launch in November 2022, the Cinema Museum has many events planned to celebrate LGBT+ History Month. Held over four evenings in February and March, the LGBT+ History Month Film Series will present the opportunity to watch a variety of films directed by LGBTQ+ filmmakers. First up, it's Rosa von Praunheim's iconic film (9 Feb) that kickstarted the West German gay liberation movement and turned the director into a household name. Alternatively, watch six thought-provoking, moving and powerful short films (total running time around 90mins) by Rosie Adamson-Clark or Krissy Mahan (2 Mar), plus Q&A and discussion afterwards. Plan your visit.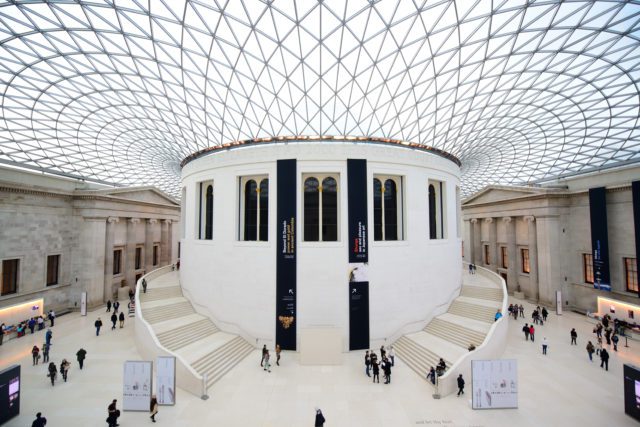 The British Museum's collection offers many perspectives on love and identity from ancient history to the present day, including glimpses into LGBTQ experiences around the world. Most museum collections don't represent all identities, perspectives and experiences equally, partly due to what survives but also in reflection of what was collected in the past, how it was researched and how information was catalogued. Follow an LGBTQ+ trail around the museum to learn more about queer history. Plan your visit.
View this post on Instagram
Shining a light on London's rich LGBTQI history through creative and interactive tours, Queer Tours of London tell the stories of London's queer history. Through educational, accessible and interactive walking tours, cabarets, street art and events that shed light on the lives, spaces, identities, repression and resistance that form the backdrop of LGBTQI lives today. Check out what tours are available – there are loads to choose from!
Theatre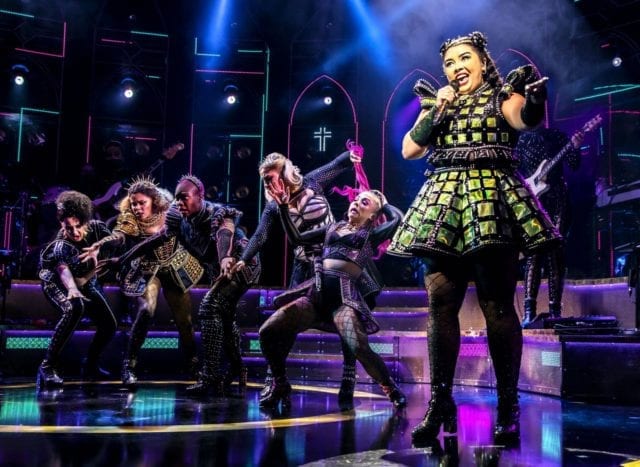 London's thriving theatre scene means that you can see queer stories live on stage, any day of the week. There are a few theatres dedicated to showcasing LGBTQ+ performances, such as Royal Vauxhall Tavern and the King's Head Theatre. In the West End, check out some of the breathtaking, glitzy shows that embrace campness with open arms. SIX contains strong women, witty humor, catchy pop songs and Queens – literally. Lovers of high school dramas (hello Mean Girls!) should check out Heathers The Musical which has returned for 2023. The Book of Mormon is a hilarious production that – although it may offend some queer folk in places – features a gay character and embraces the kind of campness seen in pop culture.
View this post on Instagram
London has a huge choice of LGBT+ bars, from relaxed drinking spots to lively bars and clubs with DJs and dancefloors. Ku Bar is one of the largest gay bars in London and is only steps away from Leicester Square. Spread over three floors, enjoy events and DJs in its late-night basement club. Heaven and its offshoot G-A-Y Bar are iconic venues that host regular live music and DJ nights. Freedom Bar offers a downstairs club with more than 200 mirrorballs and two dance poles, while upstairs is a trendy bar for a more relaxed evening. Set beneath a railway arch in Vauxhall in south London, industrial-style nightclub Fire has some of the biggest gay nights. The sound system will rattle your bones. Find out more.
Please like, share and comment below and see if we have anything else to inspire your next visit to London.