London Theatre Week is here! For two weeks only from 20 Feb to 5 Mar, book a heavily discounted West End show or play.
The London theatre scene is known for being one of the best in the world. Sometimes, though, hefty ticket prices mean that tickets are unattainable for many.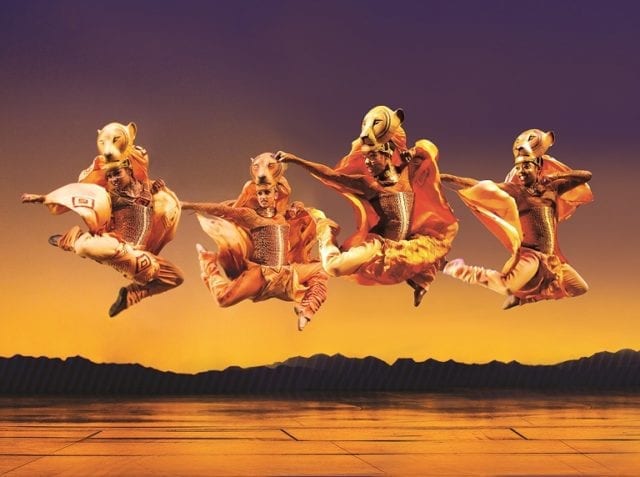 That's why London Theatre Week is such great news, although deceptively named. It's actually a booking period of two weeks, from 20 Feb–5 Mar. During this time the public can choose from a wide range of heavily discounted West End shows and theatre. Take your pick from countless musicals and plays at low prices starting from just £15.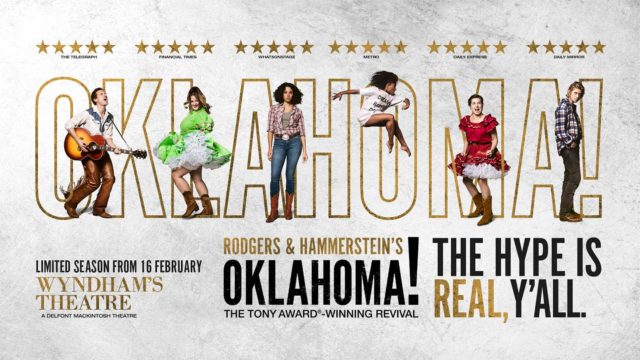 You'll have the chance to see more than 70 new and long-running West End and off-West End shows including the hottest new musicals and award-winning plays.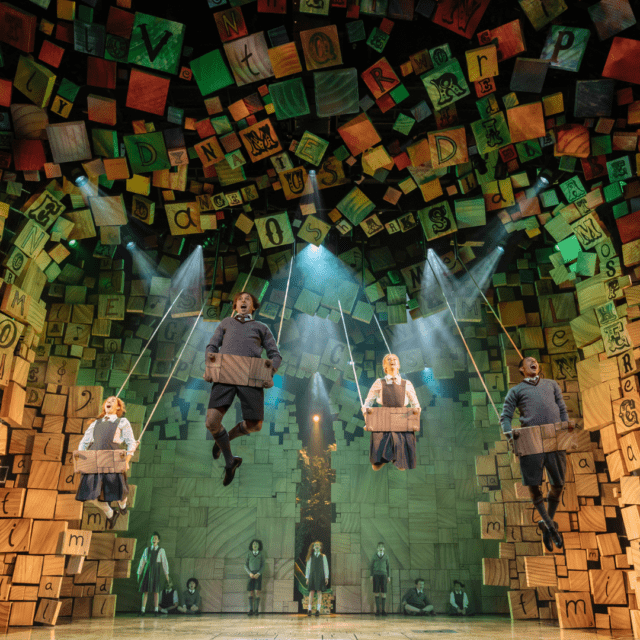 Participating musicals include The Lion King, Dirty Dancing, Frozen, Back to the Future – The Musical, Matilda the Musical, The Book of Mormon, Mamma Mia!, Wicked and Oklahoma, among others.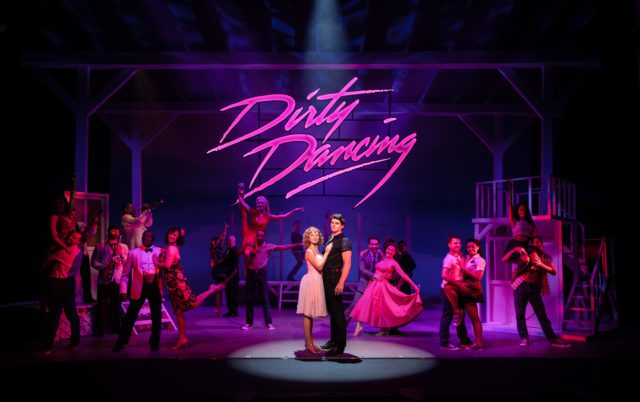 Top-class theatre includes The Shape of Things, To Kill a Mockingbird, Titus Andronicus, 2.22: A Ghost Story and the acclaimed immersive show, Punchdrunk: The Burnt City.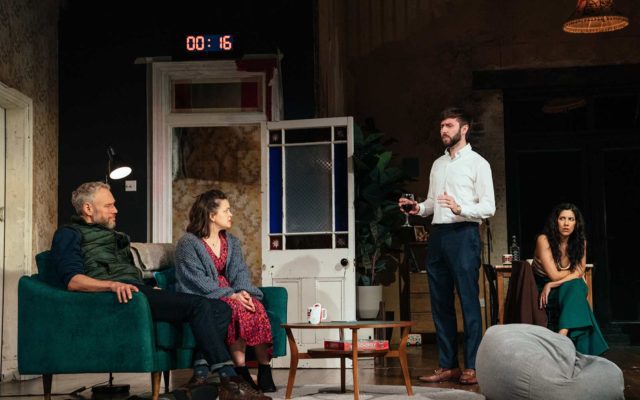 With such great value world-class theatre available at the touch of a button, you'd be mad to miss out.
Book your tickets here.
Please like, share and comment below and see if we have anything else to inspire your next visit to London.