Explore how public executions shaped Londoners' lives and the city's landscape in a major new exhibition
This new exhibition, Executions (to 16 Apr) at Museum of London Docklands isn't for the faint-hearted. For more than 700 years, public executions were an undeniable part of life in London. From Smithfield to Southwark, from Banqueting House to Newgate Prison, executions became embedded in London's landscape. Even today, hints of this unsavoury part of our history can still be seen across London.
The Museum of London Docklands brings this grisly part of British history to public attention with great sensitivity, presenting several objects that have never been displayed before. 
Delving into the tragic tales of those who were condemned, expect to see a variety of intriguing objects, including the vest worn by King Charles I in his final moments, an immersive audio-visual projection of the Tyburn gallows and the final words of those sentenced to death. Many of the items going on display have rarely been seen in public.
The exhibition is recommended for people aged 12 years and above.
Buy the Executions official exhibition book with your tickets for £13.50, saving 20% on the cover price of £16.99. Collect your copy on arrival and explore our exhibition shop.
"It's a spectacular exhibition, I really do recommend it" – Jack Blackburn, The Times
"Executions is a fascinating look at our dark past of crime and punishment" – Tincture of Museum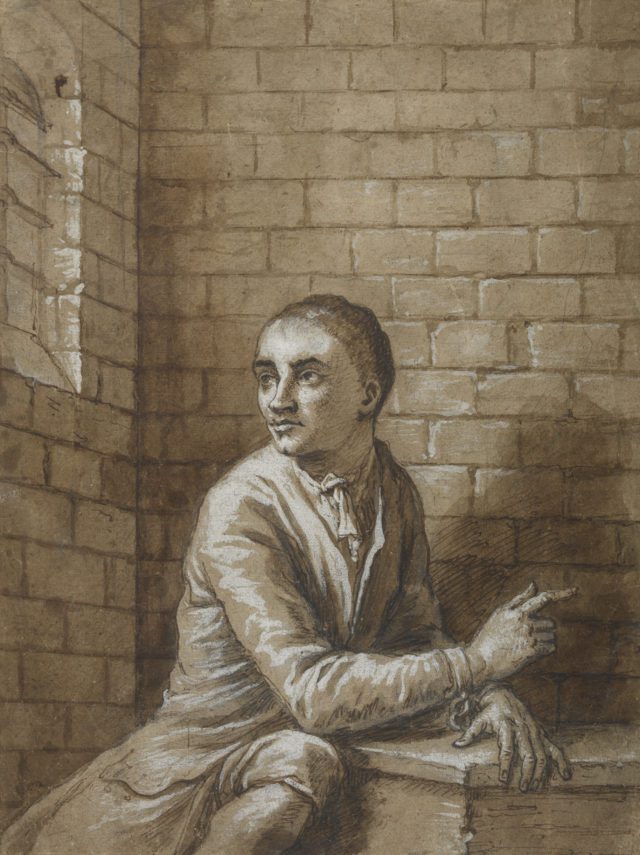 Portrait of Jack Sheppard, Executions 2022 © Museum of London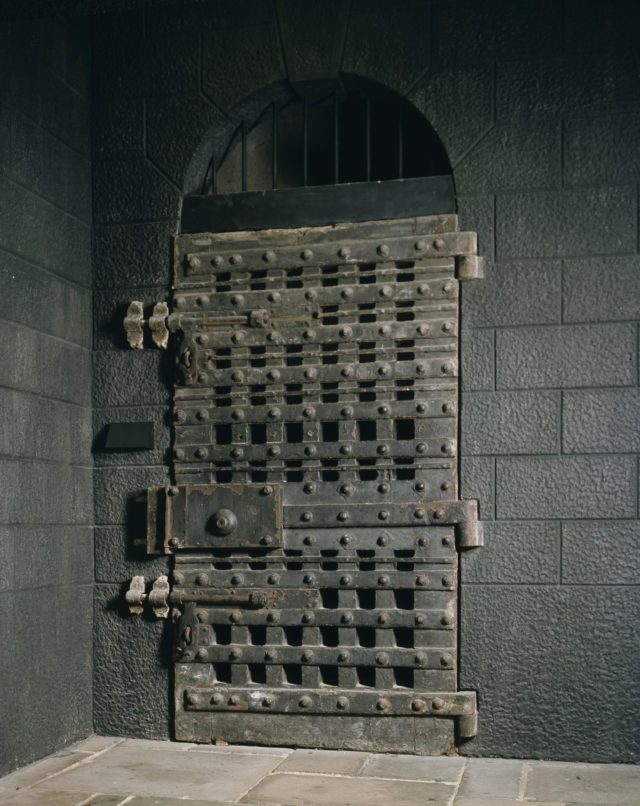 Newgate Prison Door, Executions 2022 © Museum of London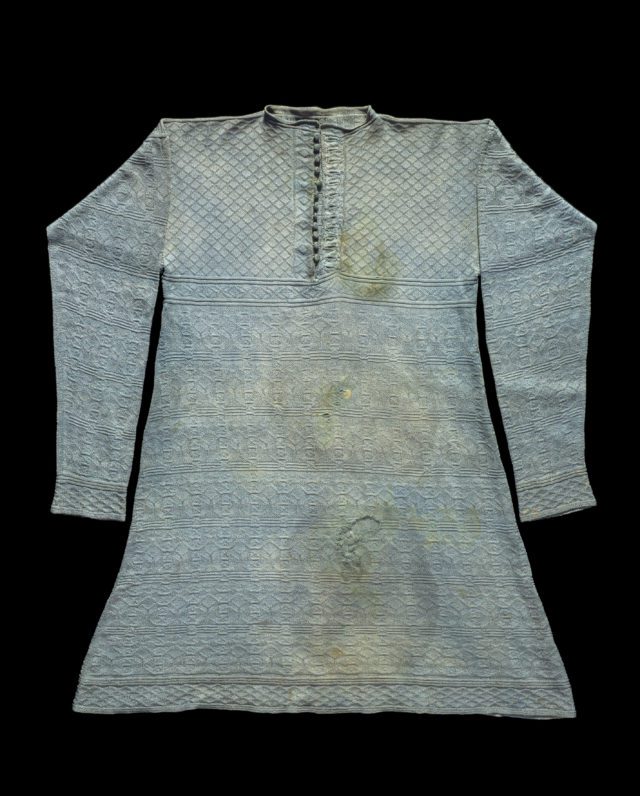 Charles I vest, Executions 2022 © Museum of London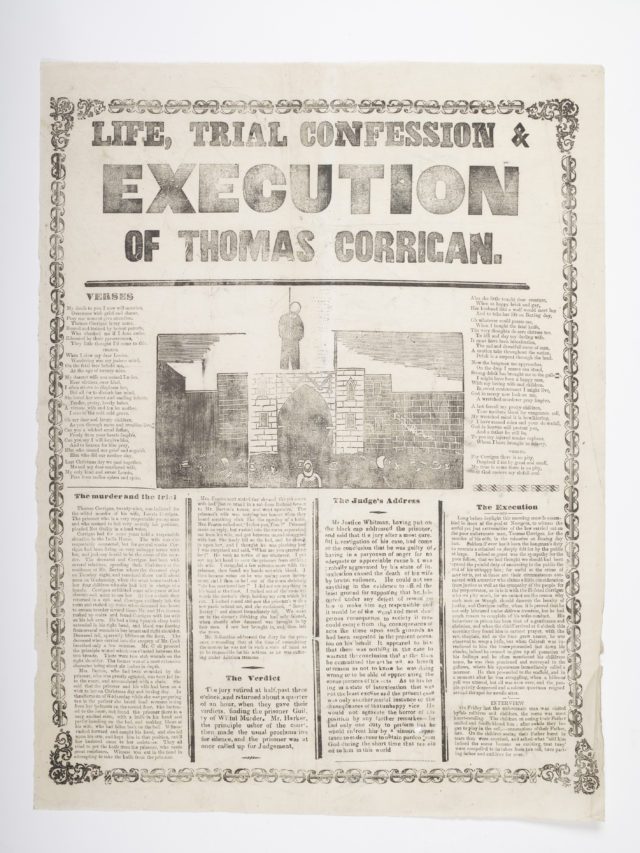 Broadside, Executions 2022 © Museum of London
Executions open now at Museum of London Docklands 
Please like, share and comment below and see if we have anything else to inspire your next visit to London.