Considered by many to be the founder of modern sculpture, Auguste Rodin is best known for his bronze and marble sculptures. You've probably heard of The Thinker, arguably his most famous artwork.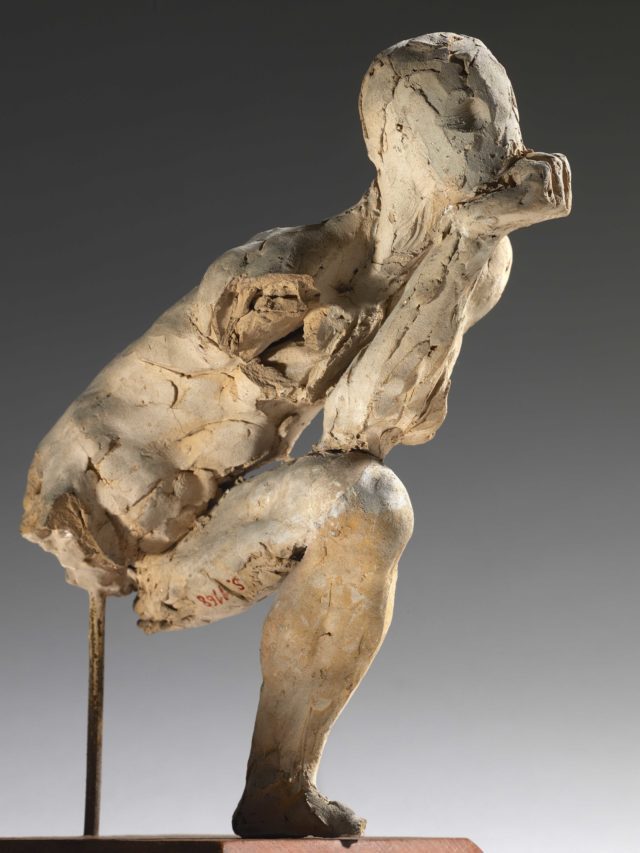 In collaboration with Musee Rodin, Tate Modern has been granted unprecedented access to more than 200 works that have not been seen outside of France before. The EY Exhibition: The Making of Rodin (to 21 Nov) is the first major exhibition to focus on Rodin's use of plaster, which he used along with clay to capture movement, light and volume.
Casts in all sizes are on display and demonstrate his constant experimentation with plaster. Some of his best-known works were influenced by this process, including The Burghers of Calais, which you can see at the exhibition in the form of the newly restored original plaster.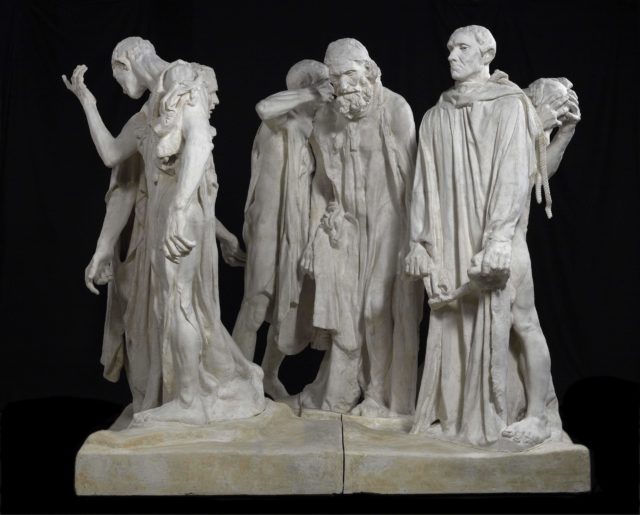 The atmosphere of the artist's studio is also considered, as well as the dynamics between the artist and his models and collaborators, including fellow sculptor Camille Claude!, the Japanese actress Ohta Risa, and the German aristocrat Helene Von Nostitz. A collection of experimental works reveals a new side to the sculptor and offers a rare insight into the master's process. This is an unrivalled opportunity to explore Rodin as you've never seen him before.
Important Information
Tate Modern, Bankside, SE1 9TG
Open daily 10am-6pm
Adult £18; 12-18 years £5; Under 12s and members enter free.
Booking is essential.
Find more exhibitions on display at museums and galleries around London.