As the world's first National Park City, London has more green spaces than most capitals – and that's not just thanks to its Royal Parks. Sarah Riches discovers waterfalls, horseriding trails and bird hides which are easily accessible on public transport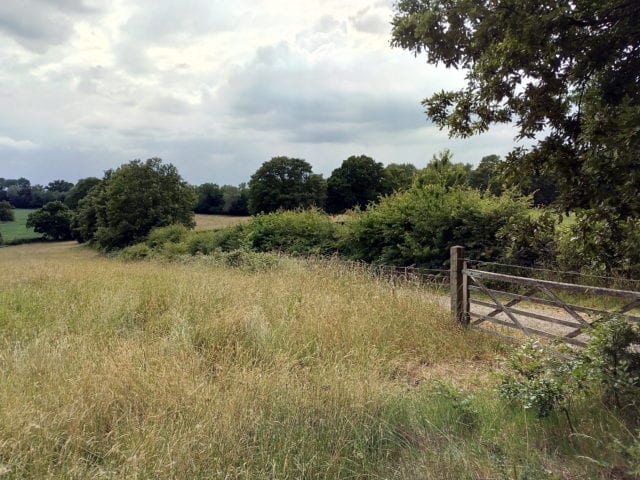 Why go? A former royal hunting ground, this park is just a minute's walk from Cockfosters tube. The 167-hectare space is bigger than Regent's Park, giving you enough space to get lost in. As well as wheat fields, woodland and a lake, it has horseriding trails, a Go Ape obstacle course and a Japanese water garden.
Why go? Less than five minutes walk from Tottenham Hale tube, this nature reserve is made up of 10 reservoirs which feature walking and cycling trails, fishing spots and a bird hide.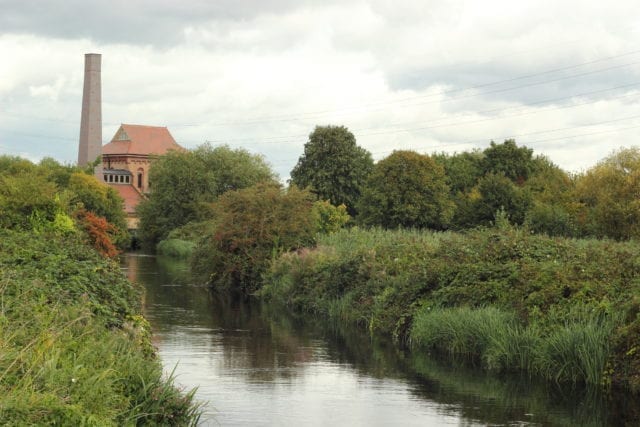 Why go? A former deer park, this National Trust estate is about five minutes walk from Morden tube. You can stroll around meadows along the River Wandle and check out an old tobacco-producing mill, which has been renovated into a learning centre.
Why go? This wood – which is walking distance from Leytonstone tube – marks the start of Epping Forest. Walking trails connect to Leyton Flats, which has a boating lake.
Why go? Named after a grand glass and iron structure that was relocated from Hyde Park, this park was officially opened in 1854 by Queen Victoria. The Crystal Palace burnt down in 1936, but visitors can still relax by a lake, get lost in a maze and see a display of 30 Grade I-listed dinosaurs which date from the 1850s. To get here, take a train from London Bridge to Crystal Palace station.
Why go? At 445 hectares, this is London's largest Royal Park, but it's the least well-known. It is home to red and fallow deer, a Diana Fountain, woodland and a man-made waterfall dating from 1710. To get here, take a train from Waterloo to Hampton Court station, five minutes walk from the park.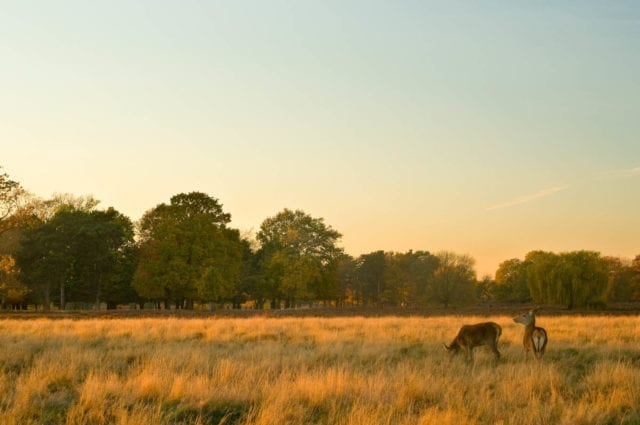 Please like, share and comment below and see if we have anything else to inspire your next visit to London.