Brighter days are here at the Southbank Centre! The Summer Reunion sees the venues and outdoor spaces filled with weekends of free art, music and open-air fun. Visit by 30 Aug to experience it yourself.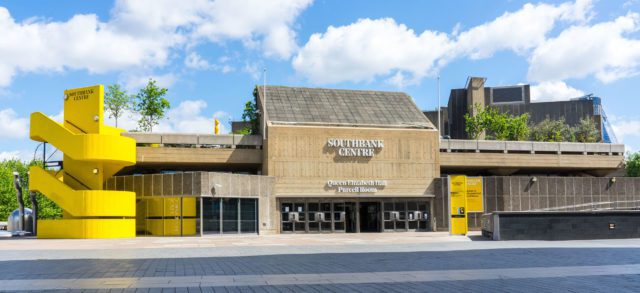 The Summer Reunion programming marks the 70th anniversary of the Royal Festival Hall. Chief Executive of the Southbank Centre, Elaine Bedell, comments how poignant it is to be reopening 70 years after the building was first opened as part of the Festival of Britain celebrations in 1951 when it provided a 'much-needed tonic for the nation'.
You can find entertainment from DJs and dance to comedy, craft and workshops. As you arrive, you'll probably spot the work of visual artist Ilke Gers first. The white chalk lines have taken over the outdoor spaces, fading and reappearing throughout summer. Street Games is a composition of reimagined games for the public to play.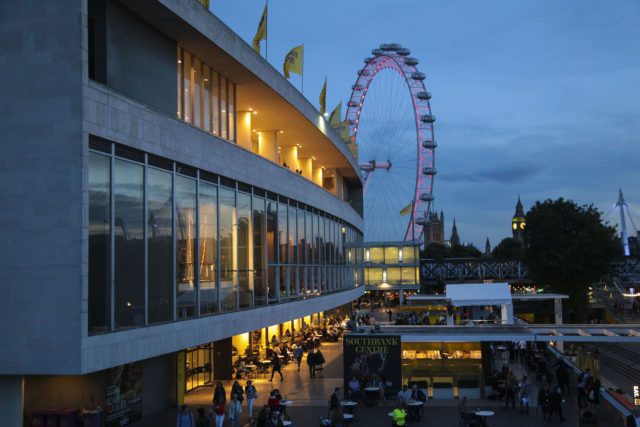 Next, you'll likely hear poetry read by Linton Kwesi Johnson played across an audio installation. There is also music ranging from the noughties bangers that Scottee has promised, to a selection of young performers presented by British reggae legend, Dennis Bovell. All events are a celebration of the diversity within British arts, including disabled, queer and artists of colour.
There are also a number of art installations, both indoors and outside. Malawi-born artist, academic and author, Samson Kambalu's work adorns the building and can be seen from the riverside. Using mobile technology to create and share on social media, the artist remixes colours and designs of flags, improvising in the same way a DJ or producer remixes music. See his creations hanging around the building until 5 Sep.
That's not all! There are plenty of other activities on throughout summer and into autumn. Check out the website for more information, dates and the full programme.
Please like, share and comment below and see if we have anything else to inspire your next visit to London.