The Keeper of Paintings and the Palette of Perception: a brand-new, free digital trail has been launched by the National Gallery in London, encouraging children to go on an immersive AR adventure through the Gallery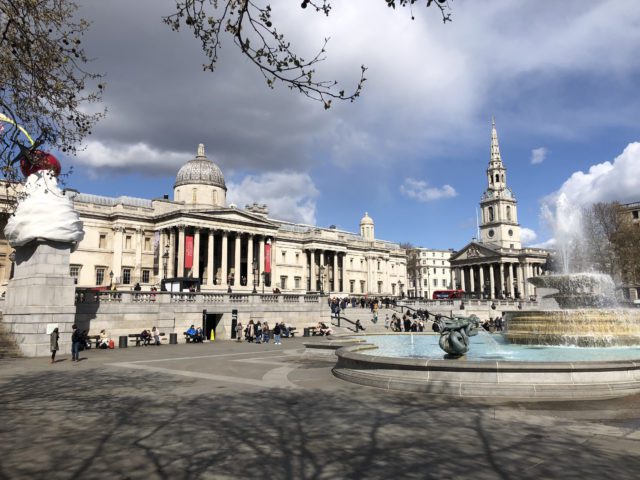 Explore the National Gallery like you never have before
Created in collaboration with school children from Kent, The Keeper of Paintings and the Palette of Perception is the new way for kids – and those young at heart – to explore the National Gallery. 
Join the Keeper and help them find their missing gems that have fallen out of their pallet and are now hiding in different paintings. Aim your device's camera at the paintings and follow the clues to find the Keeper's precious gems. As you find gems children will acquire special powers that allow them to interact with paintings in a brand new way. Use one gem to find, save and name your favourite colours in the surrounding artworks, or another to hear the sounds of each painting you see.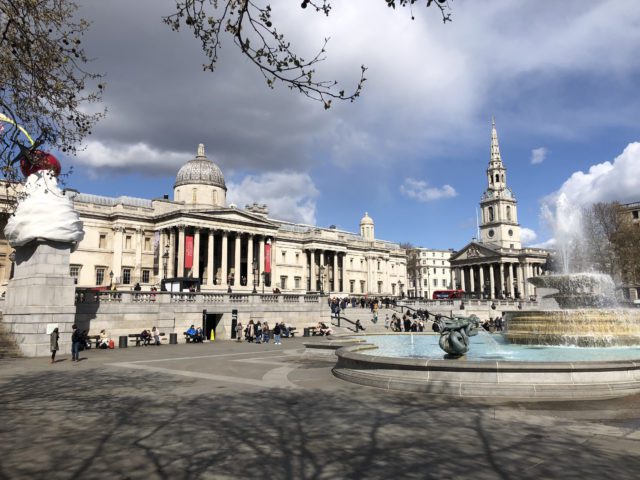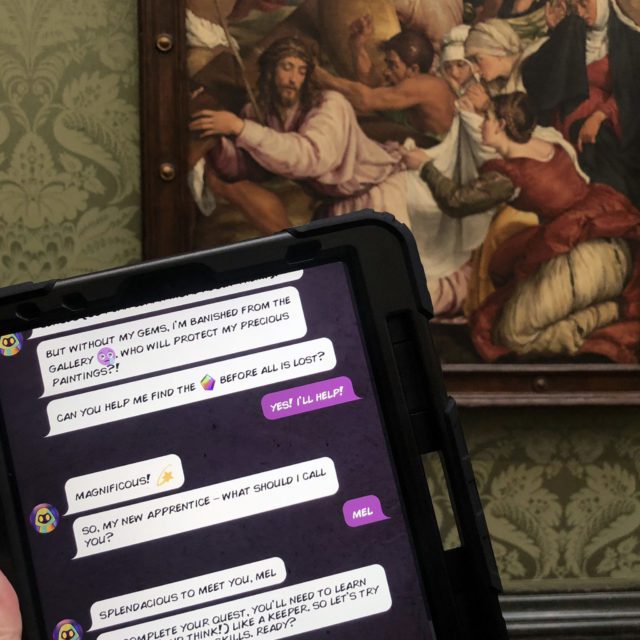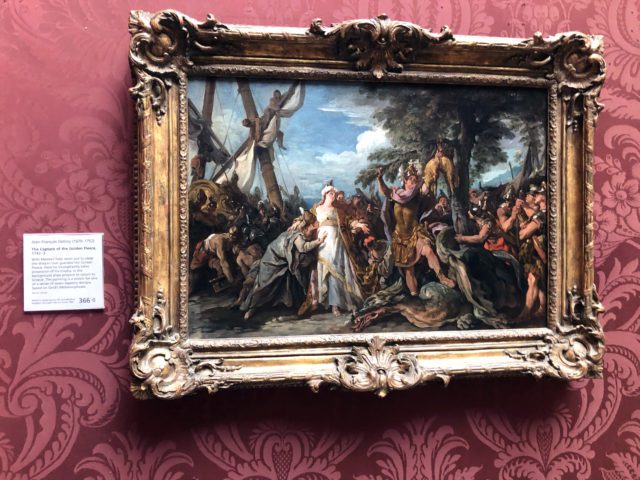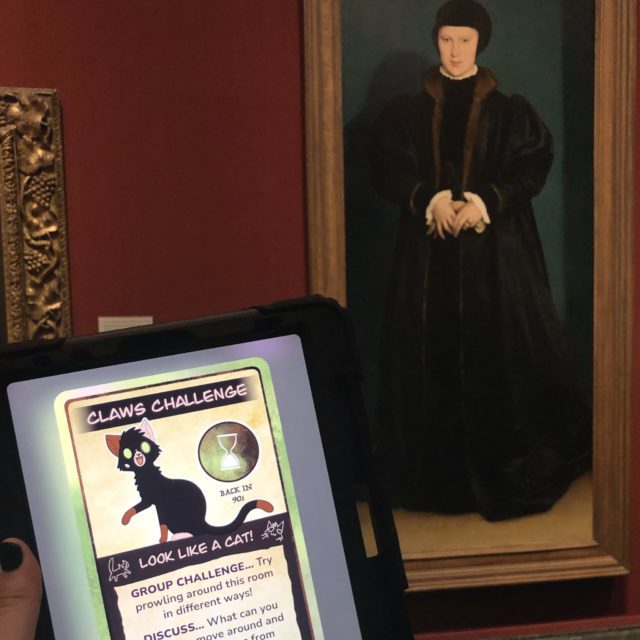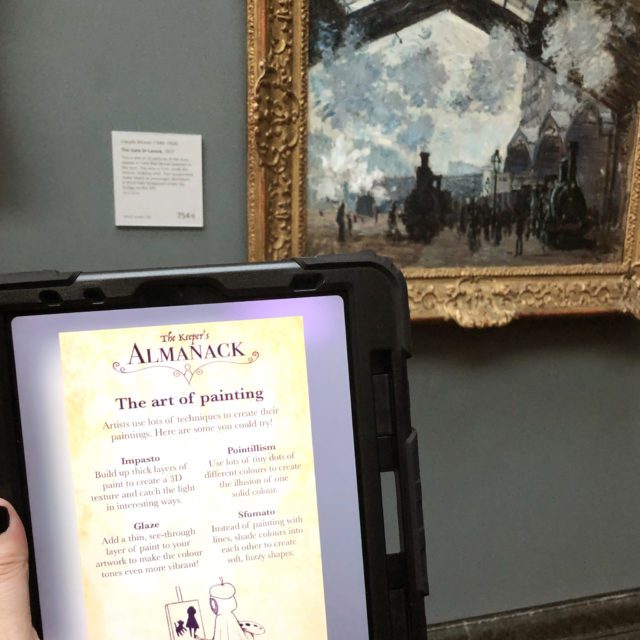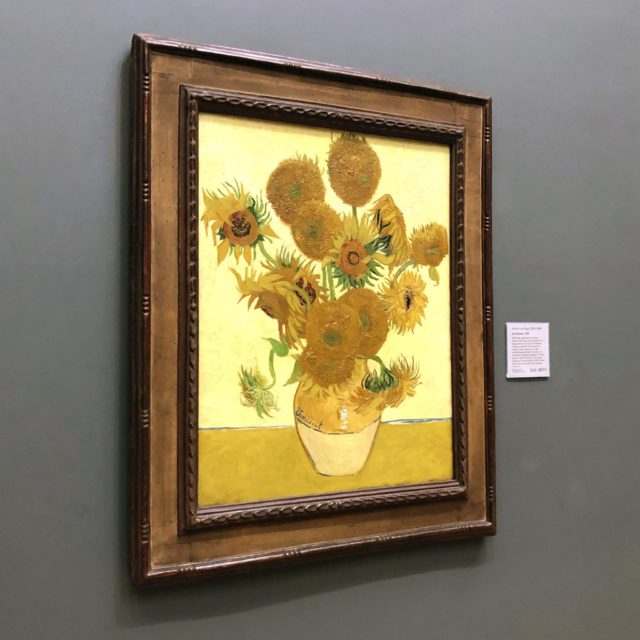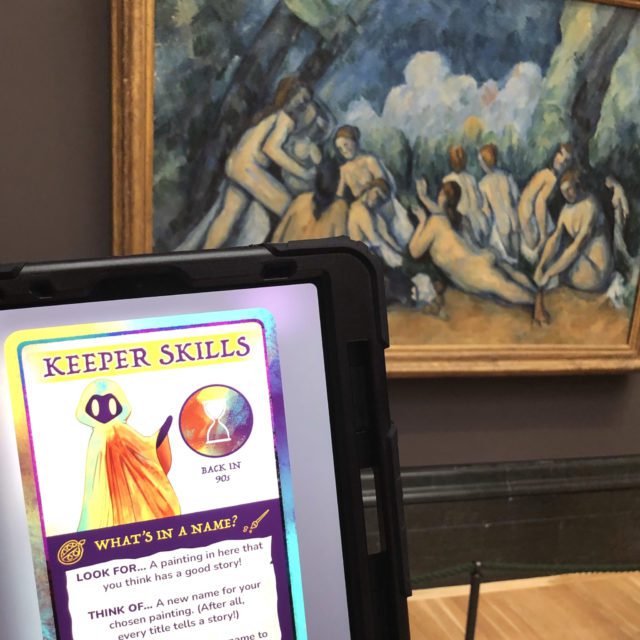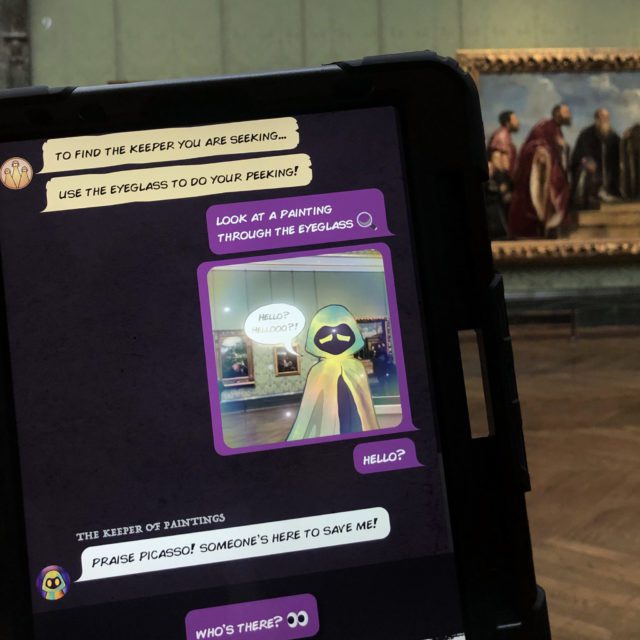 You won't find gems hidden in every room, but there are some side quests to be found along the way. One includes moving your camera around the room to find the Keeper's troublesome cat. There is even a mission in which you have to find birds for one of the Keeper's friends. After all, the more you practice your seeking skills, the better Keeper of Paintings you will become!
This trail is a fantastic way to encourage children to engage with the Gallery's historic artworks. They will be fully immersed in the game, while also closely examining the paintings and asking questions to solve the Keeper's clues. Some prompts ask you to look at different painting techniques, to find your favourite artwork in a room, or simply encourage you to look at the paintings from different perspectives. For example, have you ever considered which might be the 'smelliest' painting in the room? We certainly hadn't..!
Booking information
Free entry. Open 10am-6pm daily.
To join the trail, download the free Keeper of Paintings app on your phone or tablet. Parental supervision is recommended at all times while playing The Keeper of Paintings app in the National Gallery.
Please like, share and comment below and see if we have anything else to inspire your next visit to London.