Chekhov's 19th-century play The Seagull arrives at the Harold Pinter Theatre for 11 weeks, with Game of Thrones' star Emilia Clarke making her West End debut as Nina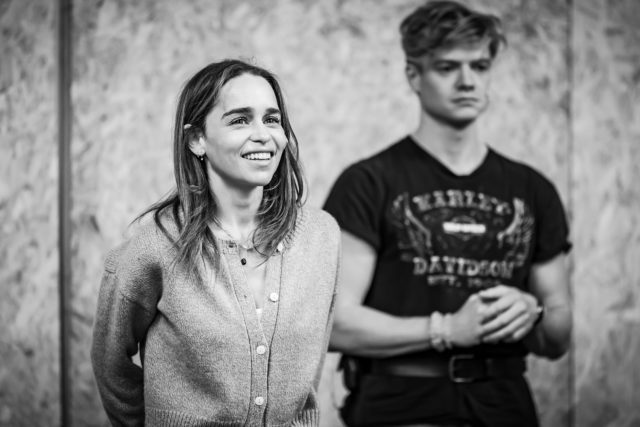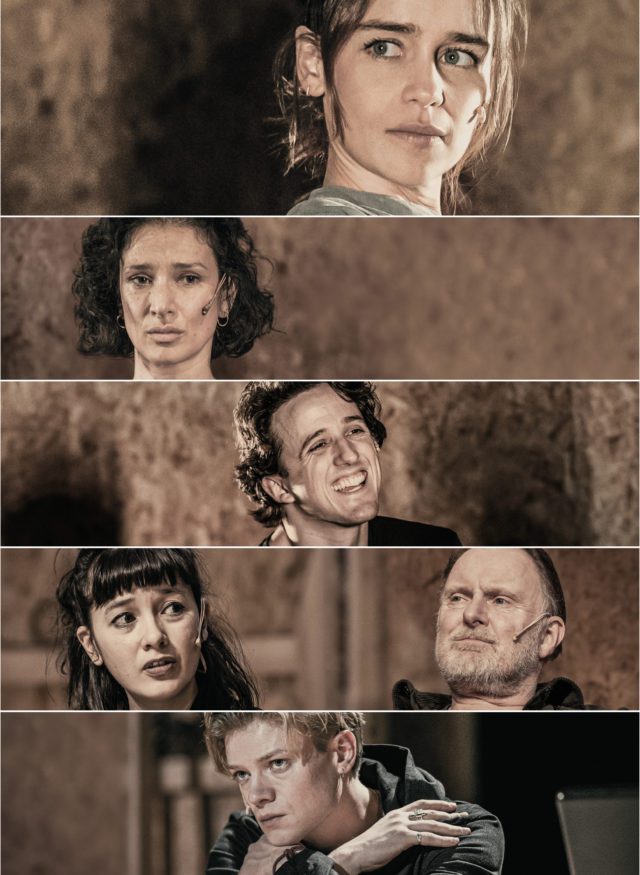 Many consider Russian dramatist Anton Chekhov to be one of the greatest writers of all time. He produced four classic plays, the first of which has been given a 21st-century modernisation and will open in London this summer.
The Seagull premiered in St Petersburg in 1896 and the audience – they were so intimidating that an actress lost her voice! In 1898, Russian theatre practitioner Konstantin Stanislavski directed a production of The Seagull and it became a triumph.
From 29 June 2022, Anya Reiss' modern adaptation will play at the Harold Pinter Theatre. Emilia Clarke (Game of Thrones, Me Before You) will make her West End debut as Nina, alongside Tom Rhys Harries (White Lines), Daniel Monks (The Normal Heart), Sophie Wu (Fresh Meat) and Indira Varma (Game of Thrones).
It tells the story of the romantic and artistic conflicts between four characters: the famous story writer Boris Trigorin, the endearingly innocent Nina, the fading actress Irina Arkadina, and her son, the playwright Konstantin Treplev.
A young woman is desperate for fame and a way out. A young man is pining after the woman of his dreams. A successful writer longs for a sense of achievement. An actress wants to fight the changing of the times. In an isolated home in the countryside where dreams are in tatters, hopes dashed, hearts broken and there is nowhere left to turn, the only option is to turn on each other.
Essential Information
Wednesday 29 June – Saturday 10 September 2022.
Mon-Sat 7.30pm; Sat 2.30pm. Times and dates can vary, please check online before booking.
Tickets from £25.
Please like, share and comment below and see if we have anything else to inspire your next visit to London.