Step into Professor Sprout's Greenhouse at Hogwarts this summer, as Mandrakes and Magical Creatures arrives at Warner Bros Studio Tour London – The Making of Harry Potter from 1 July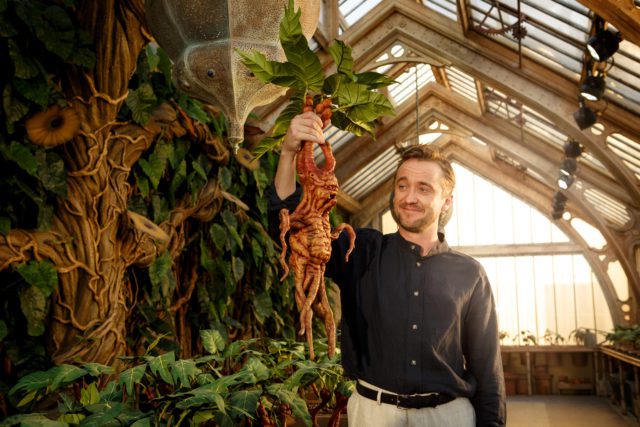 Welcome to the magic
Find out how your favourite creatures and creature effects were brought to life on screen in the Harry Potter film series. You'll be welcomed into the Great Hall to the Frog Choir scene as seen in Harry Potter and the Prisoner of Azkaban. Professor Flitwick's costume, as worn by Warwick Davis, will also be on display.
While you explore the Studio Tour, look out for your favourite magical such as Cornish Pixies, Dumbledore's beloved Fawkes and the animatronic Monster Book of Monsters. You will also learn how Thestrals and Mandrakes were brought to life using a mixture of scale models and CGI in the Creatures Workshop.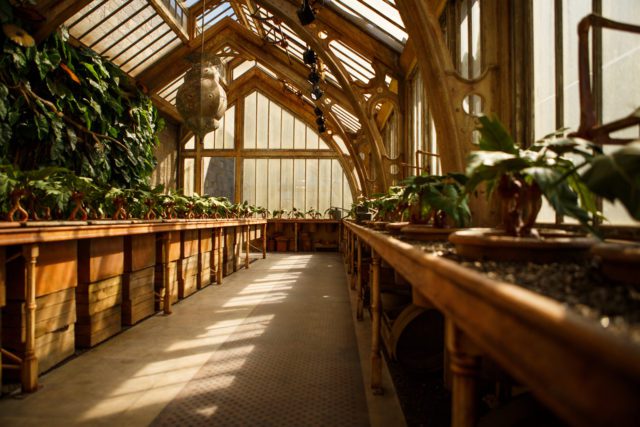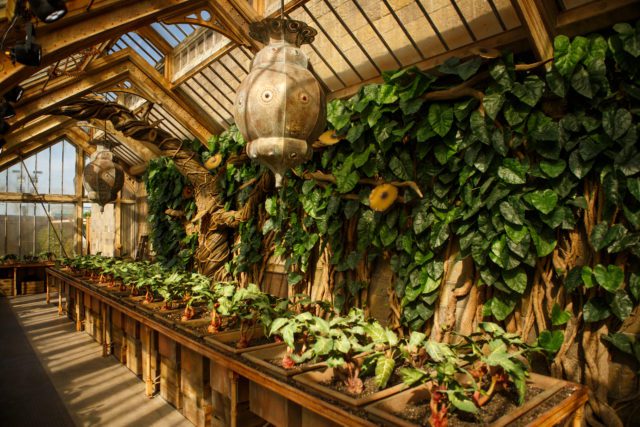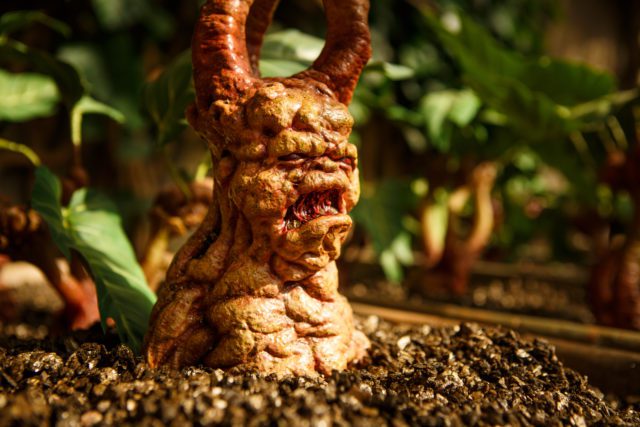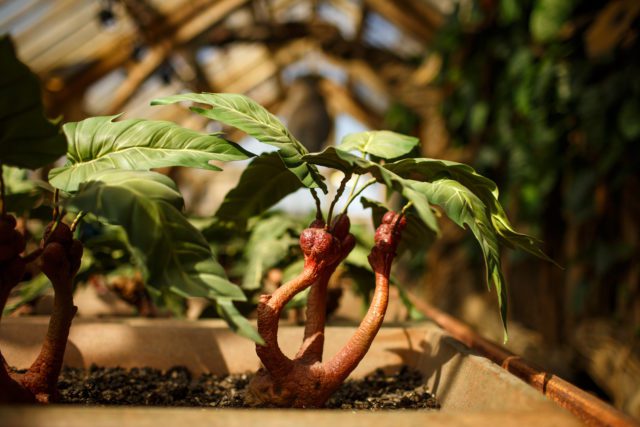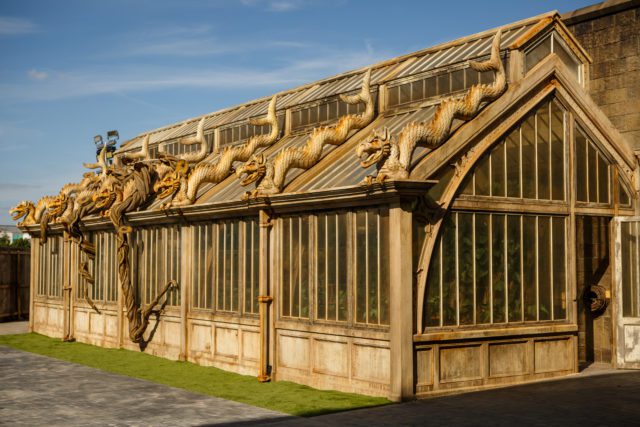 Mandrakes and Magical Creatures
For the very first time, the Studio will open the glass doors of Professor Sprout's greenhouse. Just like a Hogwarts student, you'll step into the greenhouse and stop to pull out a potted Mandrake. Based on the scene in Harry Potter and the Chamber of Secrets.
The exterior sets in the backlot also have new additions including the fountain from the Hogwarts courtyard and a scale version of the Weasleys' Burrow. Filmmaking fans will learn the camera trickery behind the external scenes of the family home. The Weasleys' Burrow took filmmakers 14 weeks to build but only six minutes to burn down in the iconic scene.
Essential Information
Address: Warner Bros. Studio Tour London Studio Tour Drive, Leavesden, WD25 7LR
Travel: Take the train from London Euston to Watford Junction (20 minute journey). Oyster cards are valid between London Euston and Watford Junction. Then take the shuttle bus to the studio. Buses run at least every 30 minutes from 9.20am. Alternatively, you can take the bus with Golden Tours from Victoria, Baker Street or Kings' Cross
Professor Sprout's Greenhouse, the fountain and the Weasleys' Burrow will be permanent additions to the Studio Tour.
Please like, share and comment below and see if we have anything else to inspire your next visit to London.