Disney's award-winning musical The Lion King is back this summer. The Serengeti bounces back to life at London's Lyceum Theatre with ingenious costumes and inventive puppetry and staging. Book your tickets here.
1. There are some additions to the storyline
If you see the stage production you'll notice a few new story elements. Mufasa and Zazu talk about parenting, while Timon ends up in peril when nearly drowning in a waterfall. There's also a new song Shadowland, written by Hans Zimmer, Lebo M, and Mark Mancina. When Nala refuses the courtship of the story's villain and announces her plan to leave the Pride Lands, she's given a blessing by the lionesses and Rafiki through the new song.
2. There's a new leading lady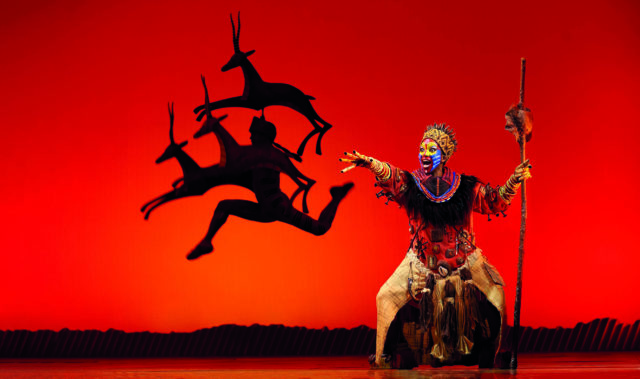 Musical director Julie Taymor felt the original 1994 film lacked a leading female figure so, for the stage production, the mandrill Rafiki's gender was changed. Gugwana Dlamini rises to the role and puts on a stellar performance.
3. It is theatrically astonishing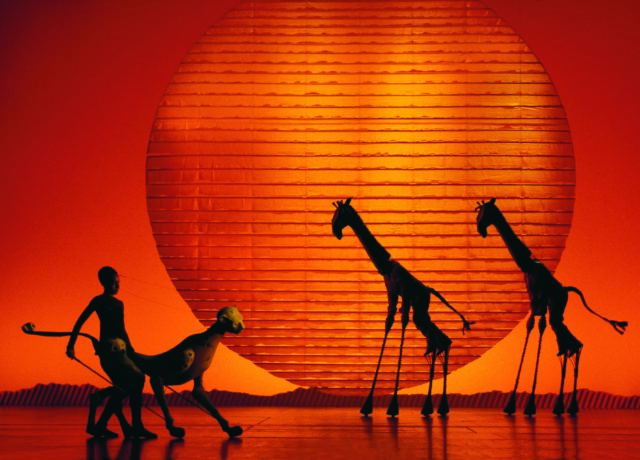 Theatrical techniques from all over the world – African masks, Japanese Kabuki costumes, Malaysian shadow puppetry – come together in an explosion of colour, wonder and an eclectic carnival spirit.
4. It's a record-breaking production
When the show closed its doors in March 2020 it was the West End's best-selling stage production and the sixth longest-running West End musical of all time. It has also made theatrical history with six productions worldwide running 15 or more years.
5. The story has Shakespearean roots
The film was influenced by Shakespeare's play, Hamlet. Maybe that should have been an early indicator of the show's major success on stage!
Please like, share and comment below and see if we have anything else to inspire your next visit to London.