Summer's in full swing and the city's alive with fun events to keep everyone, of all ages, entertained.
1-8 August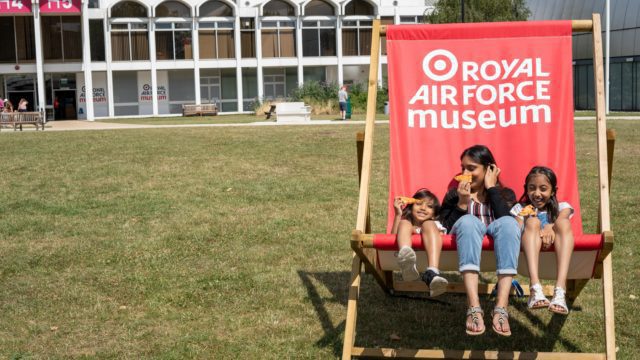 1st Aug marks the beginning of Kids Week (to 31 Aug) and the closing day for Festival of Flight at the RAF Museum London, Luna Cinema at Westminster Abbey, Wildlife Photographer of the Year at the Natural History Museum, and Tracy Emin/Edvard Munch: The Loneliness of the Soul at the Royal Academy of Arts.
Mary Poppins arrives back on stage at the Prince Edward Theatre, while Leopoldstadt begins its run at Wyndham's Theatre, both from 7 Aug.
The London Dungeon is daring all traitors and miscreants to face their fears in its spine-chilling new show The Dentist (to 31 Aug). One of its most sinister shows to date, a visit to the Victorian Dentist is sure to strike fear into the bravest of hearts and make you think twice about eating too many ice creams this summer.
9-15 August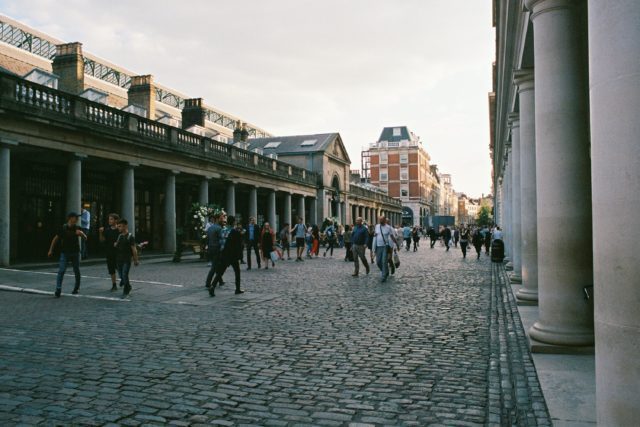 It's your final chance to see the outdoor performances and installations that the Royal Opera House has on offer in Covent Garden for their ROH Unlocked, which comes to a close on 10 Aug.
A brand new attraction, Monopoly Lifesized, opens its doors on 14 Aug. Put your skills to the test as you take on the life-size board providing a bigger and better 4D experience.
The Premier League kicks off on 14 Aug with Chelsea vs. Crystal Palace at Chelsea Stadium; Tottenham Hotspur takes on Manchester City on 15 Aug at Tottenham Hotspur Stadium.
Stay tuned for an evening of free music with an outdoor London Symphony Orchestra concert, conducted by Sir Simon Rattle at BMW Classics, 15 Aug.
16-22 August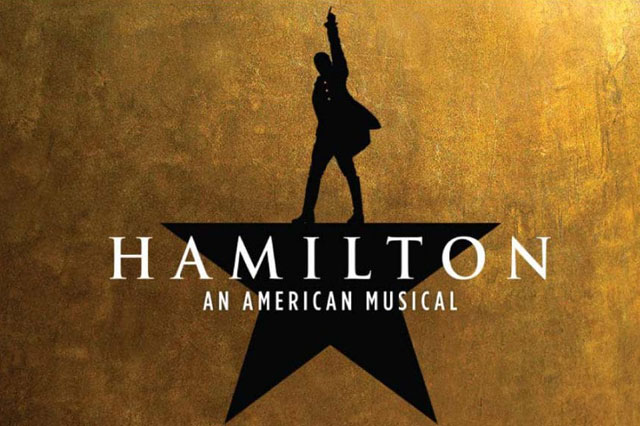 The award-winning hip-hop musical, Hamilton, is based on the story of America's founding father, Alexander Hamilton. Returns to the Victoria Palace Theatre from 19 Aug.
The Sundown Cinema at RAF Museum will be providing a relaxing evening from 20-22 Aug, showing films including Moana, The Greatest Showman and Top Gun on the big screen. The museum's vintage fairground rides will also be open.
23-29 August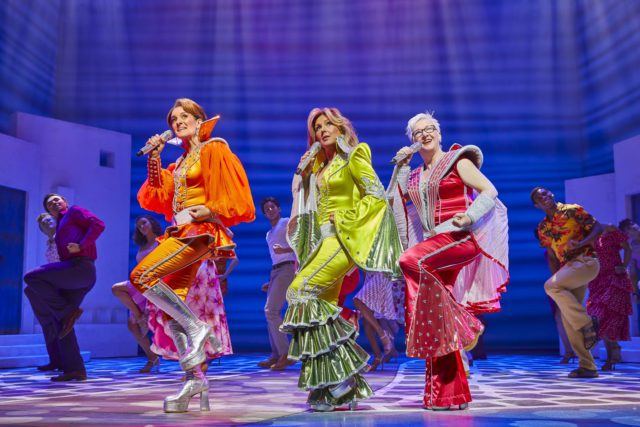 Smash-hit musical Mamma Mia! bursts back on stage at the Novello Theatre from 25 Aug. Get ready to belt out all your favourite ABBA songs!
Take part in Greenwich & Docklands International Festival from 27 Aug to 11 Sep. It's one of London's largest free outdoor arts festivals, with open-air theatre, dance, art installations and music for all ages.
On the outskirts of town, the glorious Hampton Court Palace Festival will welcome performances by Nile Rodgers & Chic, Tom Jones, Keane, Bjorn Again. Taking place from 13-24 Aug.
The critically acclaimed musical, SIX, finishes its limited run at the Lyric Theatre on 29 Aug. Watch as Henry VIII's six wives take to the mic to tell their stories – from Tudor Queens to Pop Princesses.
30 August-September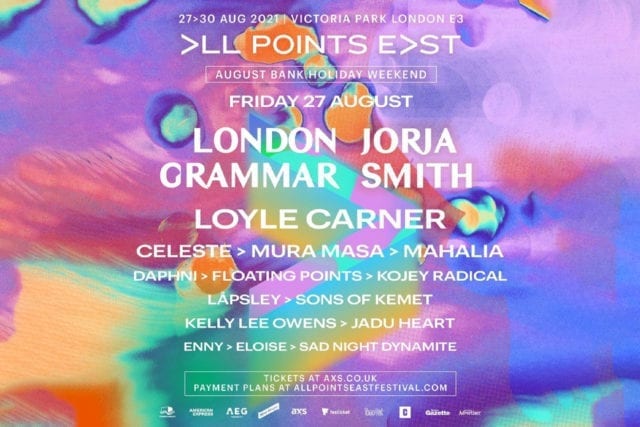 All Points East festival takes over Victoria Park across the Bank Holiday weekend (27-30 Aug) with performances from London Grammar, Jorja Smith, Celeste, Jamie XX, Tom Misch, Foals and more.
The Southbank Centre's celebration of music, dance, literature and art at their Summer Reunion will draw to a close on 30 Aug. The 15-week-long event offers activities across its venues including indoor concerts and outdoor performances featuring top-class artists. Catch it before it goes!
Looking ahead into September, Buckingham Palace Garden is open to the public for the first time ever until 19 September. Enjoy a picnic on the lawn with views of the palace.
The Museum of London's exhibition Dub London: Bassline of a City, celebrating dub music and its cultural and social impact on London and its people, closes on 5 Sep.
Travel out of the city by steam train with The Steam Dreams Rail Co, who run regular weekly service from London Victoria station every Tuesday four times a day until 14 Sep. Make your way to the historic town of Windsor along the route where kings and queens travelled before you, with The Royal Windsor Steam Express. Or settle back into your seats for the evening and enjoy a magical dining experience onboard The Sunset Steam Express and travel through the heart of the Surrey Hills, designated an Area of Outstanding Natural Beauty.
Please like, share and comment below and see if we have anything else to inspire your next visit to London.