National Marine Week is celebrated from 24 Jul-8 Aug 2021 (it's a fortnight to take advantage of the changing tides!) Celebrate the ocean and all it offers London at the following destinations: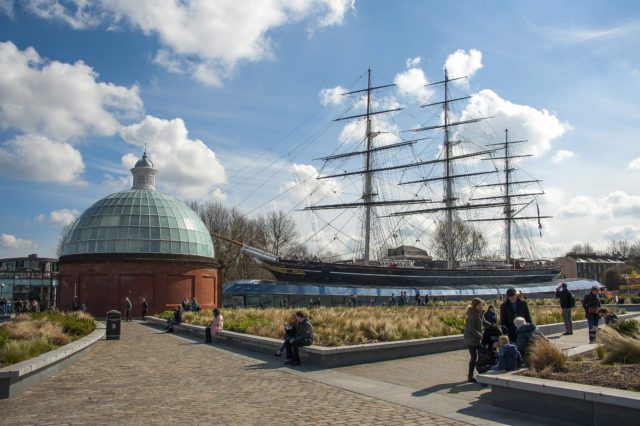 Step onto this celebrated historic sailing ship that was the fastest of its time. Admire the newly restored figurehead, Nannie the witch, and take the helm to feel just like you're sailing the open waters. There are always plenty of activities to keep families entertained too. Meet colourful characters from Cutty Sark's past and hear astonishing stories about life at sea in the age of sail, and visit the Captain's cabin. You can also climb the famous mast and rigging, as sailors did all those year ago, at the Rig Climb Experience.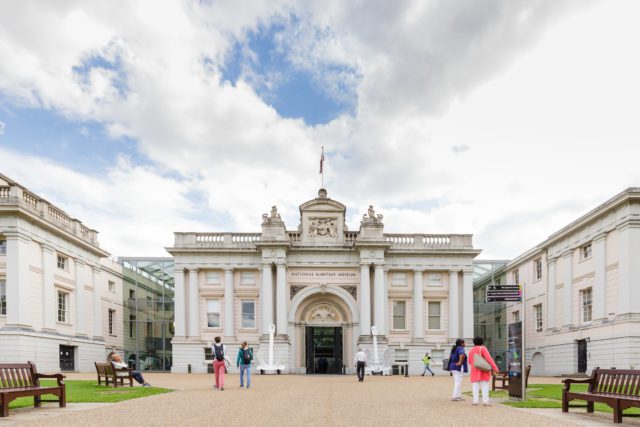 Discover epic stories of exploration and endeavour that have shaped our world today. Explore the gallery filled with sculptures and objects from different sea excursions, including a pocket watch from the Titanic. From there you can explore human interaction with the sea from many different levels, reasons and cultures. Before you leave, grab a selfie at Yinka Shonibare's replica of Nelson's HMS Victory in a bottle – one of the most photographed artworks in London.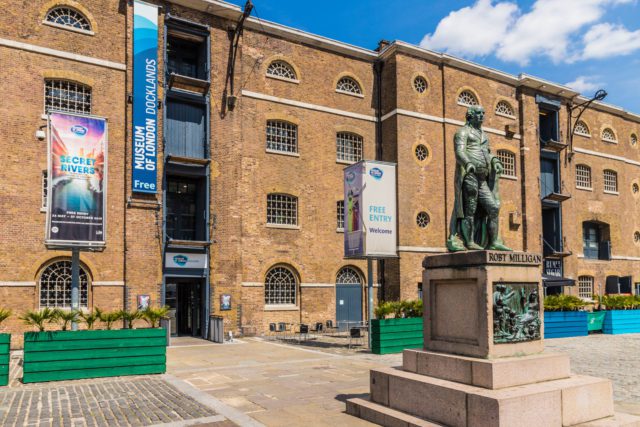 Merchants, sailors and pirates sailed in and out of the London Docks and shaped them (and London) into the place it's become known as today. Learn more about that story and how important — in both good and bad ways — sea trade and exploration have been to London throughout its history at the Museum of London Docklands.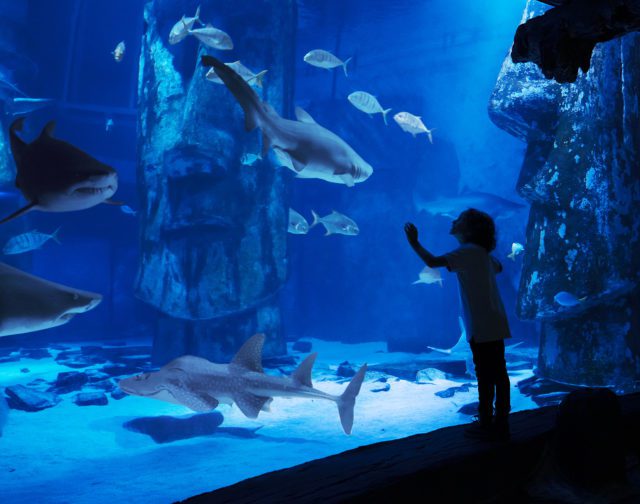 Discover an underwater world across 3 floors. The Sea Life London Aquarium is a great place to visit and learn a ton about sea creatures and their lives under the surface. Sea Life is home to over 500 species, can you master them all? From creepy crawlies, charming crocs and curious critters in the Rainforest Adventure zone, to the tropical creatures of the Coral Kingdom, or exploring the world of Jellyfish at Ocean Invaders.
Please like, share and comment below and see if we have anything else to inspire your next visit to London.