Explore the origins, adaptations and reinventions of Alice's Adventures in Wonderland over the last 157 years at Alice: Curiouser and Curiouser, an immersive and theatrical show at the Victoria & Albert Museum.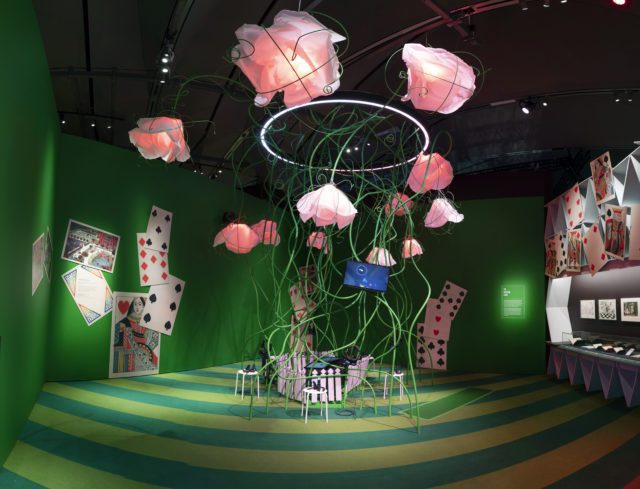 Treasures inside include an illustration from the first published edition in 1866, a screenprint by Peter Blake and a stunning ensemble created for Vivienne Westwood's Spring/Summer 2015 collection.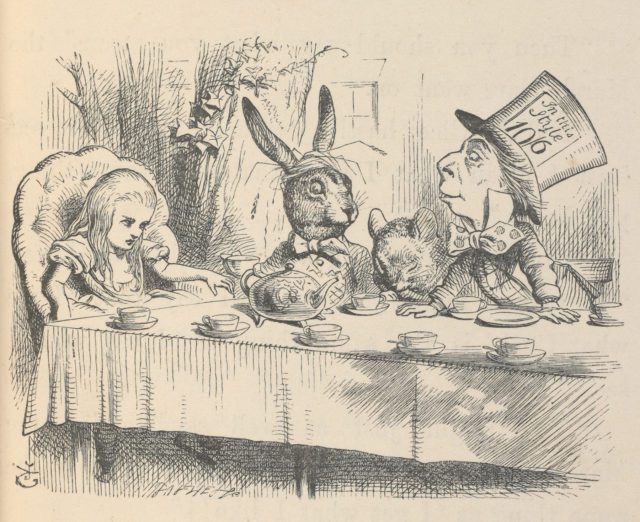 Important Information
V&A, Cromwell Road, SW7 2RL.
On until December 2021.
Adults £20; children enter free.
Tickets for the week ahead are released every Tuesday at noon.