Not all is as it seems at the Natural History Museum… Discover where the real world and the Wizarding World intertwine and learn about the wonders of the natural world that have inspired myths, legends and magical creatures for generations.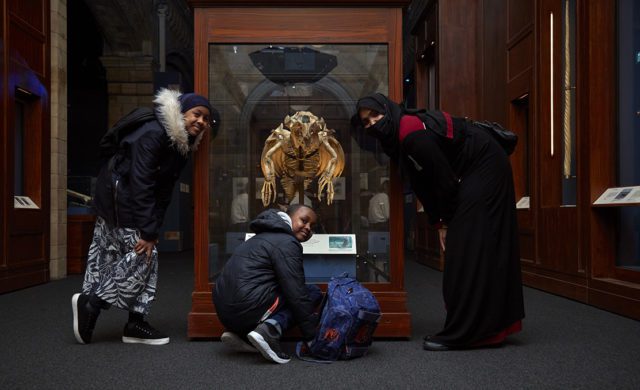 Fantastic Beasts: The Wonder of Nature (to 3 Jan 2022) explores the magical beasts and real-world animals that share abilities and behaviours. Celebrate real scientists who, like the fictional Newt ScamanderTM, teach us about the extraordinary creatures on Earth and help to protect them.
Explore Fantastic Beasts and the fifty-sixth Wildlife Photographer of the Year exhibition after the museum has closed its doors. Book your tickets for the Exhibition Evening on 29 July 6.30pm-9.30pm.
Important Information
Cromwell Road, SW7 5BD
Open daily 10am-5.50pm (last entry 5pm)
Adult £22; child £13.25; family from £38.50
Pre-booking is essential.