Joining the likes of the LEGO Store and M&M World, Coca-Cola has opened its first European flagship store in Covent Garden. Hurry though, it's not here for long!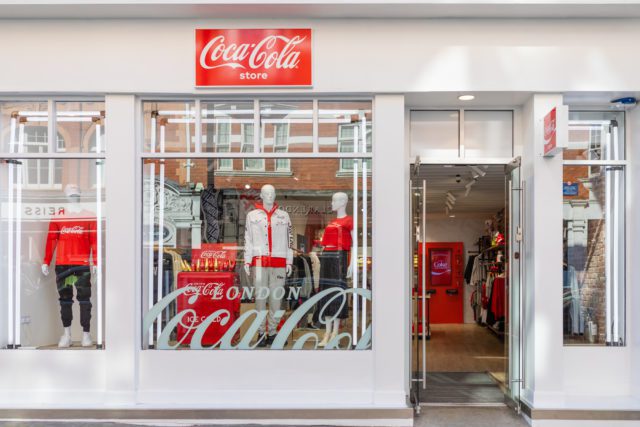 After opening several in the US, Coca-Cola opened its first European flagship store in Covent Garden in late April. A stone's throw away from the famous market and Theatreland, you'll almost certainly be in the area during your visit. Pop in soon though, as it's currently set to close in September, pending the success of this initial trial run.
Inside, you can purchase limited-edition merchandise, such as an exclusive array of Coca‑Cola sportswear and workwear. There is also a collection of sustainable apparel and accessories made from recycled plastic too. There are also fashion collaborations with leading UK-based and global designers such as Soho Grit, BAPE, Herschel and Staple. Look out, too, for limited-edition collectables and special collaborations, such as the Pride collection coming in June.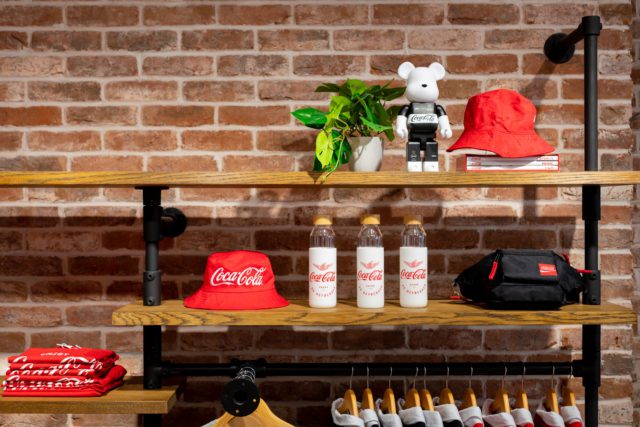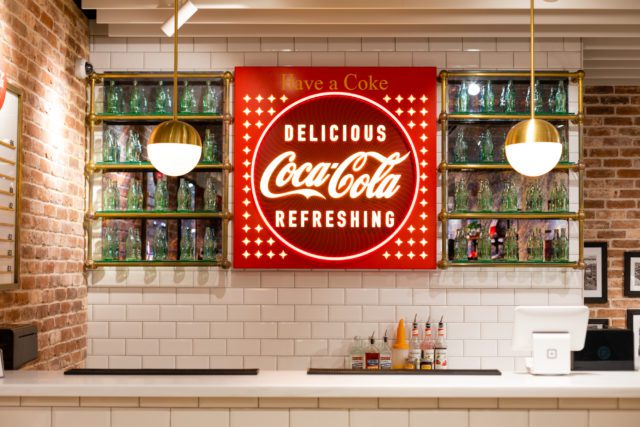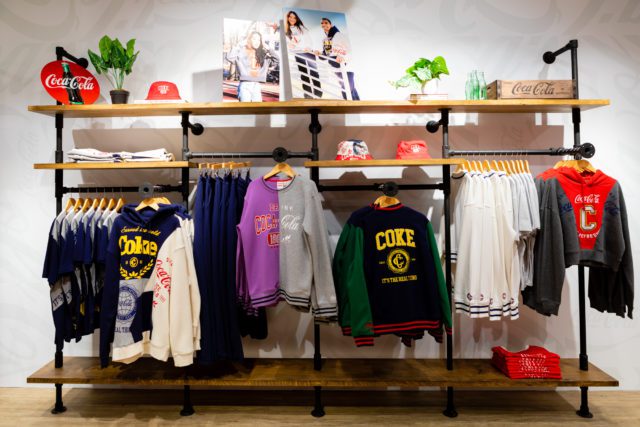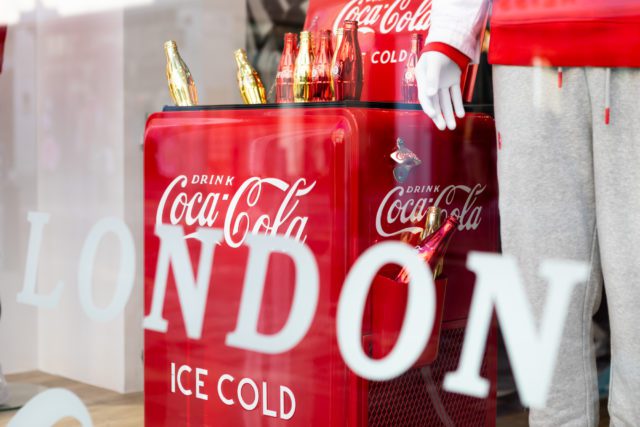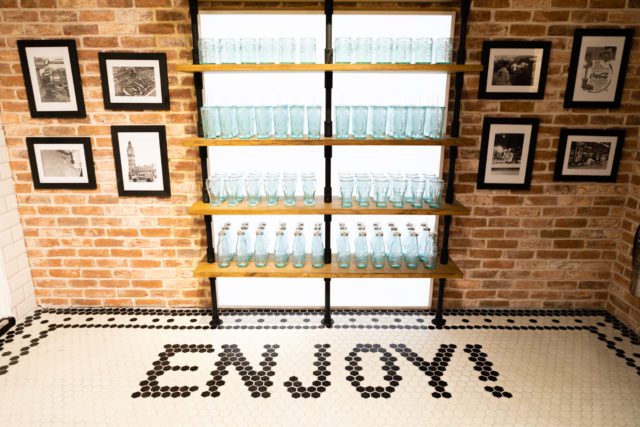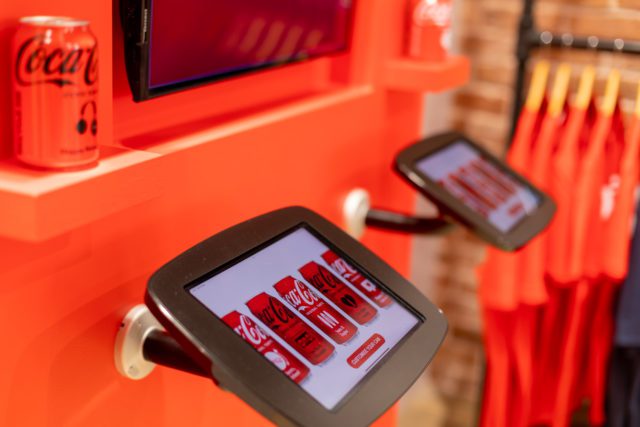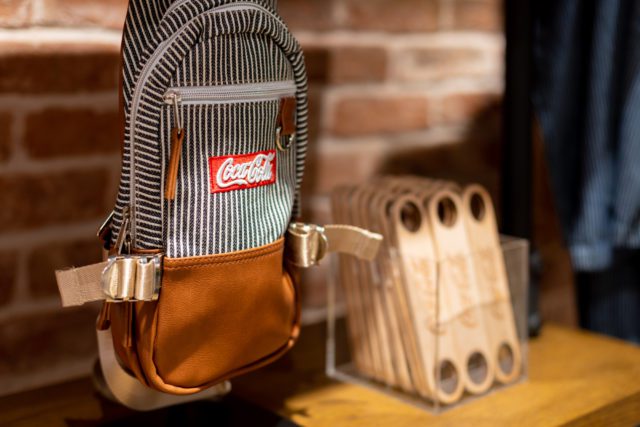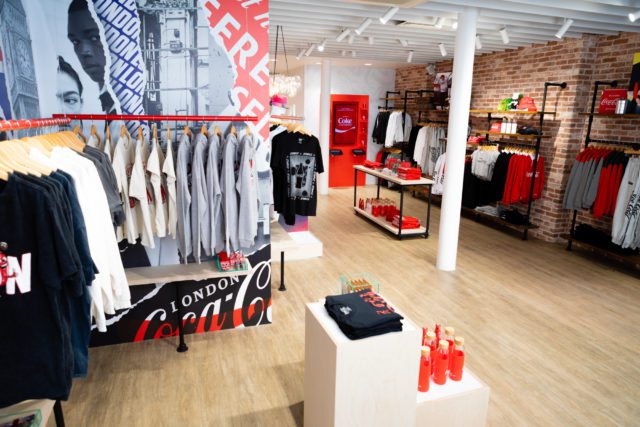 Served with a twist
Hit pause for a moment and enjoy Coca‑Cola in a completely new way at the beverage bar. Choose from monthly themed offerings and mocktails too, including Mango Sunset and Orange Lolly Float. There's something for everyone.
For the perfect take-home gift, visit the one-of-a-kind customisation centre. Here you can design your own unique and authentic Coca‑Cola cans, personalised with your own special name or phrase. This really is a fresh way to experience the drinks.
Essential Information
Located in the heart of Covent Garden at: 32-33 Long Acre, WC2E 9LA.
Opening times: Mon-Sat: 10am-8pm, Sun noon-6pm.
Store and beverage bar hours subject to change.
Please like, share and comment below and see if we have anything else to inspire your next visit to London.