This summer, fasten your seatbelts as the RAF Museum presents Horrible Histories: Up in the Air Adventure.
Based on the children's book 'Horrible Histories: Up in the Air' by Terry Deary and Martin Brown, the RAF Museum will bring to life characters from the book and some of the truly brainless blunderers pursuing the desire to fly! Legendary aviation pioneers from throughout history will be on hand to steer you around six amazing zones for one fantastic adventure.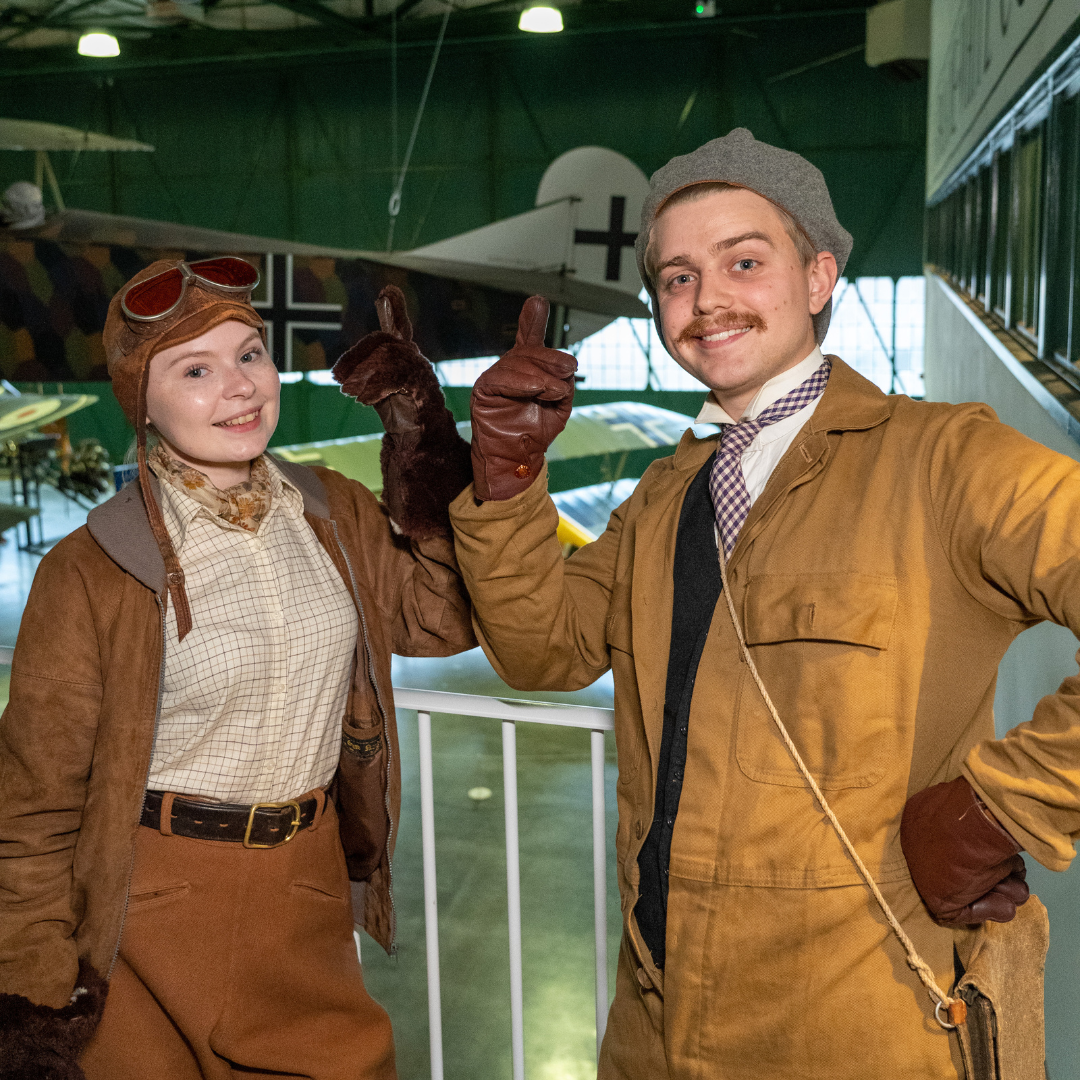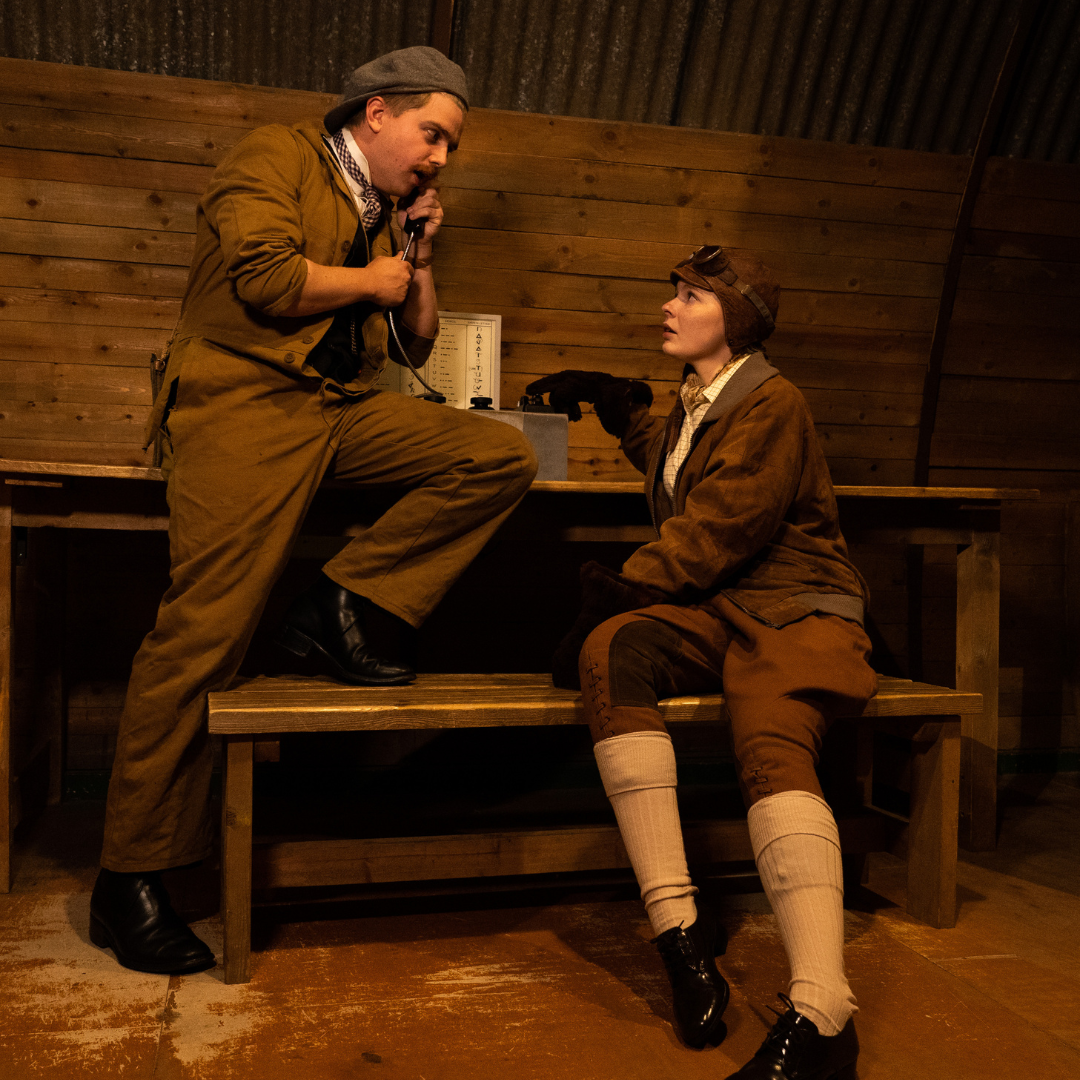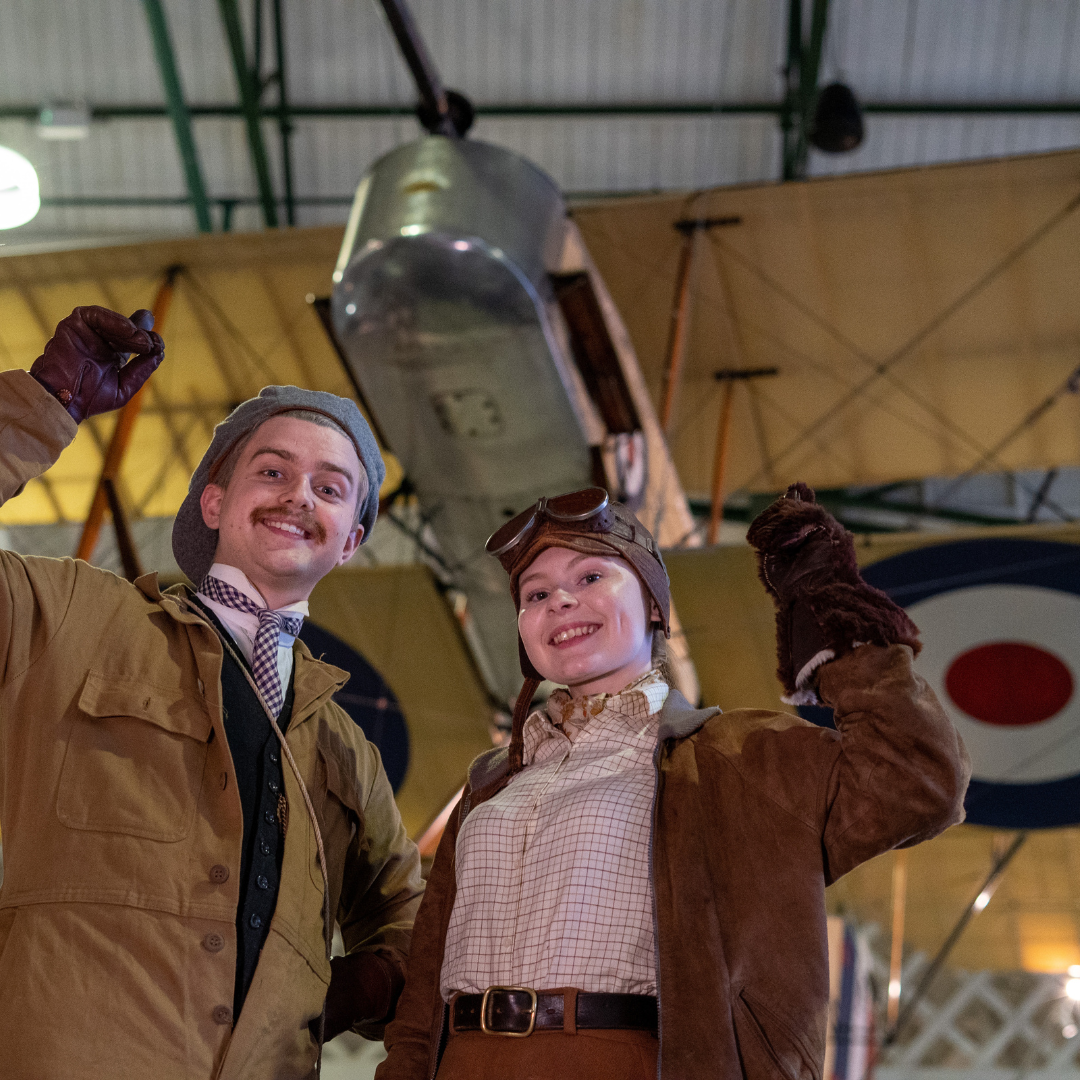 Immerse in the Horrible Histories with our fantastic re-enactors!
Book now and get ready for take off!
The Horrible Histories: Up in the Air Adventure runs from Saturday 22 July until 3 September, with three 2-hours sessions daily.
Advanced booking is strongly advised for this immersive experience.
Tickets are £7.50 per person, or £25 for 5 people on our group saver ticket.
Start your engines with six amazing zones to experience!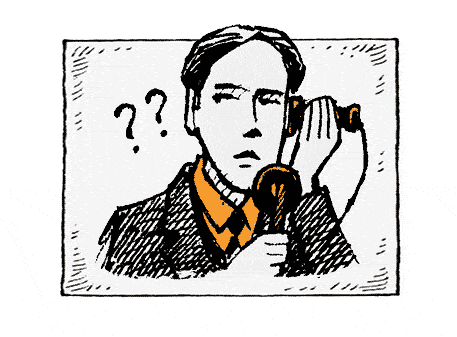 6 puzzles to solve and clues to find – Have you got what it takes to crack the case?
If you are a social media guru or just love to capture to moment, our Selfie Zone is just for you! Create your own fabulously funny pics with our premium posing props.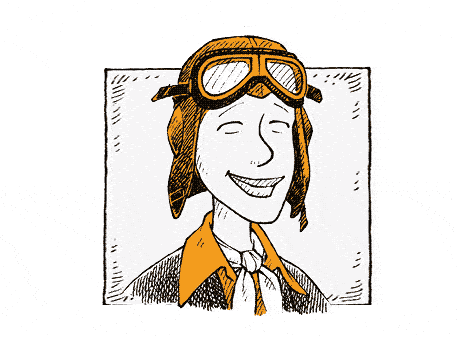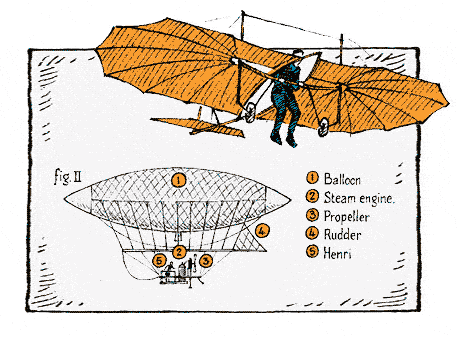 Let your imagination run wild like past inventors did, to create a crazy flying machine. Who knows yours may even work!
See spins, dives, loop-the-loops and barrel rolls, are you brave enough to walk the tightrope?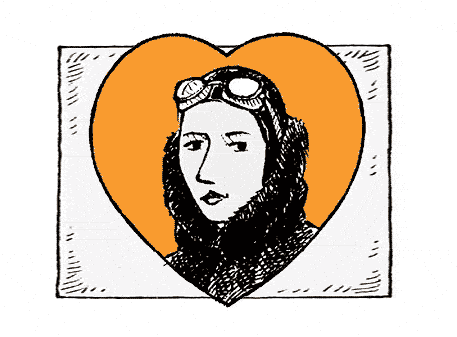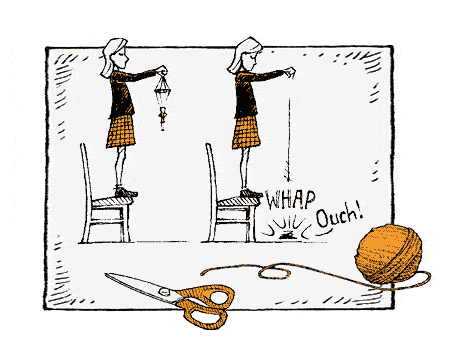 Put your imagination to the test, what will you create?
Meet the French inventors whose aeroplanes didn't always stay in the air.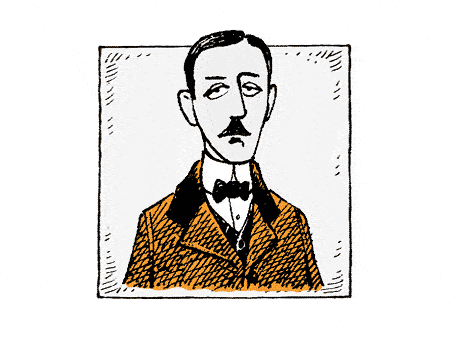 Celebrating 30 Horrible years of the world's bestselling history book series, written by Terry Deary and illustrated by Martin Brown.
Horrible Histories® is a registered trademark of Scholastic Inc and is used under authorization. All rights reserved. Illustration © Martin Brown
Please like, share and comment below and see if we have anything else to inspire your next visit to London.