International Women's Day (8 Mar) is just around the corner and a lot is happening in London in the coming weeks. Check out what empowering events to visit
WOW: The Women of World festival (11-13 March)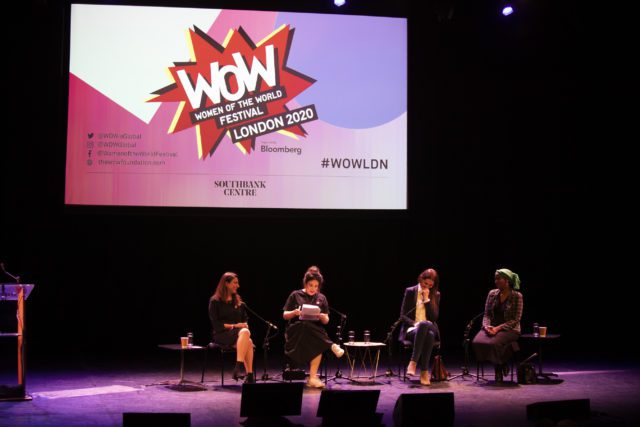 The Women of the World festival is an annual art and science event that honours the accomplishments of women and girls around the world while examining the challenges they face. It aims to inspire new generations of young women and girls as a global feminist movement. This year's line-up includes Bridget Christie, Angela Davis, Elizabeth Day, Pandora Sykes, Candice Brathwaite, Bernardine Evaristo and many more. Find out more and book your tickets here.
Matilda: The Musical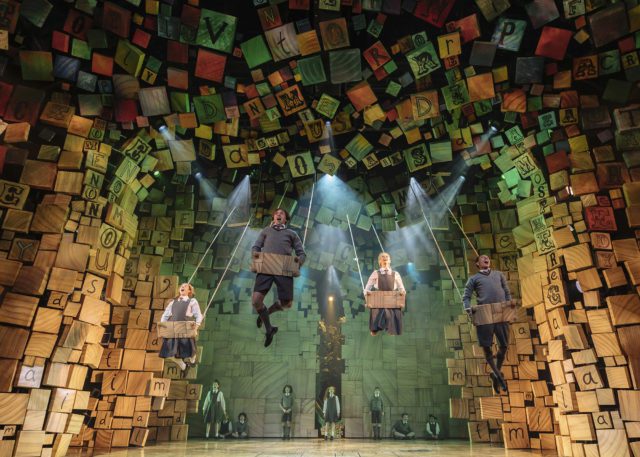 Watch the extraordinary story of a little girl who, armed with a vivid imagination and a sharp mind, dares to take a stand and change her destiny. Matilda the Musical is a musical adaptation of Roald Dahl's 1988 storybook of the same name. Dennis Kelly adapted it for the stage, with Tim Minchin's music and lyrics and Matthew Warchus' direction. Ticket prices start from £25. Find out more here.
Stand for Hope at UCL
Hope the LEGO suffragette was built in 2018 for UK Parliament to help tell the story of women's suffrage. Hope will be on display in the UCL Student Foyer until 14 March. The exhibition (to 7 Mar) will display the history of the women's suffrage movement from a variety of different perspectives. The university will also host a number of talks, in which UCL professors will share their research on gender disparities. Find out more here.
International Women's Day with The Royal Academy of Music (8 March)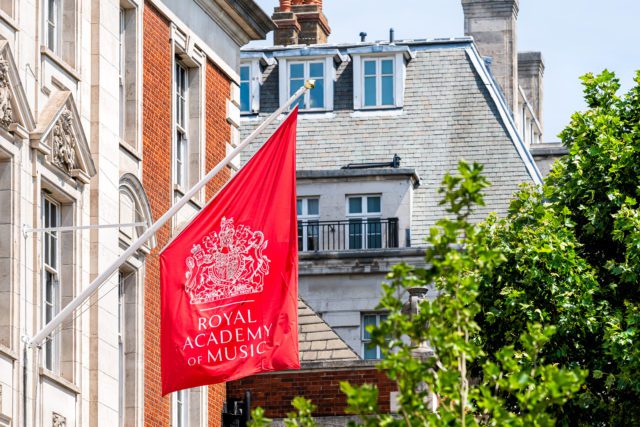 Women Composers for Female Voices at the Royal Academy of Music (8 Mar) promises an evening of performances that celebrate the voices of women. A programme of songs by women composers written for female voices, including works by Amy Beach, Rebecca Clarke, Alma Mahler, Lili Boulanger, Ethel Smyth and Florence Price. Find out more here.
SheSays: Breaking into the Industry, Design Museum (6 March)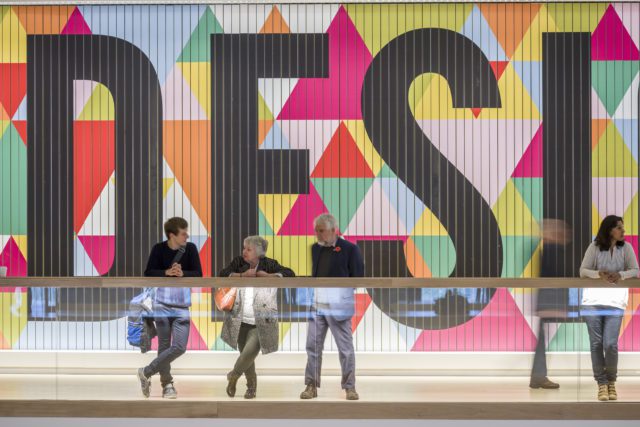 SheSays is an award-winning organisation for women in the creative industries. Founded in London in 2007, it has been running tailored events for 15 years as well as mentorship for more than 70,000 women worldwide. Join the team for a panel discussion and collaborative workshop, from 2pm-4pm, as they reveal different ways to break into the creative industry. Find out more here.
The National Gallery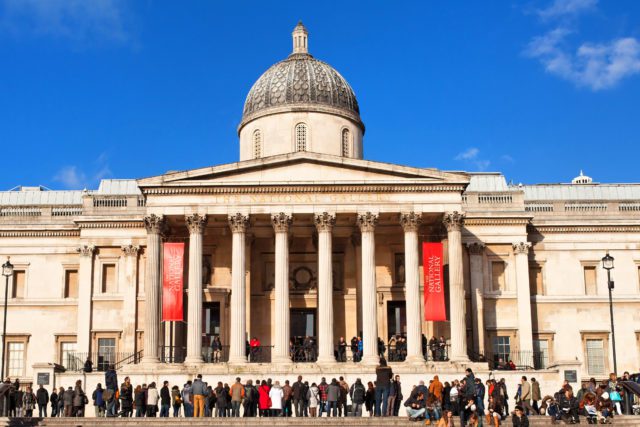 The gallery marks Women's History Month and International Women's Day in March, with events celebrating women in the arts, past and present. Several events take place throughout March, including Women and the Arts Forum 2022 (8 Mar), at which guest speakers will explore how women artists have interacted with the national collection. Lucrezia Walker leads a six-week course about 17th-century art and the role of women artists at this time, in Stories of art: 1600 – 1700 (until 30 Mar). At Madonnas for the million: Anna Jameson, Raphael, and the democratisation of art (10 Mar, 5.30pm-7pm), hear about art historian Anna Jameson's role in the reception of Raphael's work in the 19th century. Find out what else is on here
Lone Design Club
Celebrate the female-led brands using philanthropic actions and social awareness through fashion to empower their fellow woman. Specially-selected brands available include more than 30+ clothing, accessory and lifestyle labels, and is full of under-the-radar, cutting-edge female designers. Shop the collection in-store. Find out more here.
Walking Tours by Women of London (5-9 March)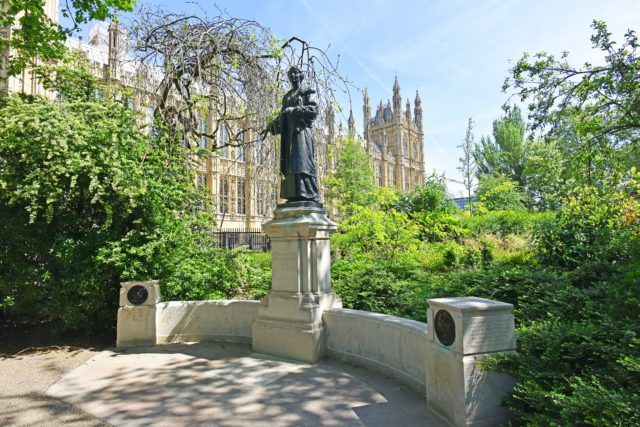 Uncover the achievements of London's women and discover local women's history. To commemorate IWD22, all Women in History walking tours between 5-9 March will have a new, revised schedule. Tours available include: Women of Westminster (5, 7, 9 Mar), Wild Women & Glorious Gin (5, 6, 8 Mar), Working Women of the East End (6 & 8 Mar) and Women of Bloomsbury (7 & 9 Mar). Your knowledgeable and enthusiastic tour guide will explain the significance of each of the ladies, as well as their hardships and triumphs at each site. Find out more and book your tour here.
Please like, share and comment below and see if we have anything else to inspire your next visit to London.