What's on this weekend in London, we hear you ask. Whether you're getting up close and personal with a dinosaur, immersing yourself in Ancient Greece or practising yoga in the sky, there are plenty of interesting things to do.
Jurassic World: The Exhibition, Excel London (9 Sep)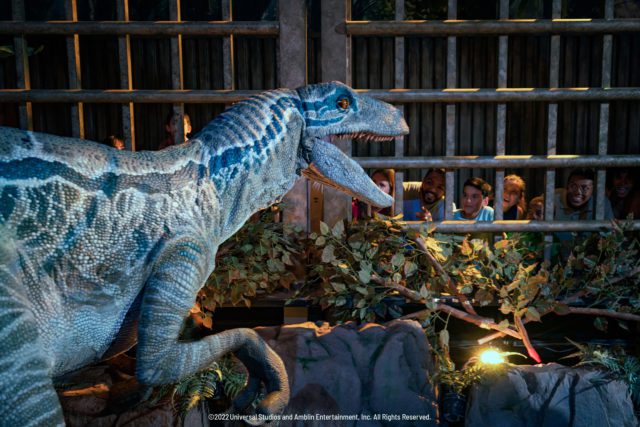 Most of us have seen the iconic 1990s movie, Jurassic Park, and who could forget the wonder of witnessing reimagined dinosaurs from 245 million years ago and the spine-tingling horror of the T-Rex? Now, you can experience this for yourself at Excel London in Royal Victoria Dock. Suitable for all ages, this immersive experience takes you on a journey through Jurassic World as you encounter everything from a Brachiosaurus to a Velociraptor, and of course, that terrifying T-Rex. Event time: Friday 9 September with slots from 10am to 7pm. www.excel.london
The Design Museum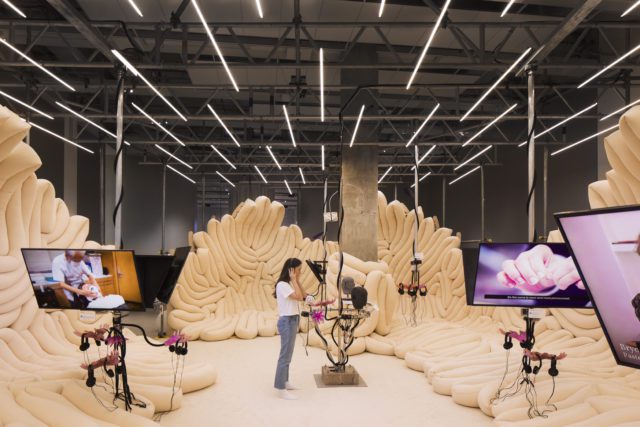 Two free-to-visit displays are in their final weeks at the world's leading contemporary design museum. At The Future of Ageing (to 25 Sep), explore the one thing we all have in common and discover how design can support an ageing population. Also closing at the end of the month, Design Researchers in Residence: Restore (to 25 Sep) is a fascinating free display of design research that responds to the climate crisis. Work has been created by this year's Researchers in Residence: Thomas Aquilina, Delfina Fantini van Ditmar, Samuel Iliffe and Sanne Visser. Finally, while visiting The Design Museum, don't miss Weird Sensation Feels Good: The world of ASMR (to 16 Oct). The weird and wonderful display is the first of its kind to lift the world of ASMR out from your screen and into physical space. www.designmuseum.org
America History: Winslow Homer, National Gallery (from 10 Sep)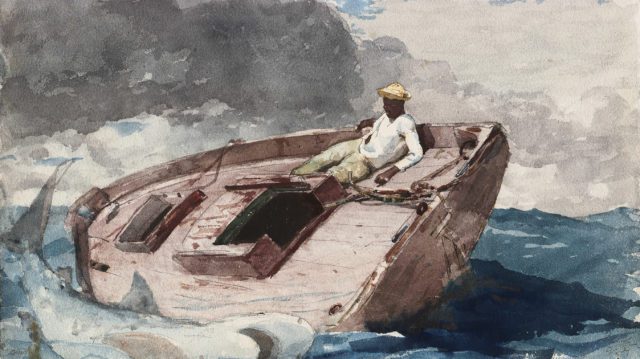 Winslow Homer (1836-1910), lesser known in the UK, is one of the most celebrated artists in the U.S. The landscape painter, best known for his marine subjects (his depictions of stormy seas being his greatest trademark) lived through some of the most turbulent years of American history, including the American civil war, slavery and its abolition – all reflected in his work, along with his fascination with mankind's relationship with the environment. This exhibition features over 50 paintings that span 40 years of Homer's career. The gallery is closed Friday 9 September following the passing of Her Majesty Queen Elizabeth II. www.nationalgallery.org.uk
Honey & Co. Bloomsbury (10 Sep)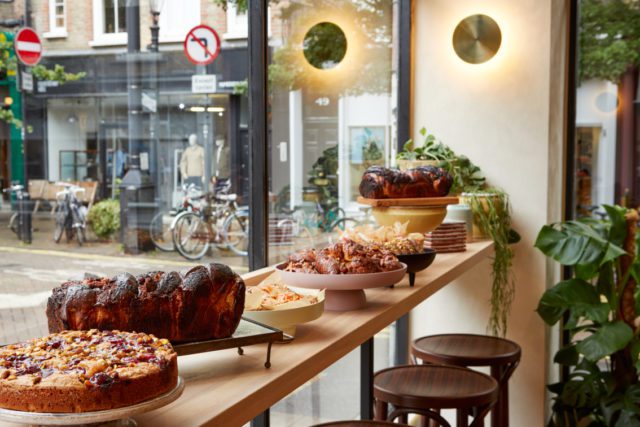 This new site is the latest outpost from chefs and husband and wife team Itamar Srulovich and Sarit Packer, whose exceptional Middle Eastern cuisine earned them a brilliant reputation when they first opened their original restaurant (which has now closed to make way for this bigger venue) on Warren Street 10 years ago. Positioned on elegant Lambs Conduit Street in Bloomsbury – worth a visit on its own – the all-day restaurant is a large, airy space in which you can enjoy mezze and larger sharing dishes as well as a selection of drinks. Why not stop in for lunch on Saturday? Closed Sunday and Monday. www.honeyandco.co.uk
Punchdrunk, The Burnt City, Woolwich (9-11 Sep)
Lose yourself in a mythical world of gods and mortals at Punchdrunk, The Burnt City. The renowned immersive theatre experience is back, this time bringing us a modern enactment of the Greek myth, the siege of Troy. Held in the vast spaces of three Grade II-listed buildings in Woolwich and featuring 54 performers, it is a show as epic as the story it tells. Expect stunning choreography, electrifying performances and jaw-dropping sets, all to a backdrop of bloodshed and melodrama. www.punchdrunk.com
London's Roman Amphitheatre, Guildhall Yard (9-11 Sep)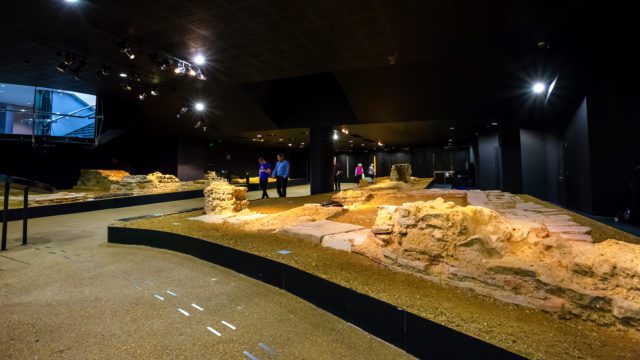 From ancient Greece to ancient Rome: as part of Open House London you can drop in for a guided tour of London's only known Roman Amphitheatre. The amphitheatre was discovered in 1988 during excavations for the new Art Gallery building project. In 2002, it opened for the first time in almost 2,000 years. The drop-in slot also includes a tour of Guildhall Art Gallery. Check the website for times. www.programme.openhouse.org.uk
Morning Yoga at Sky Garden (10 & 11 Sep)
There is nothing quite like yoga to uplift your mind, body and soul, especially when it happens at the top of a skyscraper overlooking the London skyline. Morning Yoga at Sky Garden takes place on the 36th floor of this stunning building, surrounded by 'London's highest public garden' – a vibrant space featuring an array of luscious plants, with 360-degrees views of the city. The vinyasa flow class runs from 8am-9am and is suitable for all levels. www.skygarden.london
Please like, share and comment below and see if we have anything else to inspire your next visit to London.