Gimme! Gimme! Gimme! One of the West End's longest-running shows is back and bringing a hit of Greek glamour to the stage at the Novello Theatre from 25 August until 2 April 2022.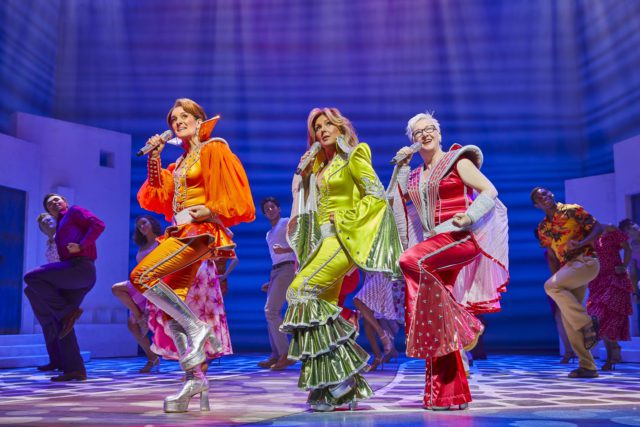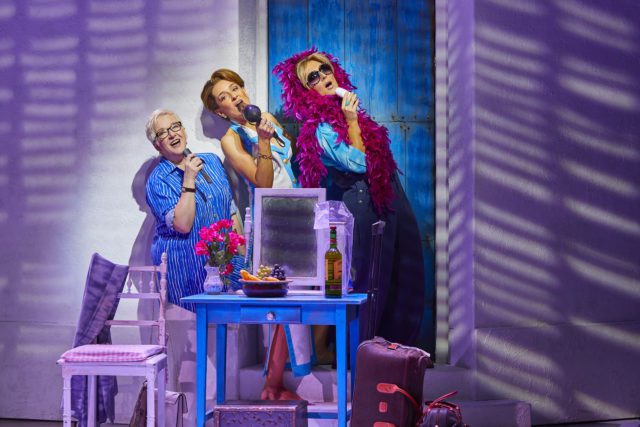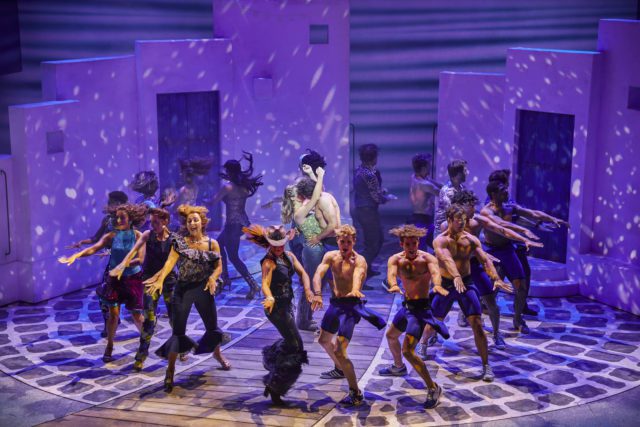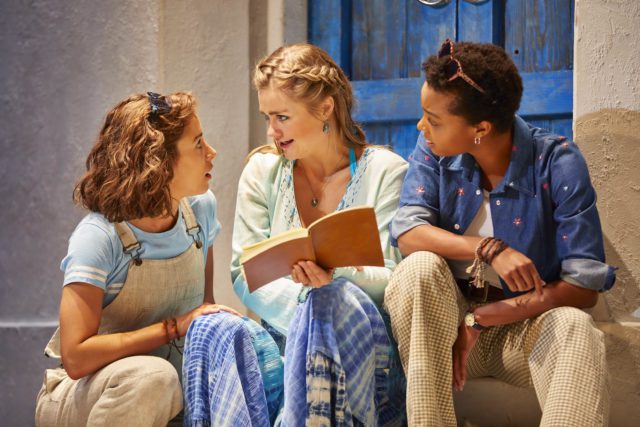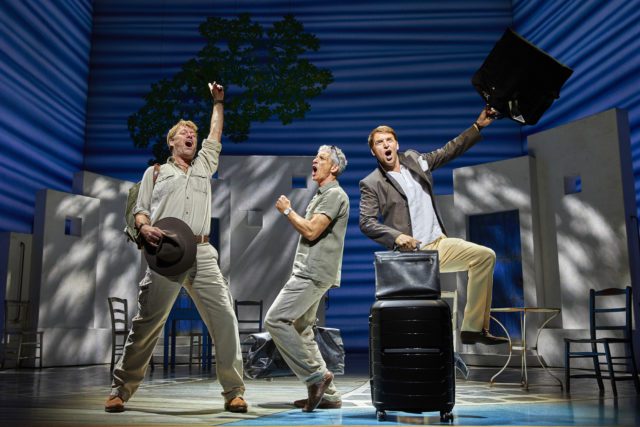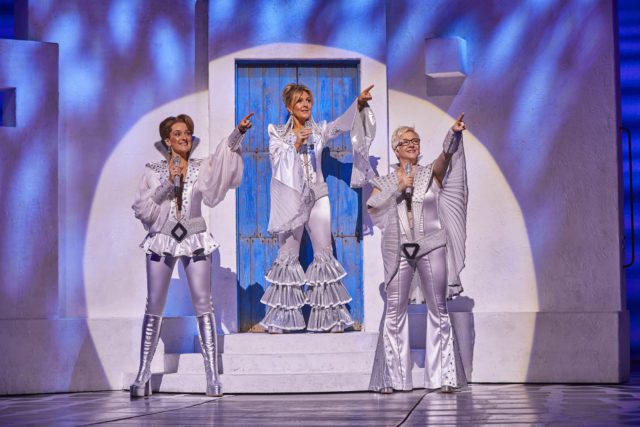 Credit: Brinkhoff & Mögenburg
Mamma Mia! is the world-famous story of a mother Donna (Mazz Murray), her daughter Sophie (Emma Mullen) and three possible dads (Neil Moors, Stephen Beckett and Richard Trinder) told via the timeless, foot-tapping, storytelling songs of Swedish superband, ABBA. If you're looking for the ultimate feel-good show full of love, laughter, friendship and an unbeatable soundtrack, this is it. The entire family will have the time of their lives.
For memories that will last a lifetime, you know where to go. And you'll be singing along to the tunes for almost as long!
Please like, share and comment below and see if we have anything else to inspire your next visit to London.