If you're looking for singing, dancing and brilliant acting all in one place, London's West End has you covered! Mark your diaries for these captivating new musicals in 2022
Frozen the Musical – Re-opens 21 January
View this post on Instagram
For the first time in what feels like forever, Frozen the Musical is reopening its doors on 21 January! Join Anna and Elsa at Theatre Royal Drury Lane for amazing special effects, beautiful scenery and iconic songs that'll give you chills. This production features brand-new music from Kristen Anderson-Lopez and Robert Lopez, the duo behind Let It Go. 
Theatre Royal Drury Lane, Catherine St WC2B 5JF. T: 020-7557 7300. www.lwtheatres.co.uk Nearest station: Covent Garden 
Taboo – Opens 30 January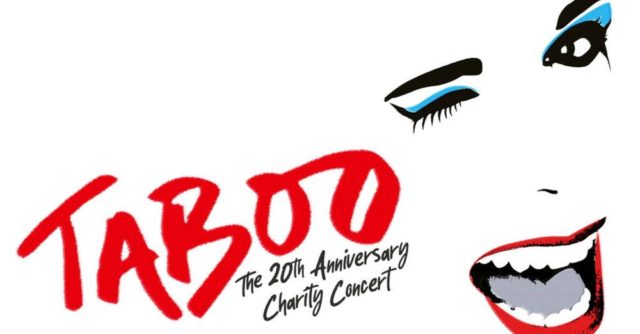 Don't miss Boy George's Taboo, as it returns for one night only to celebrate the 20th anniversary of the show's original production. Step into London's hottest club from the 1980s and watch a love story unfold on 30 January. This charity concert for the Terrence Higgins Trust and Shelter even features members of the original cast.
London Palladium, 8 Argyll St W1F 7TF. www.lwtheatres.co.uk Nearest station: Oxford Circus 
Dirty Dancing – Opens 2 February
You'll have the time of your life at Dirty Dancing, opening at the Dominion Theatre on 2 February. Let loose to 35 hit songs as you watch Baby and Johnny come together for a summer of romance. Experience this hit film come to life for this phenomenal live show available for only 10 weeks.
The Dominion Theatre, 268-269 Tottenham Court Road W1T 7AQ. T: 0345-200 7982. www.nederlander.co.uk Nearest station: Tottenham Court Road
Saturday Night Fever – Opens 4 February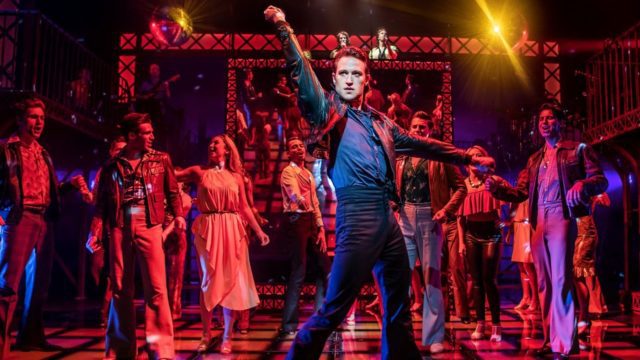 In a homage to the 1977 John Travolta classic, Saturday Night Fever joins the West End lineup on 4 February. Get ready to experience a music and dance extravaganza like no other with hits from the Bee Gees. This reimagined show guarantees a fabulously good time!
Peacock Theatre, Portugal St WC2A 2HT. T: 020-7863 8000. www.sadlerswells.com Nearest station: Holbern 
Jungle Rumble – Opens 14 February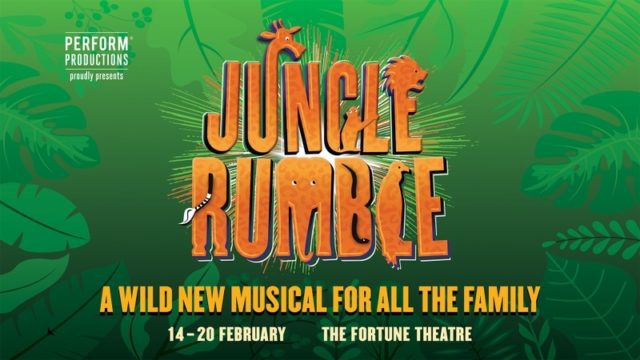 Journey to the heart of the jungle during a family night at the theatre with Jungle Rumble! This show runs for a limited time from 14 to 20 February and is the perfect opportunity for the whole family to experience the magic of live theatre. Featuring jungle animals from a cheeky monkey to an ancient elephant, it promises to be a wild time.
Fortune Theatre, Russel St WC2B 5HH. T: 0333-009 6690 www.thefortunetheatre.com Nearest station: Covent Garden
West End Musical Love Songs – Opens 14 February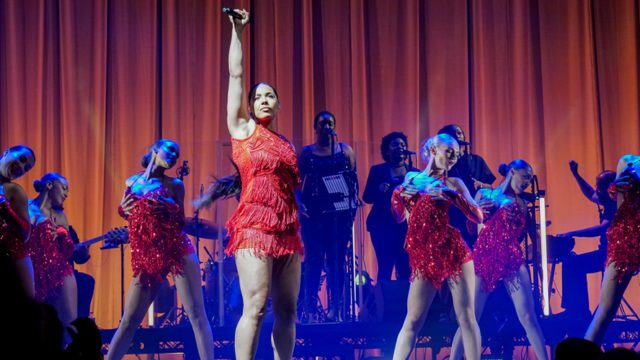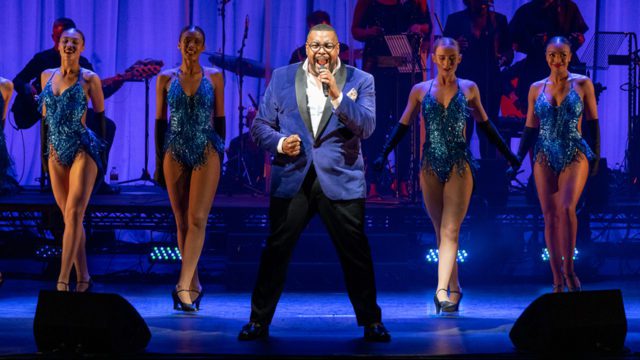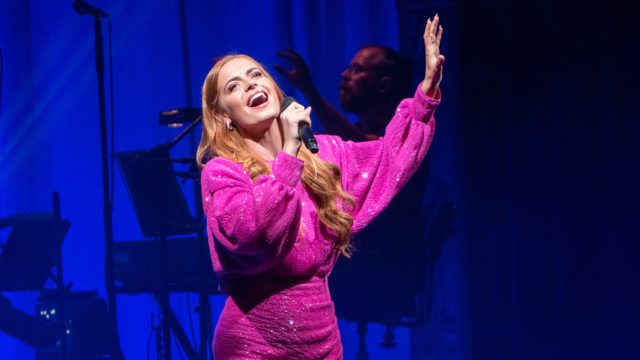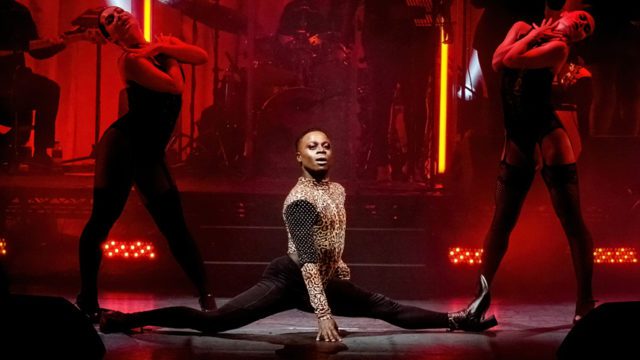 Planning a romantic evening out this Valentine's Day? Head to West End Musical Love Songs on 14 February and enjoy some of musical theatre's greatest love songs. This one-night-only concert celebrates love with some of the West End's biggest stars. You'll be singing and dancing all night long!
Lyric Theatre, 29 Shaftesbury Ave W1D 7ES. T: 0330-333 4812. www.nimaxtheatres.com Nearest station: Piccadilly Circus
Zorro the Musical – Opens 2 April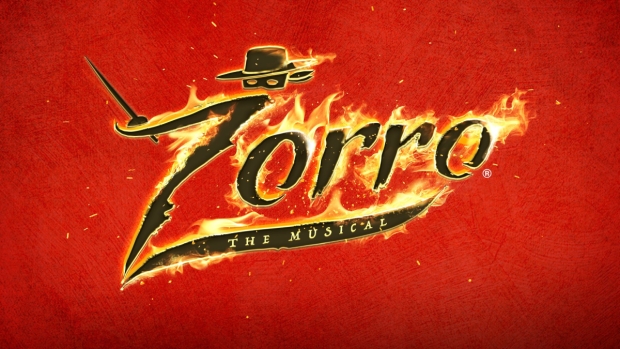 Join the fight for justice and freedom at Zorro the Musical, opening on 2 April! You'll love this explosive show as Zorro battles to save everything he holds dear in the sizzling California heat. Passionate flamenco dancing and Cante jondo singing are at the forefront of this story of love, hope and courage.
Charing Cross Theatre, The Arches, Villiers St WC2N 6NL.T: 020-7930 5869. charingcrosstheatre.co.uk Nearest station: Charing Cross 
Bonnie and Clyde – Opens 9 April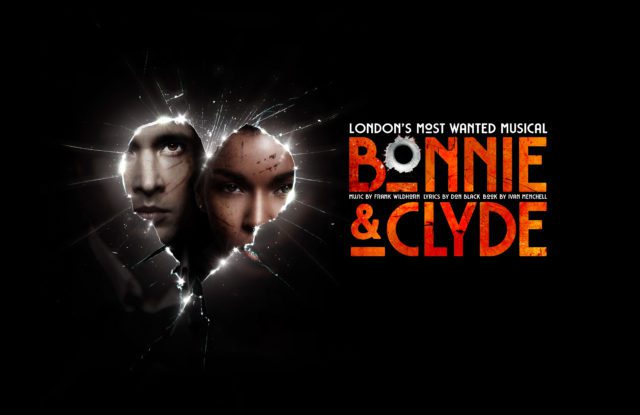 A brand new full production of the Tony Award-nominated show is coming to the West End for the first time. Fearless, shameless, and alluring, Bonnie & Clyde is the electrifying story of love, adventure and crime that captured the attention of an entire country. At the height of the Great Depression, Bonnie Parker and Clyde Barrow set off on a mission to chase their dreams. Their bold and reckless behaviour puts them and their loved ones in trouble with the law. Forced to stay on the run, the lovers resort to robbery and murder to survive. As the infamous duo's fame grows bigger, their inevitable end draws nearer…
The Arts Theatre, 6-7 Great Newport St, WC2H 7JB.T: 020-7836 8463. lwtheatres.co.uk Nearest station: Leicester Square
Grease – Opens 3 May
Don your favourite leather jacket and head to the Dominion Theatre for Grease The Musical! From 3 May, you can enjoy classic hits like 'Greased Lightnin' and 'You're the One That I Want' for an evening of passion, energy and teenage angst.
The Dominion Theatre, 268-269 Tottenham Court Road W1T 7AQ. T: 0345-200 7982. www.nederlander.co.uk Nearest station: Tottenham Court Road
My Fair Lady – Opens 7 May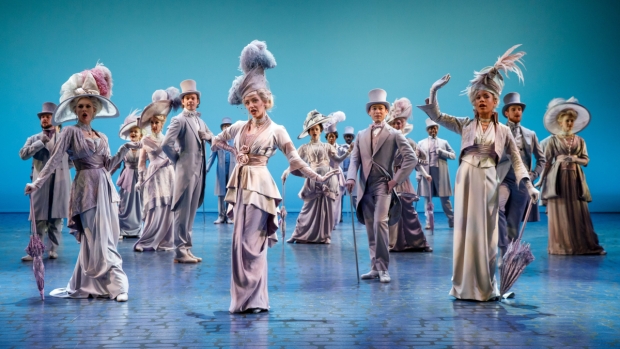 Don't miss the first major revival of this beloved musical in more than two decades. Dance the night away at My Fair Lady, opening on 7 May! This box office success tells the story of Eliza Doolittle and Henry Higgins as they make a wager that'll transform their lives forever.
London Coliseum, St Martin's Ln WC2N 4ES. T: 020-7845 9300. www.eno.org Nearest station: Charing Cross
Beauty and the Beast – Opens 24 June
Join Belle, the Beast and some of your favourite Disney characters for a tale as old as time. Beauty and the Beast: The Musical is coming to London's West End for a limited season starting on 24 June until 17 September. Be sure to book your tickets before the last rose petal falls!
London Palladium, 8 Argyll St W1F 7TF. www.lwtheatres.co.uk Nearest station: Oxford Circus 
Sister Act – Opens 19 July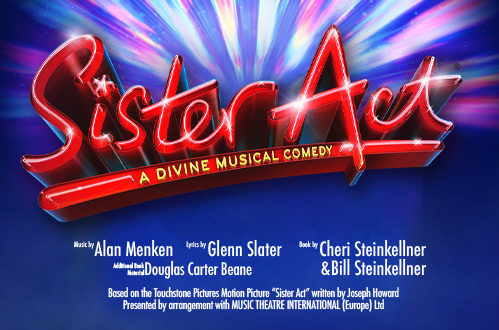 Brace yourselves Sisters! The eagerly anticipated Broadway and UK smash-hit musical Sister Act is back. Celebrate the power of friendship and sisterhood at the Eventim Apollo. You'll be laughing out loud as you watch Deloris Van Cartier enter witness protection disguised as a nun at a convent. With songs inspired by Motown, soul and disco, this is a show you'll never forget.
Eventim Apollo, 45 Queen Caroline St W6 9QH. T: 020-8563 3800. www.eventimapollo.com Nearest station: Hammersmith. 
South Pacific – Opens 27 July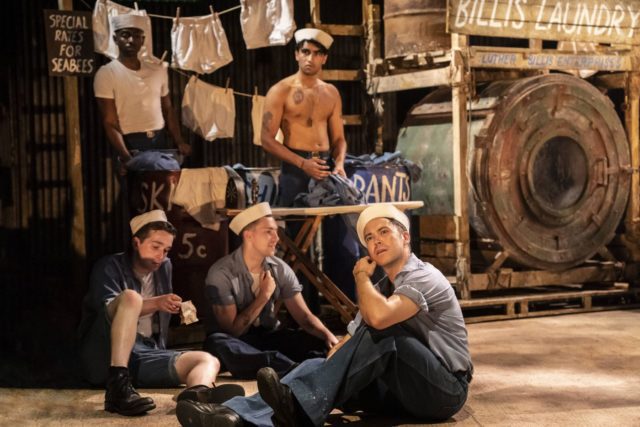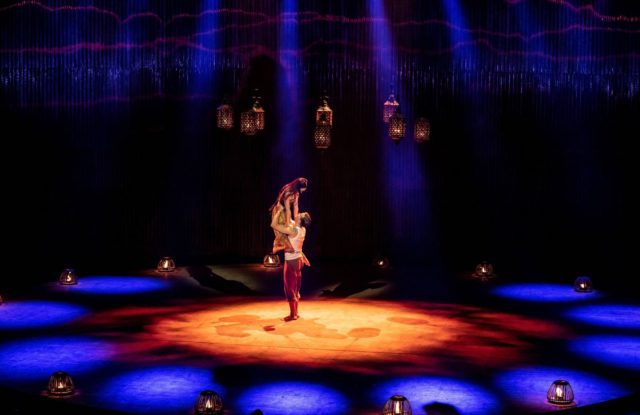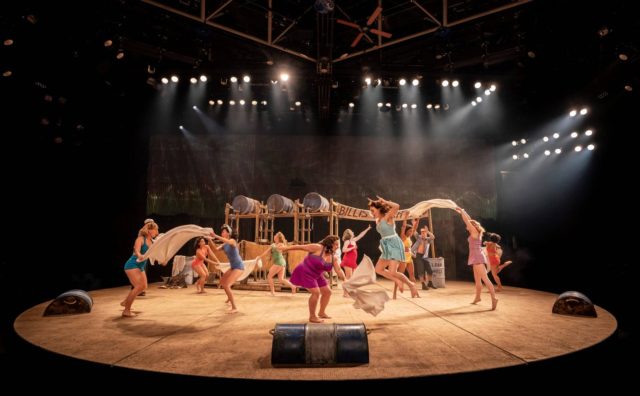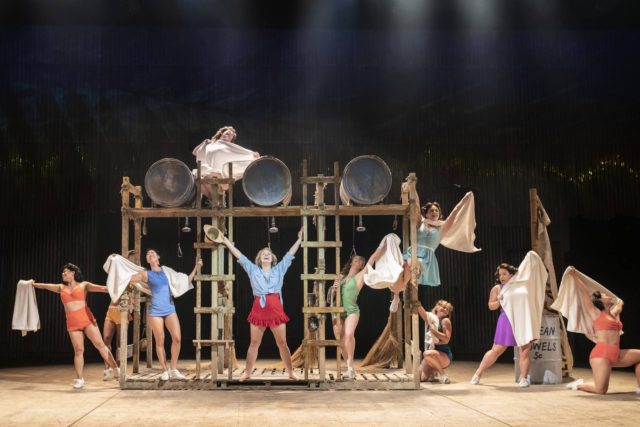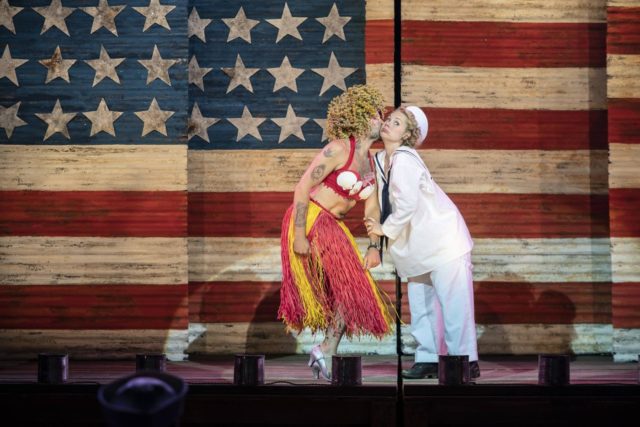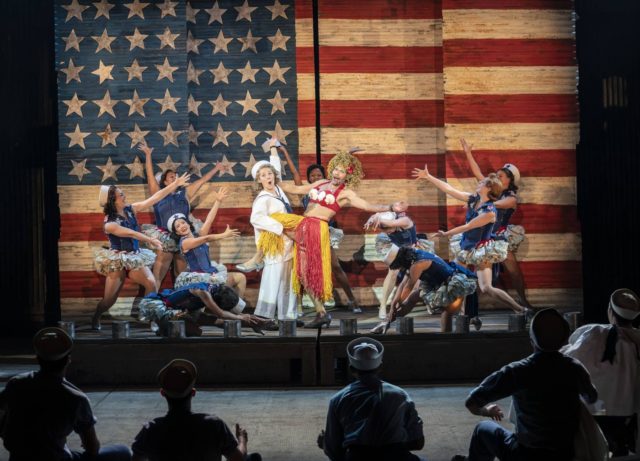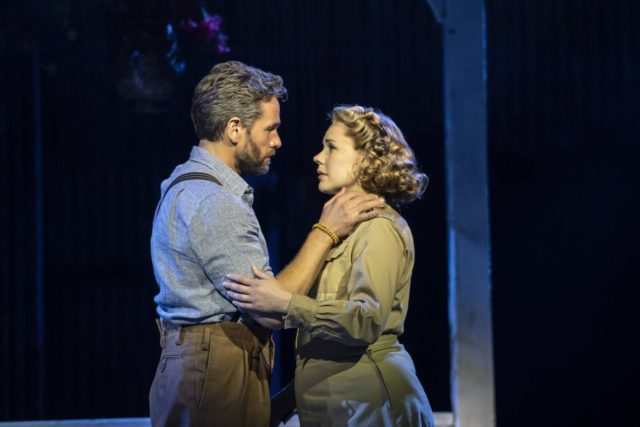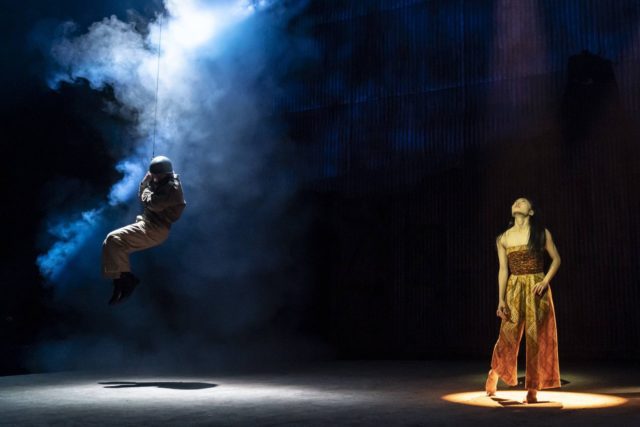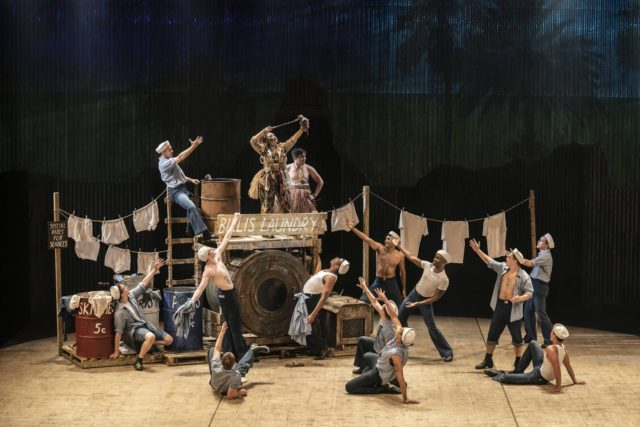 Don't miss this limited season of South Pacific opening on 27 July. You'll watch a poignant love story unfold set on an island in the South Pacific during World War II. This epic new five-star production will transfer from Chichester Festival Theatre for a strictly limited season.
Sadler's Wells Theatre, Rosebery Ave EC1R 4TN. T: 020-7863 8000. www.sadlerswells.com Nearest station: Angel. 
Discover more West End shows, musicals and performances that you can see in 2022 here