Explore Francis Bacon's profound and moving paintings at the Royal Academy of Arts from 29 January until 17 April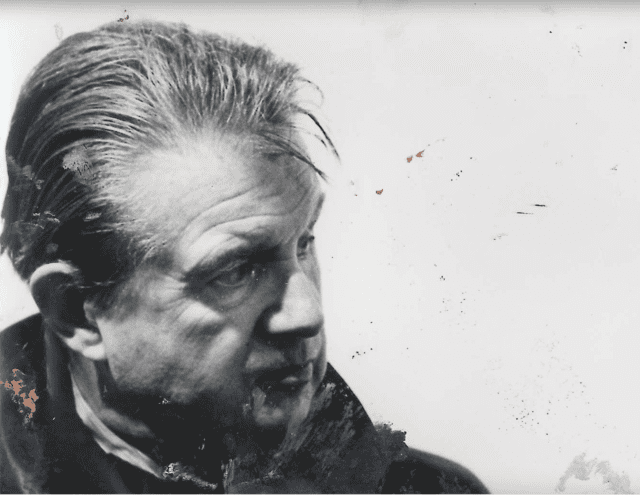 Irish-born artist Francis Bacon (1909-1992) was one of the 20th century's most important painters, known for his raw and unsettling imagery. Francis Bacon: Man and Beast, opening at the Royal Academy of Arts on Saturday 29 January 2022, is no exception. The exhibition will focus on the artist's unerring fascination with animals; how it both shaped and distorted his approach to the human body.
An openly gay man at a time when homosexuality was illegal, Bacon drifted through Europe after being banished from his family home at 16. After settling in London, his formative years ran parallel with some of modern history's most profoundly disturbing events.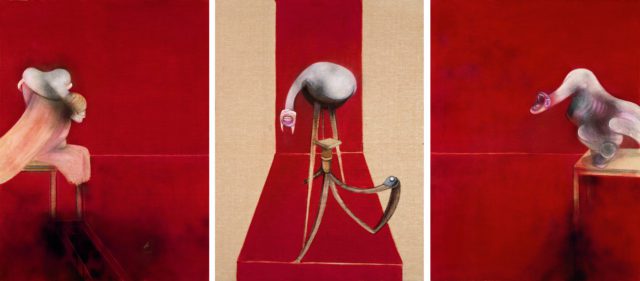 Spanning Bacon's 50-year career, the exhibition includes some of his earliest works as well as his final painting. A trio of bullfight paintings will also appear together for the first time. Seen together, these raw expressions of anxiety and instinct – both animal and human – feel poignantly relevant today.
During trips to South Africa, Bacon would observe animals in the wild, becoming mesmerised by animal movement. He would fill his studio with wildlife books – Eadweard Muybridge's 19th-century photographs of humans and animals in motion were particularly useful. He felt he could better understand the true nature of humankind by observing the behaviour. So much so that his figures are often barely recognisable as either human or beast, reminding us that our primal instincts lie just below the surface.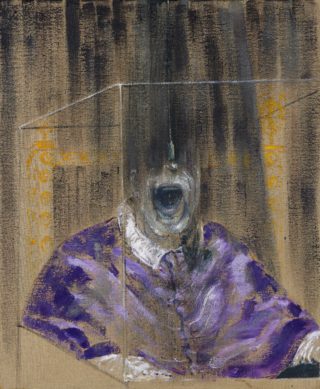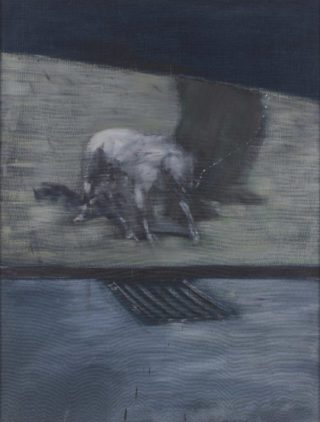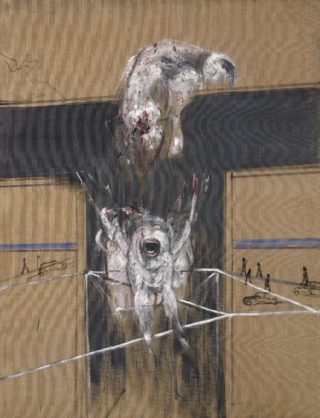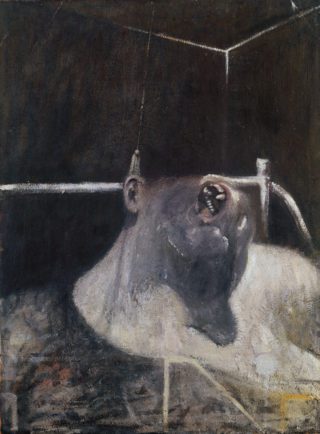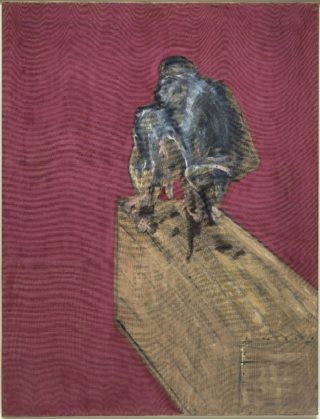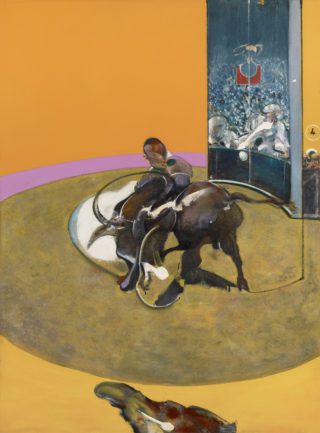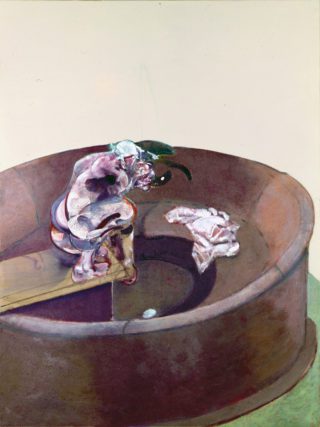 Booking Information
Please note, this exhibition contains some adult content.
Dates and times: Saturday 29 Jan-Sunday 17 April 2022, 10am-6pm (last admission 5.30pm)
Location: Main Galleries, Burlington House, Royal Academy of Arts, W1J 0BD
Admission: 
You must pre-book a ticket to this exhibition. This includes Friends of the RA.
Adult £20; Art Fund £19; concession £17; Friends of RA and under 16s go free.
Please like, share and comment below and see if we have anything else to inspire your next visit to London.