Be not afraid of greatness, for it has been thrust upon thee thanks to the summer programme at Shakespeare's Globe…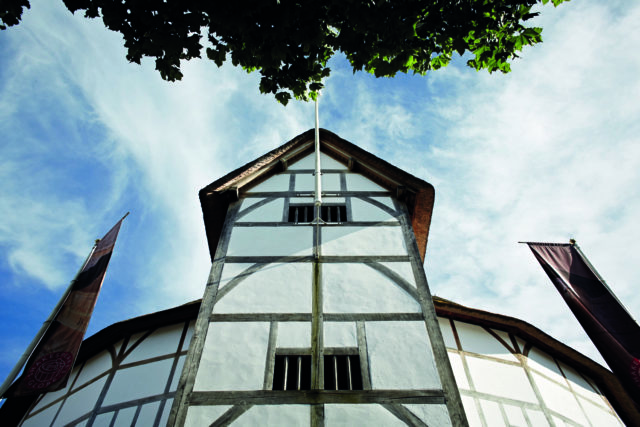 Visit Shakespeare's Globe for a season of love and life, and discover the joys of the beautiful wooden 'O' on the south bank of the River Thames. Enjoy a safe visit with reduced capacities and approved Covid procedures. The Globe has everything you need to make this an unforgettable summer. Whether you are looking for a delicious afternoon tea by the water; a family guided tour to uncover the secrets of the incredible building, or to watch a performance under the stars.
Celebrate all that unites us – stories, laughter, tears and nature – and get up close with live performances of our most famous poet's plays once again.
In the open-air theatre space, they have productions to suit everyone's taste. Join the fiesta at A Midsummer Night's Dream, a colourful and 'utterly joyous' (Time Out) show. Experience a fiery version of Twelfth Night, infused with the nostalgia and soulful music of the world of Americana. There's a fresh production of the ill-fated Romeo & Juliet, featuring Alfred Enoch (Harry Potter). Enjoy As You Like It or The Tempest, both performed by the Globe's multi-talented touring company. Or try Metamorphoses, a piece inspired by Ovid's myths, written for the Sam Wanamaker Playhouse.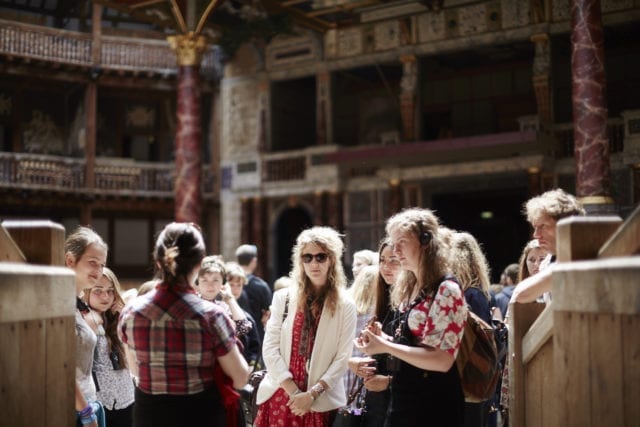 On a Guided Tour, this iconic thatched-roof theatre is brought to life by expert guides. Hear colourful stories of the 1599 Playhouse and how the building works today as an imaginative and experimental theatre space for all. Tours last for 50 minutes and make the perfect prelude to the new Romeo & Juliet Afternoon Tea, inspired by the play.
SUMMER AT SHAKESPEARE'S GLOBE
Enjoy 10% off top and second price tickets on performances and the Guided Tours Monday to Thursday when visiting shakespearesglobe.com and entering Promo code: lonplan10. Tickets must be purchased by 31 August 2021. Shakespeare's Globe reserves the right to amend or withdraw this offer at any time.