Step on stage and visit artist dressing rooms
Always wished you could walk in Beyonce's shoes? Ever wondered how many pints The O2 sells a year?
Well, if you sign up to The O2's new tours you can walk on the stage that's hosted Queen Bey, Bon Jovi and Rihanna. You can also find out exactly how many pints it sells (993,422 in 2018).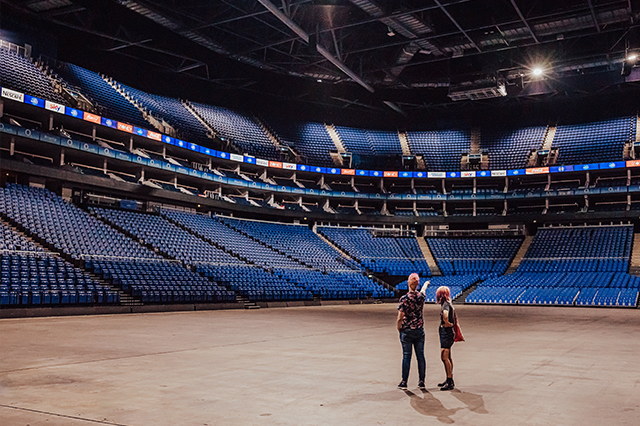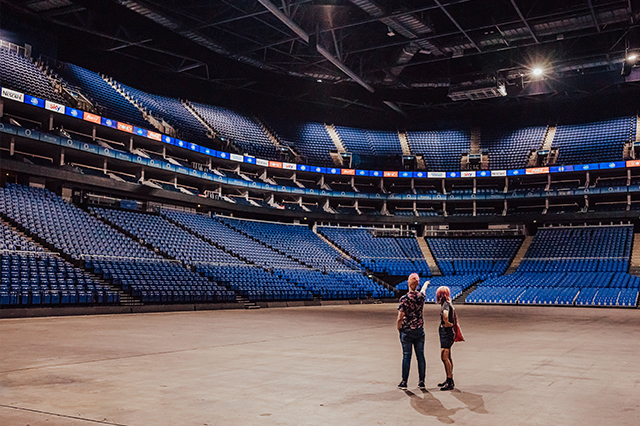 The 90-minute backstage tours are initially until 30 August. However, more dates are being considered.
They are suitable for children over eight, adults and wheelchair users.
Tour highlights
Go behind the scenes to see locker rooms, artist dressing rooms and a secret room.
In addition to this, you will also have the chance to sit in the best seats.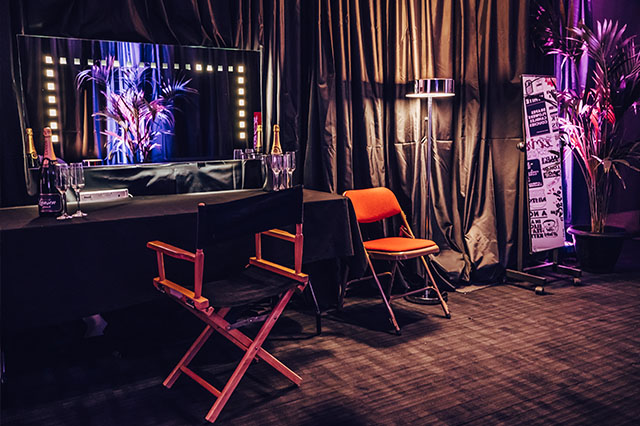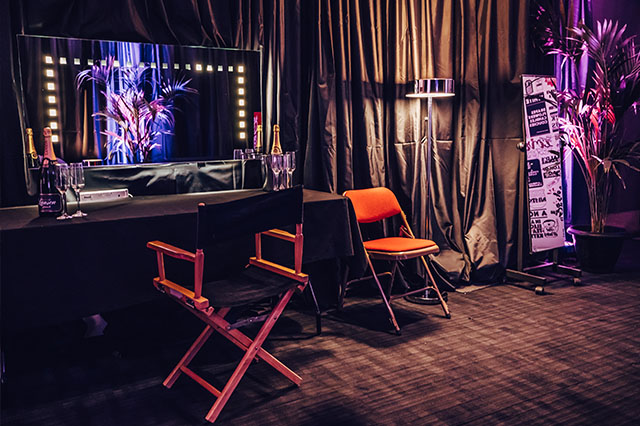 Along the way you'll learn about an artist's schedule, pre-show routines and how many hot dogs were sold in 2018 – that's 72,528, by the way.
At the end, you can buy drinks and merchandise.