The perfect family adventure awaits in Tower Vaults at The Tower of London this half term.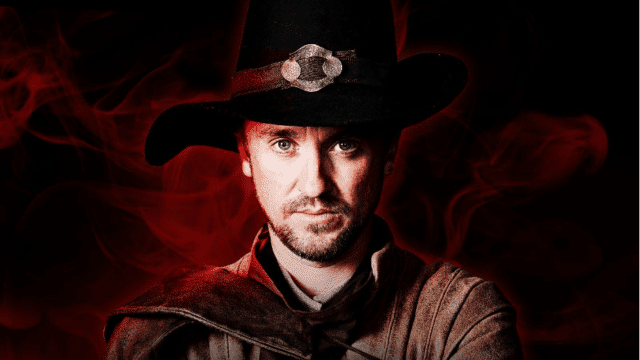 This thrilling immersive experience takes you back in time to 1605. Your mission is to go undercover and infiltrate history's most daring conspiracy.
Descend into the vaults and experience a ground-breaking combination of live action, virtual reality, and cutting edge technology including motion simulators, physical sensations and stunning special effects. Live actors, combined with a digital cast led by Harry Potter's Tom Felton, will transport you back to 1605 London and put you at the heart of the plot.
Save £10 on 2+ standard tickets with code LONPLAN10, offer ends 31/03/23.
Recommended for ages 12+, parental guidance advised.
Your five senses will ignite as you step back into 1605. This is a multilayered experience that will make you feel like you are there. History is happening around you, and you are part of it.
Over 40,000 conspirators have joined us so far, and over 95% would highly recommend us! Will you be next to join the plot?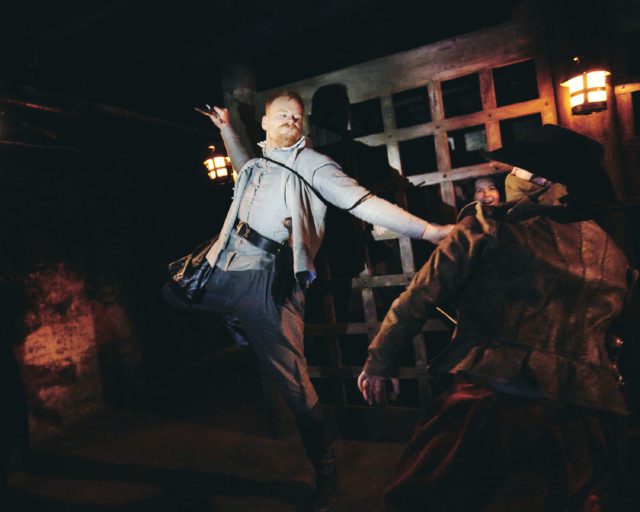 WHAT THE CREATIVE TEAM HAD TO SAY
Before opening, we spoke to Danny Robins (Writer) and Hannah Price (Creative Director) about just what makes this experience different from the others.
"You are in it, it is like being inside a film. You've got all these things coming at you" says Danny, adding that "we use virtual reality to bring Jacobean London to life around you".
"We have found out so much about what these people were willing to risk… what is it that would allow people to think that's the only way to make a change" asks Hannah.
"Well, they're going to get to know the plotters. We're asking the audience to make a decision" replies Danny.
At the end, Danny tells us that "so many of us grew up learning those words: 'Remember, remember, the fifth of November, gunpowder, treason and plot'", with Hannah adding "well, no-one's going to forget this!"
You can watch the full conversation here: https://youtu.be/KOBrfMGrkLE
AS A CO-CONSPIRATOR YOU WILL:
Meet the mysterious figures behind the plot
Take on an undercover mission to infiltrate their inner circle
Make a dangerous attempt to escape the Tower
Uncover a secret safehouse
Enjoy refreshments in the infamous 'Duck and Drake' as you hatch your plan
Make a daring journey along the Thames towards the Houses of Parliament
Be faced with a crucial decision that could change the outcome of your story
★★★★
"…an experience to ignite the imagination."
The Times
★★★★
"Astonishing"
Evening standard
 
★★★★
"Great actors, brilliant sets and a variety of ways to get involved. Truly immersive!"
Alice (via reviews.io)
★★★★
"Interactive, breathtaking, exciting, involving, perfectly timed!"
Nadezda  (via reviews.io)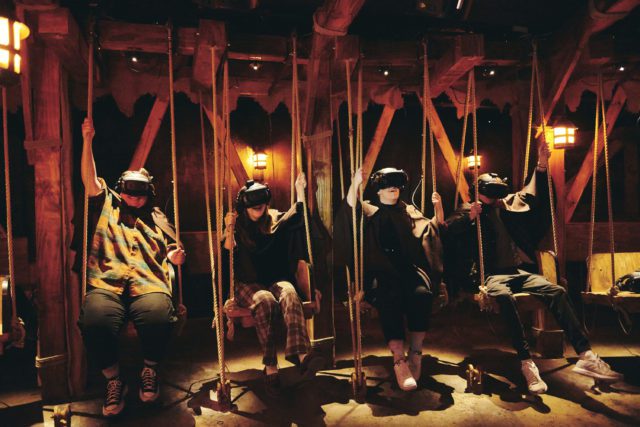 Please like, share and comment below and see if we have anything else to inspire your next visit to London.