Looking for the best vantage points to see views of London's skyline? From towering skyscrapers to medieval towers, here's our guide to some of the best
The View from The Shard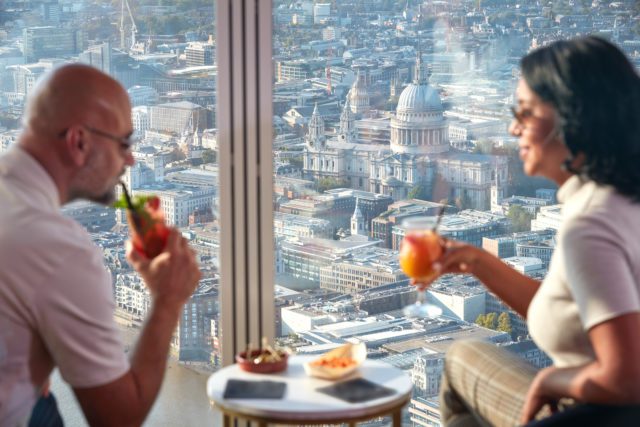 No trip to London is complete without seeing its sprawling streets and iconic buildings from the top of The Shard, western Europe's highest building. Zoom up in a super-swift lift to the triple-level, 360-degree observation gallery. The pinnacle, a partially open-air gallery on the 72nd floor, looms 800ft over the capital.  From here, people below you look like ants and the cityscape stretches out for 40 miles on a clear day. Plan your visit.
lastminute.com London Eye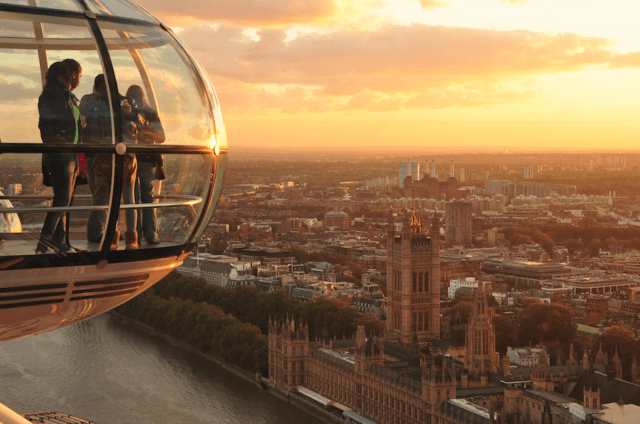 You get a real sense of how the River Thames weaves and winds through the capital when you're in a pod on the London Eye. This huge Ferris wheel on the South Bank rotates slowly, letting you see the landmarks from all angles and heights. Each pod carries up to 25 people and you can wander around for 360-degree views. You can combine a ride on the Eye with a circular river cruise, giving you a rather more down-to-earth view of the capital. Plan your visit
Lift 109 Battersea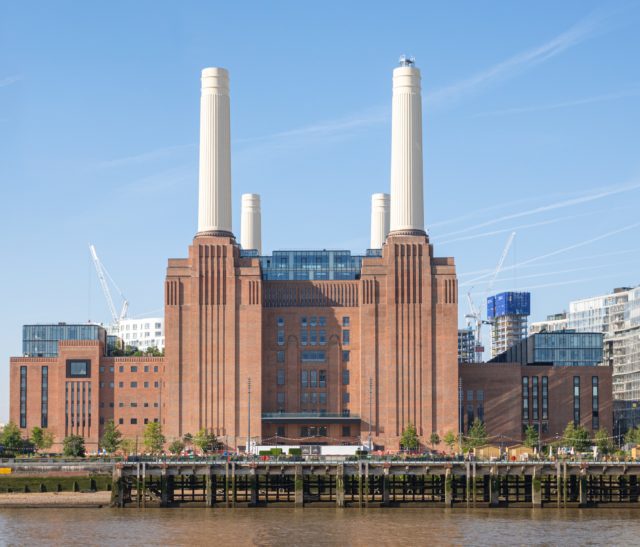 There are many famous London vistas but if you want a brand-new view of the capital, step into Lift 109's glass elevator and ascend 110m to the top of Battersea Power Station's northwest chimney. The views are unique and though you aren't exactly in the clouds, you get to inspect the city in much more detail. The gigantic former power station is now a very glamorous shopping and entertainment destination, so you could easily make a day of it here once you get back to earth. Plan your visit.
The Monument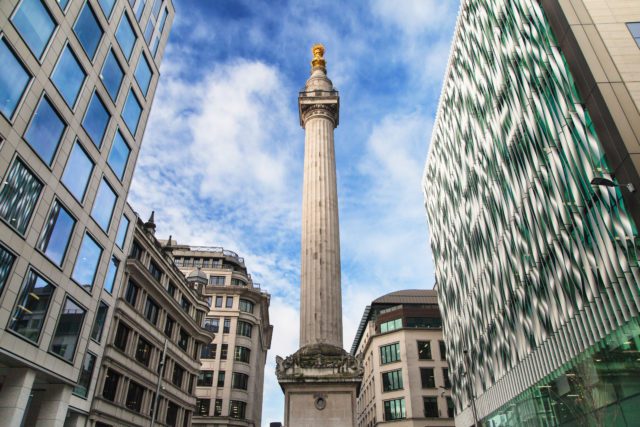 This City landmark – a graceful column made from Portland stone and topped with a gilded urn of fire – was built to commemorate the devastating Great Fire of 1666. Sir Christopher Wren's monument stands tall at 202 feet, its height marking the exact distance to Pudding Lane, where the blaze broke out. If you can climb all 345 steps of the narrow winding staircase, you will be rewarded with glorious views of this ancient part of London and beyond. Plan your visit.
ArcelorMittal Orbit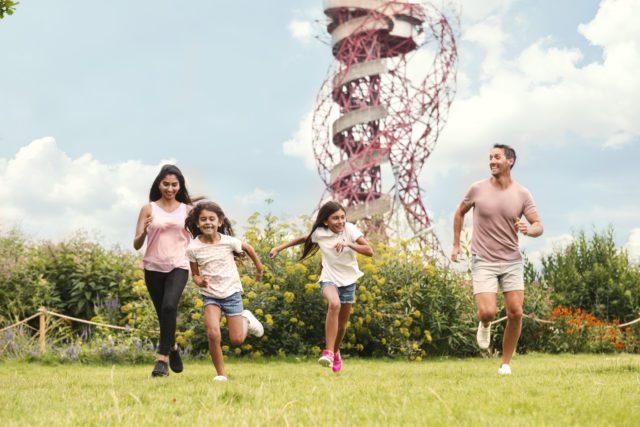 Daredevils can combine spectacular views with a thrilling ride down the world's longest tunnel slide at the ArcelorMittal Orbit in Queen Elizabeth Olympic Park. Designed by Anish Kapoor for the 2012 Olympics, this crazy-looking 115m sculpture is made of twisted recycled steel and has become an east London landmark. From the top, you can see up to 20 miles away before whizzing down in a looping slide. Don't worry, you can walk back down if you prefer! Plan your visit.
Garden Museum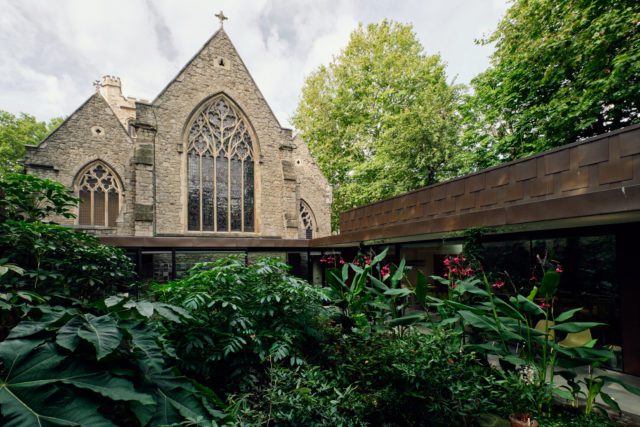 The Garden Museum is a verdant escape from the busy tourist sites just across the Thames. Located in Lambeth, the former church was the burial place of the renowned 17th-century plant hunter John Tradescant. There's a medieval tower on the pretty grounds and visitors can climb its 131 steps to the top. You'll be rewarded with wonderful views of Westminster and the river. There's an award-winning café, a restaurant and a central courtyard too – sit outside and admire the flowers. Find out more about the museum.
Please like, share and comment below and see if we have anything else to inspire your next visit to London.