Spend a morning browsing luxury shops in the new Islington Square
While Islington Square opened in late 2019, Covid-19 scuppered much of its fanfare.
However, much of it has now re-opened.
The square and two covered, double-height arcades are hidden off Upper Street, halfway between Angel and Highbury and Islington.
Once a postal sorting office, the site is now home to a cinema, gym and restaurants such as Megan's and Maggie & Rose.
Hit the shops
It also has shops selling home and garden items, clothes and accessories.
The cookery shop and school Borough Kitchen has re-opened, as has the houseplant shop Conservatory Archives.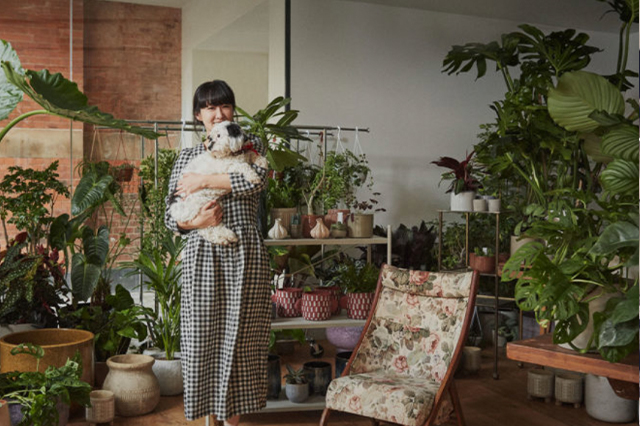 The contemporary furniture shop Arlo & Jacob is also back open once more.
The Parisian men and women's label, APC, has introduced a new drive-in service so you can now order online and collect without queuing.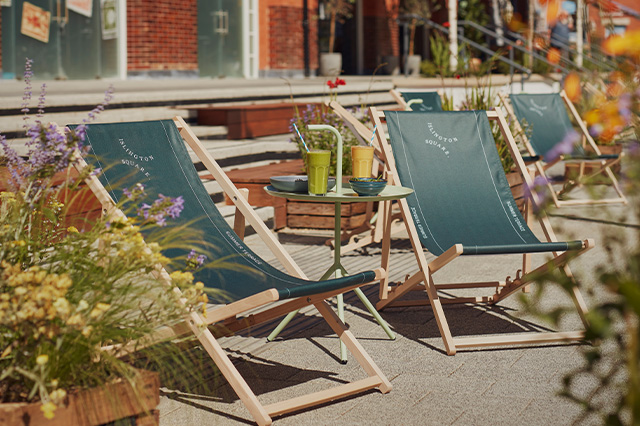 Two shops are currently open by appointment only.
These include Karina Banks, an independent jewellery brand, and House of Harth, which sells furniture, books and flowers.
Meanwhile, Earl of East – The Earl's Home, which sells candles and bath products, remains closed for the time being.