The Design Museum is the world's leading museum devoted to contemporary design in every form. Delve into the design industry; its history and look ahead to the future's new talent.
WEIRD SENSATION FEELS GOOD: The World of ASMR (to 16 Oct)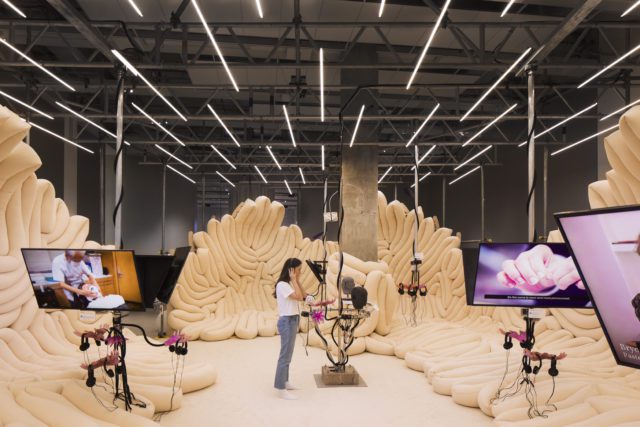 Have you ever found a niche sound or physical sensation weirdly satisfying? You are not alone. Online, there is a whole world of videos creating ASMR (Autonomous Sensory Meridian Response) experiences: in other words, a physical sensation of euphoria or intense calm, often accompanied by a tingling sensation, triggered through sound, touch and movement. Weird Sensations Feels Good: The World of ASMR (to 16 Oct) brings these sensations out of our screens and into a physical space at The Design Museum. Expect motion graphic videos and installations designed to heighten sensory experiences.
Design Researchers in Residence: Restore (to 25 Sep)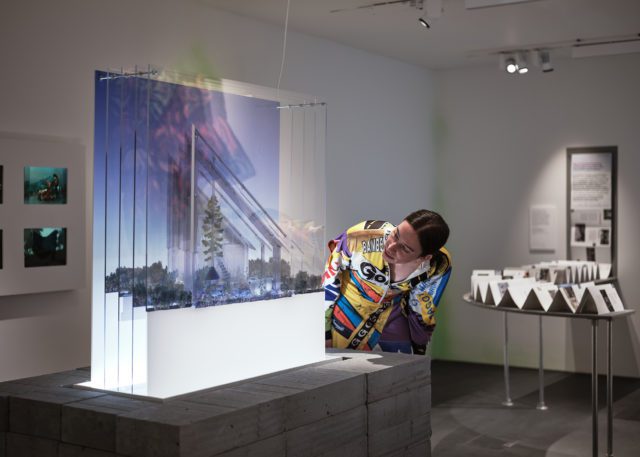 As we confront the climate crisis, we cannot necessarily rely on a new invention to solve all of our problems. This year's residency theme asks: rather than making something new, how can design respond to what's already there? This free display shows some of the findings and proposals by the 2021/22 Design Researchers in Residence: Thomas Aquilina, Delfina Fantini van Ditmar, Samuel Iliffe and Sanne Visser.
The Future of Ageing (to 25 Sep)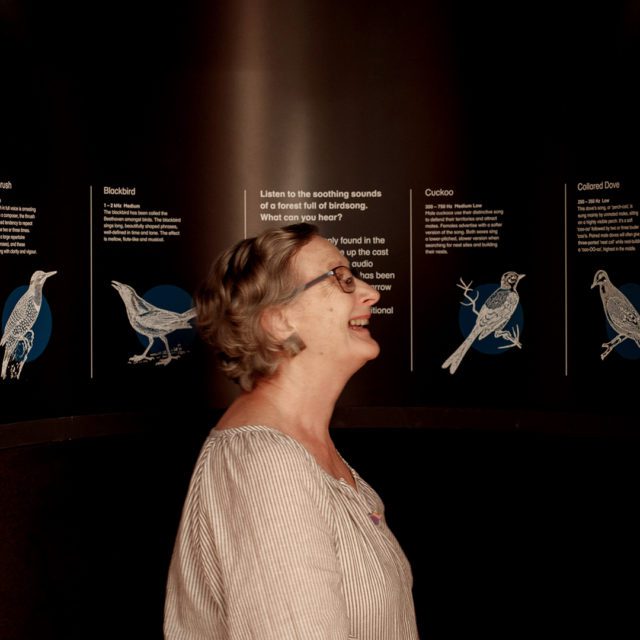 Ageing is the one this we all have in common. By 2040, more than a quarter of the UK's population will be aged 60+ and many of us will live into old age. Curated by Design Age Institute in collaboration with the Design Museum, The Future of Ageing explores how design can meet the needs, interests and aspirations of an ageing population and can support everyone to age with greater agency and joy. Discover how design can help us reimagine products, services and environments to enhance our experience of living in later life with a selection of prototypes, sketches and research from projects.
Designer Maker User (open daily)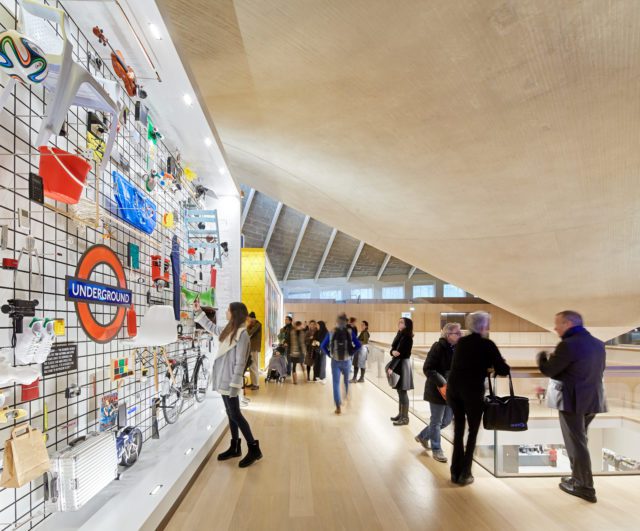 This free display is an introduction to the museum's collection, looking at the development of modern design through these three interconnected roles, Designer, Maker and User. Featuring almost 1000 items of 20th and 21st-century design, explore a range of disciplines from architecture and engineering to the digital world, fashion and graphics.
Coming soon
Objects of Desire: Surrealism and Design 1924 – Today (14 Oct-19 Feb)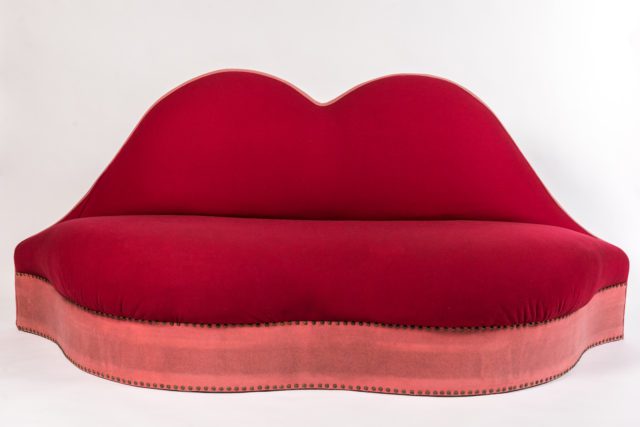 Curated with Vitra Design Museum in Germany, explore design from the birth of surrealism in 1924 right up to the current day. Spanning classic Surrealist works as well as contemporary responses, discover the dreamlike relationship between Surrealism and design. It brings together furniture, interior design, fashion, photography and world-renowned artworks from pioneers such as Salvador Dalí, Man Ray and Leonora Carrington. The result is a playful and curious exhibition. Tickets on sale.
Yinka Ilori (15 Sep-25 Jun)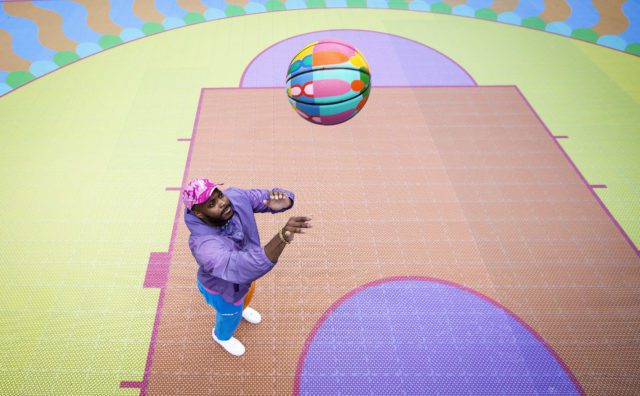 Yinka Ilori is known for his vibrant use of colour, pattern and graphics. It's practically impossible not to smile when you lay your eyes on his work; it radiates joy. Drawing on his London upbringing as well as his Nigerian heritage, Ilori tells stories through design. His upcoming free-to-access display will pack its usual punch. It'll probably be appearing all over your Instagram feed before long.
The Art of Movement, Van Cleef & Arpels (23 Sep-20 Oct)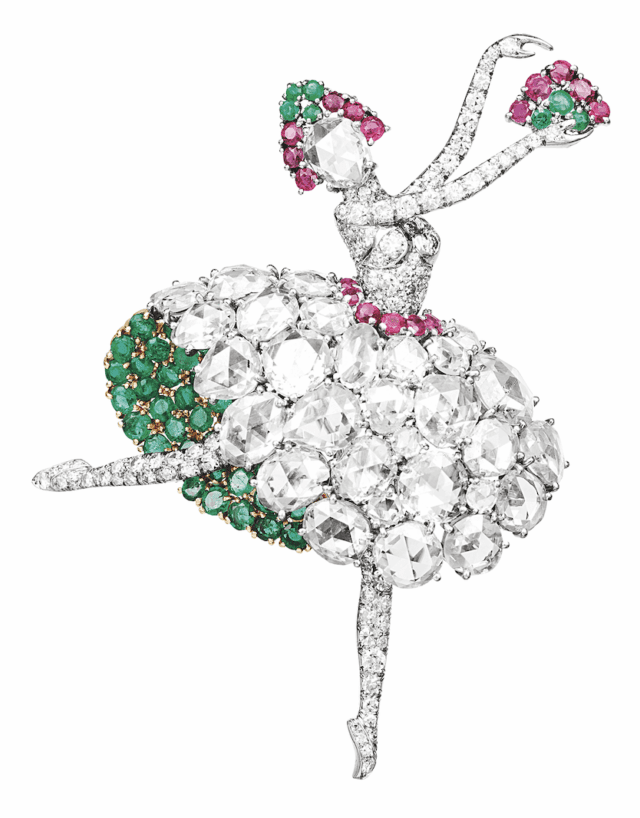 Combining the elegance of French design with exquisite materials, this is a magpie's paradise. The luxury French jewellers Van Cleef & Arpels are reputed for their artistry, craftsmanship and use of precious materials. This extensive showcase charts their evolution since 1906, combining historical pieces from the archives with new acquisitions, alongside historical documents, gouache illustrations and lender masterpieces. The exhibition is divided into four themes – Nature Alive, Elegance, Dance and Abstract Movements – each reflecting a movement explored by the Maison over the years. Their trademark jewellery clips, such as the Trois Clochettes and Spanish dancers – are among the Maison's most emblematic creations… expect to be dazzled.
Ai Weiwei: Making Sense (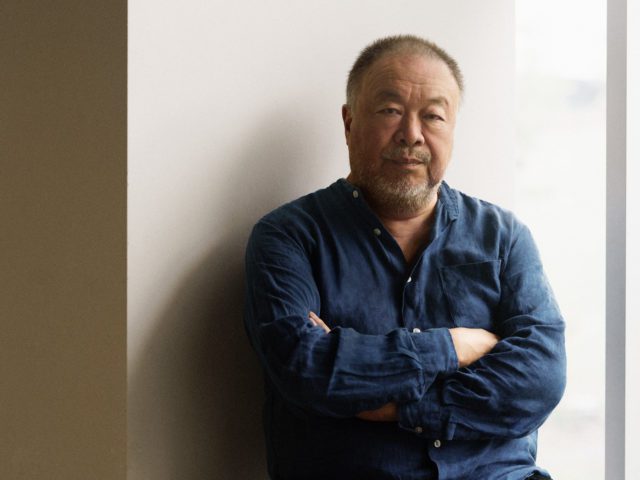 Ai Weiwei is one of the most significant artists working today, known around the world for his powerful art and activism. His practice glides across art, architecture, design, film, collecting and curating. This major exhibition, developed in collaboration with the artist, will be the first to present his work as a commentary on design and what it reveals about our changing values. Drawing on Weiwei's fascination with historical Chinese artefacts, the result is a meditation on value and humanity, art and activism. Tickets on sale.
Skateboard (from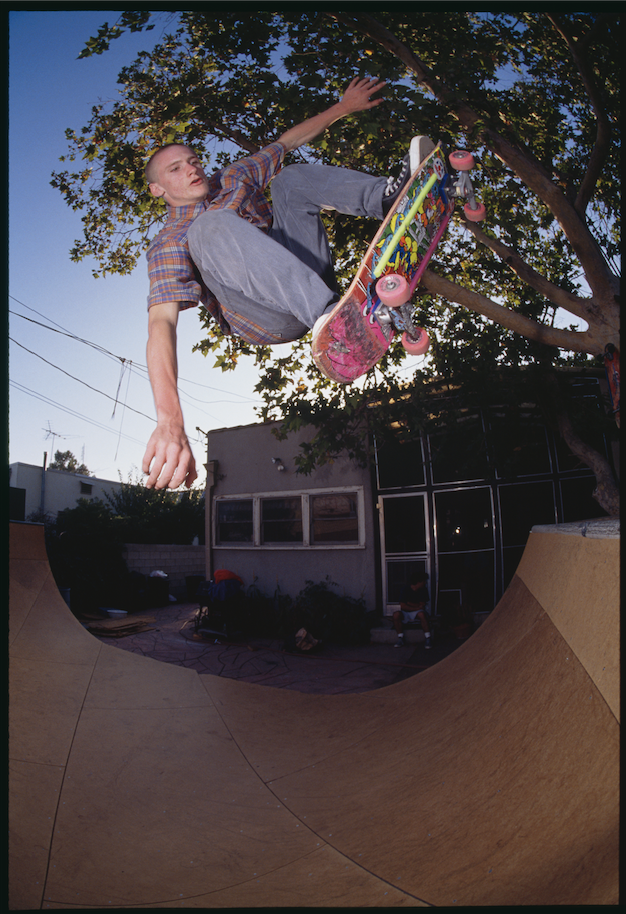 Map the evolution of the skateboard from the 1950s to today. Innovative skateboards and components will appear alongside skate photography and video, tracking how skateboarders have taken over pavements, swimming pools and skate parks, designing new boards to suit their performance, style and surroundings. Curated and designed by the industrial designer and skateboarder Jonathan Olivares, this will be the first exhibition of its kind. Check online for ticket sale updates.
The Offbeat Sari (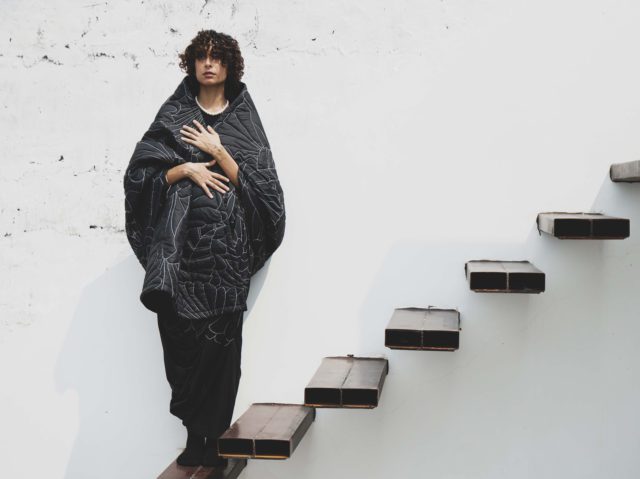 Curated by the museum's Head of Curatorial, Priya Khanchandani, this exhibition will unravel the contemporary sari's numerous forms, demonstrating how it is a metaphor for the layered and complex definitions of modern India. The sari is being reinvented; designers are experimenting, young people in cities are wearing saris with sneakers, and they're being worn as an expression of resistance to social norms. See dozens of the finest saris from designers, wearers and craftspeople in India.
Ralph Saltzman Prize 2023 (from Feb 2023)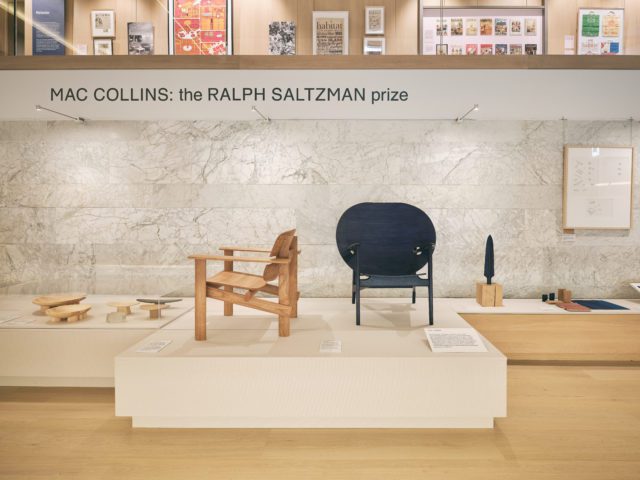 Returning for its second year, in partnership with the Saltzman Family Foundation, the Ralph Saltzman Prize celebrates emerging product designers. Saltzman was Co-Founder and President of Designtex, whose development of sustainable textiles won First Prize in the International Design Sense competition at the Design Museum in 2000. Last year, Nottingham furniture designer Mac Collins was named the inaugral winner for his throne-like Iklwa chair, which he designed while a student at Northumbria University and which was later picked up for mass production by English furniture maker Benchmark.
Design Ventura 2022–2023 (From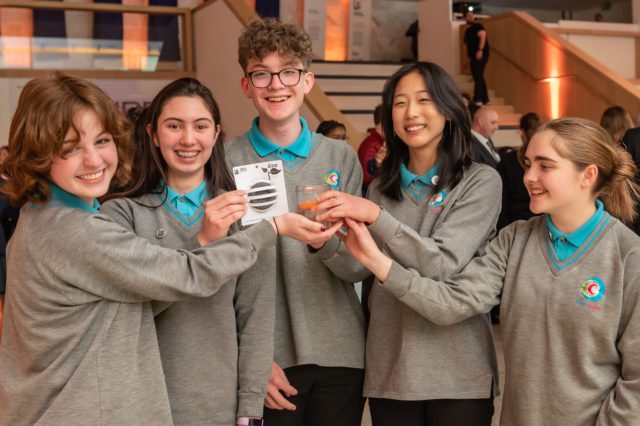 Young designers aged 13-16 years old are invited to take part in the national schools' competition to create product ideas. Now entering its thirteenth year, the annual competition sees the winning product idea manufactured and sold in the Design Museum shop. The brief for 2022-23 has been set by Selasi Setufe MBE, senior architect and innovation sites manager at Born to Be, and co-founder of Black Females in Architecture. While students will be designing from September 2022, the winning product won't be on sale in the Design Museum Shop until autumn 2023.
Please like, share and comment below and see if we have anything else to inspire your next visit to London.