Find out what's on in London this weekend, including donning your lederhosen for a Bavarian beer festival, watching hyper-fit runners in the London Marathon or considering the meaning of life at a philosophy festival.
Wunderbar Oktoberfest, Pergola Paddington (to 31 Oct)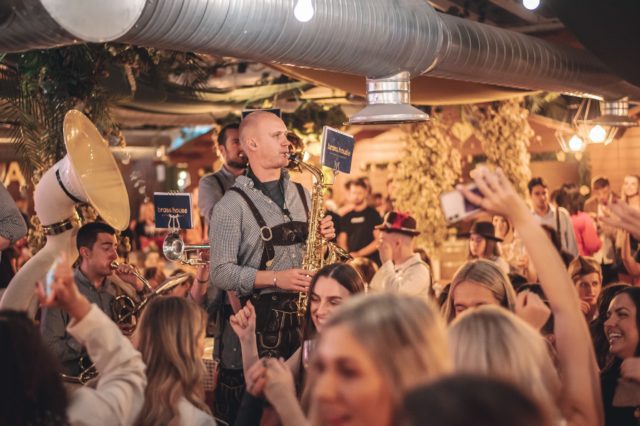 If you like beer and having a good old-fashioned knees-up, then you'll love Oktoberfest, the annual Bavarian beer drinking festival with its roots in Germany's Munich. There are plenty of places where you can enjoy this beer-drinking bonanza in London, too. One of them is Pergola Paddington, where the spacious venue will be transformed into a beer hall for six weeks from 30th September: Think garlands, streamers, barrels and merry folk. There will be special cocktails, German beers and Bavarian food as well as DJs and bands playing party classics. Oktoberfest fancy dress is optional but encouraged. Prost! www.pergolapaddington.com
(P)reserve a Table, Apricity (1 Oct)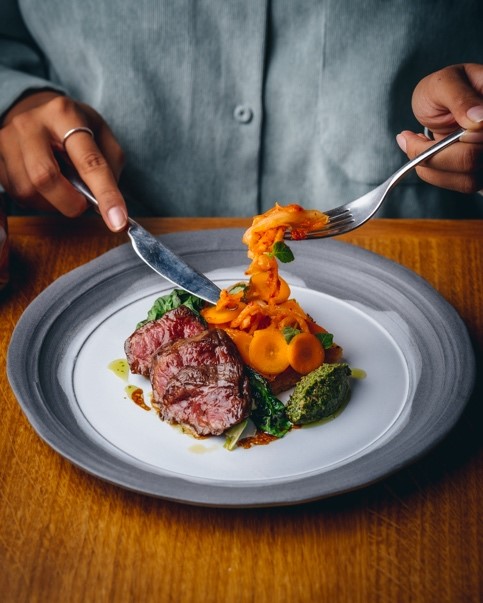 Korea's leading Kimchi brand, Jongga, is teaming up with one of London's newest low-waste restaurants, Apricity, in well-heeled Mayfair, to launch an exclusive supper club that celebrates preserving the plants on our plates as part of Jongga's Generation Preservation campaign. What's more, the event is absolutely free. The seven-course seasonal tasting menu created by Apricity owner and award-winning chef, Chantelle Nicholson, includes a Jongga Kimchi tempura course served with a fig leaf mayo, a rich Cheswell bavette steak dish paired with an open Jongga Kimchi and carrot tart and, to for a nice kick, a refreshing Jongga Kimchi margarita, served upon arrival. To book tickets for the event, go to. www.apricityrestaurant.com
Fleetwood Mac's Lindsey Buckingham, The London Palladium (1 Oct)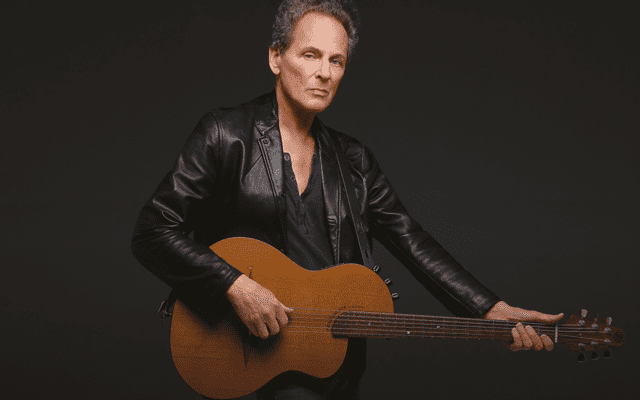 The legendary American rock band, Fleetwood Mac, is one of the most successful bands in history with their album, Rumours, selling over 40 million copies worldwide when it was released in 1977. The band went on to experience personal set-backs and controversy and split in the mid-1990s but fans will be excited to hear that Lindsey Buckingham, once Fleetwood Mac's lead guitarist and male lead singer, is performing as part of his solo tour at The London Palladium on Saturday 1 October. Buckingham is a Rock and Roll Hall of Fame inductee and three-time GRAMMY winner. He is now widely celebrated as a solo artist. www.lwtheatres.co.uk
Lucien Freud, New Perspectives, National Gallery (from 1 Oct)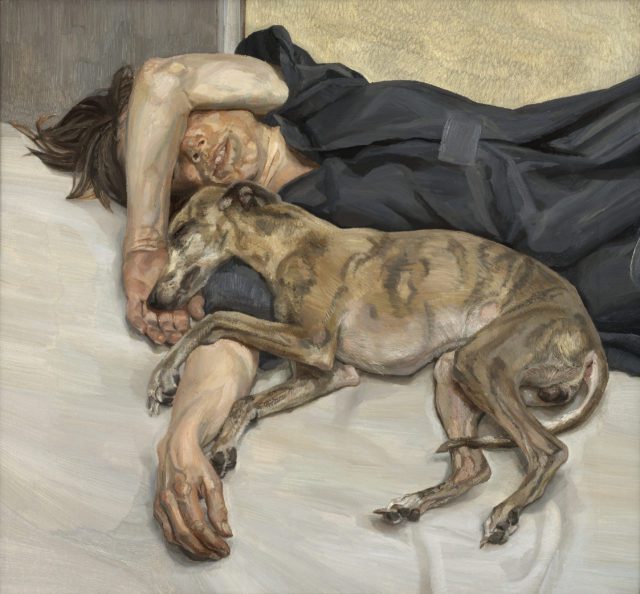 The first major exhibition of Lucien Freud's work for 10 years, Lucien Freud: New Perspectives at The National Gallery (1 Oct-22 Jan) focuses on the well-known figurative painter well beyond his celebrity status. It spans a lifetime of his work, more than 70 years, from early pieces to those unmistakable large-scale naked portraits. Witness his stylistic development through more than 60 paintings, ranging from that of public figures to private studies of family and friends. On Friday evenings for slots between 5.30pm-9pm, visitors will be able to pay as much or as little as they like. Book advance online, on the phone or in person for a minimum payment of £1. www.nationalgallery.org.uk.
TCS London Marathon (2 Oct)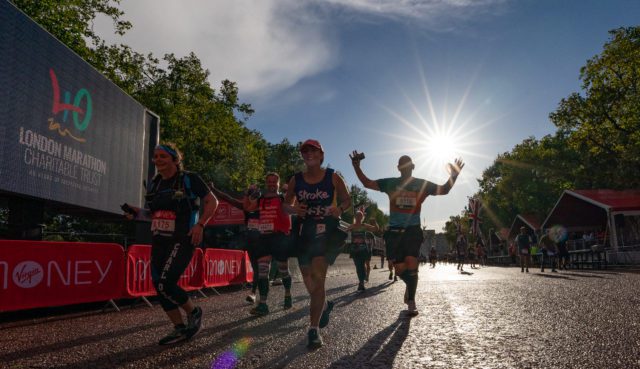 Thousands of runners will hit the streets once again this year raising funds for a charity of their choice for the annual 42nd edition of the London Marathon. The running route is an epic 26.2 miles long and starts from 9.40am to 11am (depending on each participant's predicted finish time) at Blackheath. The route passes the iconic Cutty Sark, crosses Tower Bridge and through Canary Wharf, before finishing on The Mall in front of Buckingham Palace. www.tcslondonmarathon.com
HowTheLightGetsIn, Hampstead (1-2nd Oct)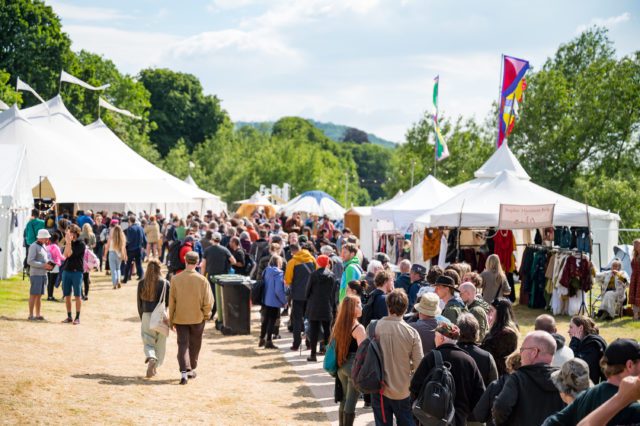 This unique festival on the grounds of Kenwood House in Hampstead celebrates philosophy, music and comedy, attracting internationally respected thinkers from all fields and musicians, performers and artists. Headliners include Peter Singer, Sophie Fiennes, Donald Hoffman, Thangam Debbonaire, playwright David Hare and revolutionary economist Guy Standing. 'The Key to Consciousness', 'The Fantasies of the West', 'After Happily Ever After', 'The Theory to End all Theories', and 'A World by any other Name' are some of the themes to be explored through talks and workshops. Meanwhile, Django Django and Gwenno are among the headliners on the music stage. www.howthelightgetsin.org
Please like, share and comment below and see if we have anything else to inspire your next visit to London.