What's on this weekend? Here is our round-up of unmissable exhibitions and shows
The Unfriend,
The Criterion (
from 15 Jan)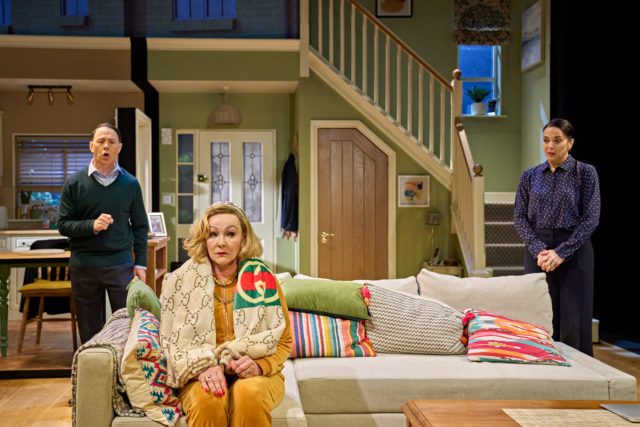 Sometimes, when you make 'holiday friends' with someone and then see them again, out of context, it can feel a bit… off. This hilarious dark comedy directed by Mark Gatiss and Steven Moffat (the team behind Sherlock) takes this awkwardness to a whole new level. It tells the story of couple Peter (Reece Shearsmith; Inside No. 9) and Debbie (Amanda Abbington; Sherlock) who befriend a Republican, larger-than-life character, Elsa (Frances Barber; Silk) whilst on holiday. When they return home, Elsa invites herself to stay and promptly boards a flight. After some online digging, they realise she is a lot more sinister than she seems. www.unfriend.com
 The Sleeping Beauty,
Royal Opera House (
from 16 Jan)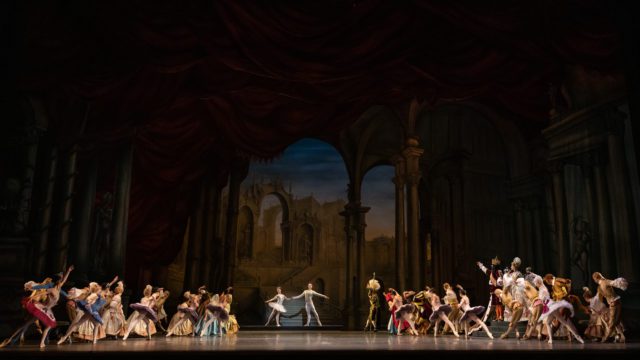 Imagine the sense of escapism the audience must have felt when watching The Sleeping Beauty, the Royal Opera's House's first re-opening show following World War II. Marius Petipa's three-act ballet, based on the classic fairytale, was fully restored to the Royal Opera House in 2006. It incorporates Tchaikovsky's spectacular score. This wonderful production stars Yasmine Naghdi as Princess Aurora and Matthew Ball as Prince Florimund. www.roh.org.uk
Lemons Lemons Lemons Lemons Lemons,
Harold Pinter Theatre (
f
rom 18 Jan)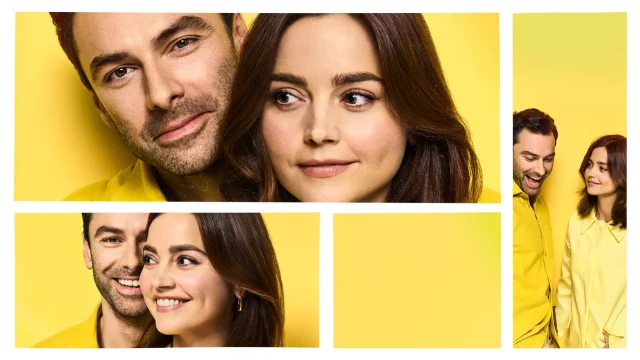 Our ability to communicate through language is paramount, but what would we do if the words available to us ran out? Lemons Lemons Lemons Lemons Lemons is a funny yet tender rom-com. It explores our use of words, from what we say to how we say it to what happens when we cannot say anything at all. Directed by Sam Steiner (Fingernails) and starring Jenna Coleman (The Serpent) and Aidan Turner (Poldark), it is on for a limited run of 9 weeks only. Catch it before it goes.
Dirty Dancing, Dominion Theatre (from 18 Jan)
View this post on Instagram
"Nobody puts baby in a corner" from the 80s film Dirty Dancing, is probably one of the most famous quotes of all time. This is testament to the film's enduring popularity. The musical adaptation is returning to the West End until 29 April. It's the story of a 60s summer romance between a teenage girl, Baby, and dance instructor Jonny, who meet at a summer holiday camp in the Catskill Mountains. Baby is thrust into Jonny's world when she wanders into a raunchy all-night dance party. Soon after, her life is set to change forever when she stands in as Jonny's dance partner. Expect many of the original songs, as well as electric dance, moves from leads Michael O'Reilly (Jonny) and Kira Malou (Baby) in this pure dopamine hit of fun. dirtydancingonstage.co.uk
London Art Fair, Business Design Centre(18-22 Jan)
View this post on Instagram
Although it's not an exhibition in the traditional sense, the annual London Art Fair showcases such a wide range of art, you won't know where to start. It's housed in Islington's Business Design Centre and features work from more than 100 leading contemporary galleries from across the globe, all of it for sale. Expect a broad spectrum of work, from big names (such as David Hockney, Bridget Riley and Henry Moore) to emerging talent. You won't just be looking at the artworks though; dive right in with talks and tours as well as immersive installations. Adult day passes are priced at £19.50; book tickets via the website. www.londonartfair.co.uk
Titus Andronicus,
Sam Wanamaker Playhouse (
from 19 Jan)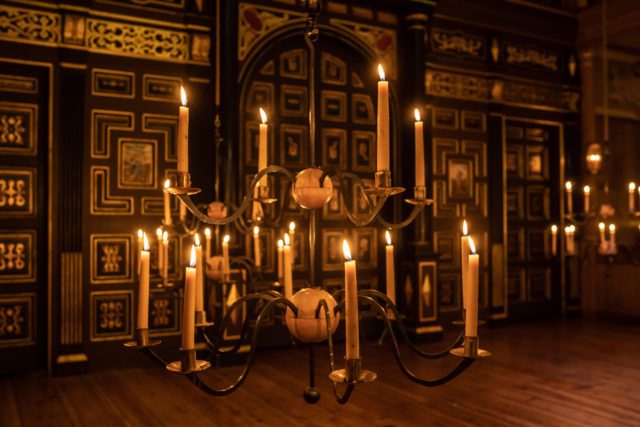 Brace yourself for Shakespeare's first and most lethal revenge tragedy, making its debut in the intimate, candlelit Sam Wanamaker Playhouse for the first time. The production, directed by Jude Christian, tells the story of Roman general Titus Andronicus (played by Katy Stephens). His quest for revenge over his family's demise and the nation's betrayal takes him to the edge of humanity. Featuring themes of cannibalism, sexual assault, mutilations and extreme violence, it is not for the faint-hearted. www.shakespearesglobe.com
Jonathan Baldock, Stephen Friedman Gallery (from 20 Jan)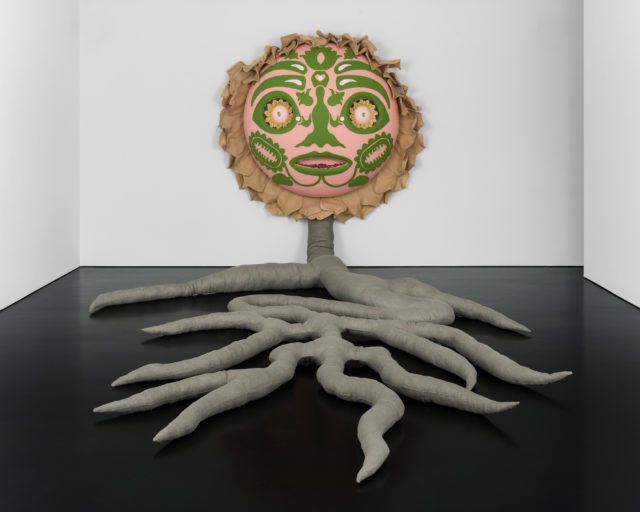 Jonathan Baldock's work spans multiple disciplines including sculpture, installation and performance. In this exhibition he has focused on the themes of nature and the cycle of life, reflecting on his relationship with his mother and her garden. Using ceramics and wall-based sculptures Baldock's series of flowers with faces on them are humourous but also explore what it means to be alive. www.stephenfriedman.com
Spain and the Hispanic World: Treasures from the Hispanic Society Museum & Library, Royal Academy (from 21 Jan)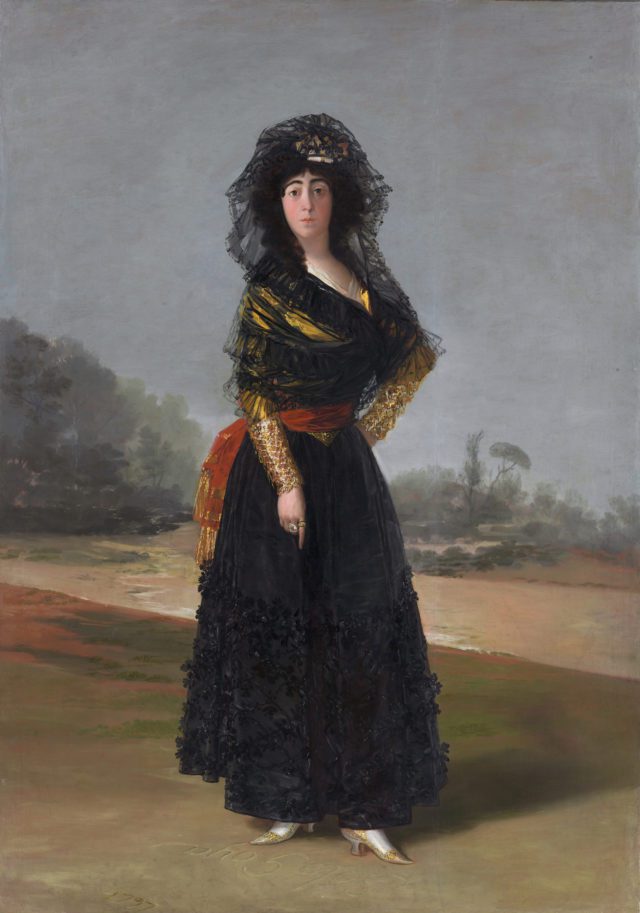 This dazzling exhibition of Spanish and Hispanic art at the Royal Academy of Arts spans works from ancient times through to the early 20th century. It displays more than 150 artworks including masterpieces by El Greco, Goya and Velázquez. In addition, there are sculptures, paintings, silk textiles, jewellery and drawings, among other treasures. Exhibition highlights include the renowned World Map of 1525 by Giovanni Vespucci and the monumental Vision of Spain – a series of 14 paintings – by Sorolla. The works are from the Hispanic Society Museum & Library in New York, the foremost collection of Spanish art outside of Spain. www.royalacademy.org.uk
Heaven's Gate, Outernet London (from 22 Jan)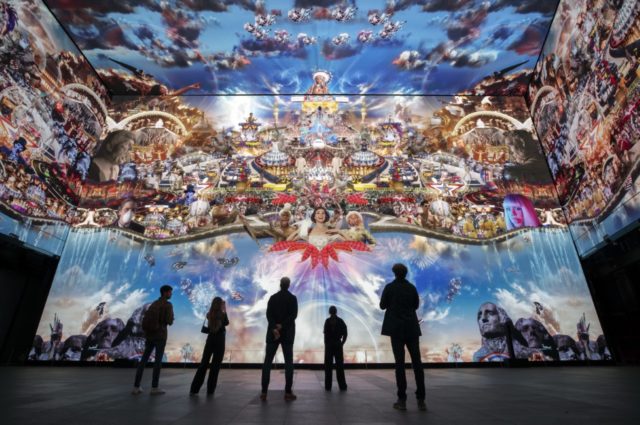 Imagine a large-scale psychedelic poster on the theme of Hollywood and you'll come only a smidgen close to what it is like to behold Heaven's Gate 'in the flesh'. The new installation by world-renowned artist Marco Brambilla is being shown at Europe's biggest digital exhibition space, Outernet London. Heavens' Gate is presented on 23,000 square feet of floor-to-ceiling, 360-degree,16K screens across four storeys. The screens feature a kaleidoscopic collage of iconic scenes from cinematic history. It is colourful, monumental and truly mesmerising. See it for yourself at The Now Building, Centre Point.
Another exhibition turning heads (or should we say craning necks?) at the Now Building is The Summer Palace by Agustin Vidal Saavedra (from 12 Jan to mid-Feb). Expect a crazy and beautiful combination of Renaissance paintings, animation, particle simulations and 3D visuals in 8k resolution. Galaxies, stars and explosions mix with Sistine-Chapel-esque visuals. The result is an astonishing spectacle. It is free to enter. www.outernetglobal.com
Please like, share and comment below and see if we have anything else to inspire your next visit to London.