Looking for some last-minute weekend inspiration? Here's our guide to the weekend of 24th-26th March 2023
CLOSING
&Juliet at Shaftesbury Theatre (to 25 Mar)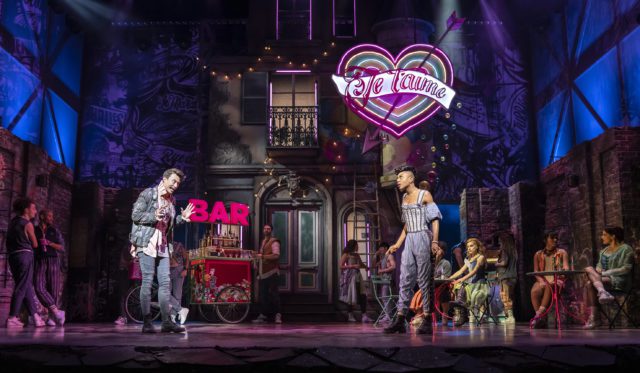 It's been entertaining West End theatregoers since 2019 but now &Juliet must close. By the writers of US sitcom Schitt's Creek, it is the most famous love story of all time, remixed. What if Juliet's famous ending was really her beginning? A smash-hit musical featuring hit songs by Britney Spears, Backstreet Boys and Ellie Goulding. Watch what might have happened if Juliet had decided to choose her own fate. Shaftesbury Theatre, 210 Shaftesbury Ave, WC2H 8DP. T: 020-7379 5399. Nearest station: Tottenham Court Road/Holborn.
Blood and Battle: Dissecting the Life of William Beatty at the Old Royal Naval College (to 26 Mar)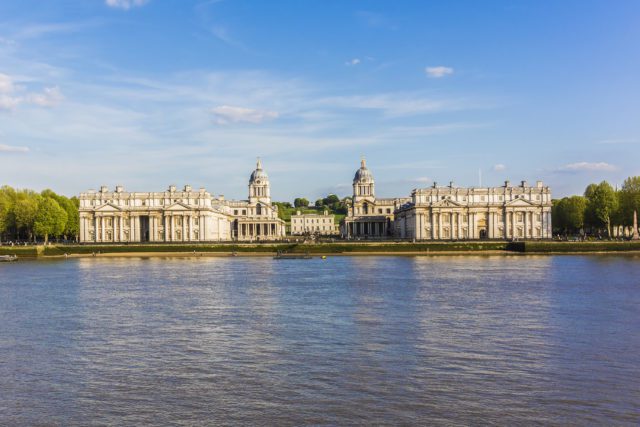 The life and work of renowned naval surgeon and physician, Sir William Beatty, is being explored in all its fascinating – and often grisly – detail. Blood & Battle: Dissecting the life of William Beatty (to 26 Mar) features tools of his bloody practice and tales of his life-saving work, including tending to Vice Admiral Lord Nelson after his fatal injury during the Battle of Trafalgar. Plan your visit.
Tower Twilight Tours at the Tower of London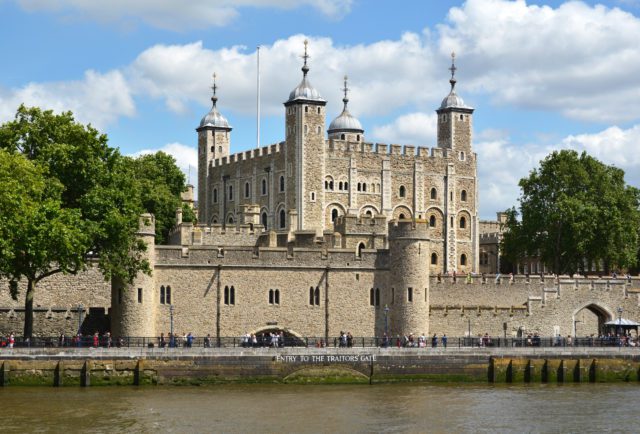 As you're granted out-of-hours access to the UK's most visited historic attraction, Yeoman Warders lead you on an exclusive tour, taking in some of the gruesome sights and extraordinary stories. Take in sights such as Traitors' Gate, the Scaffold Site and outside the Bloody Tower. Prepare be appalled and amazed by tales of prisoners and past residents, of royal gossip and of the secrets kept within these ancient walls. Book your tickets now.
BFI Flare (to 26 Mar)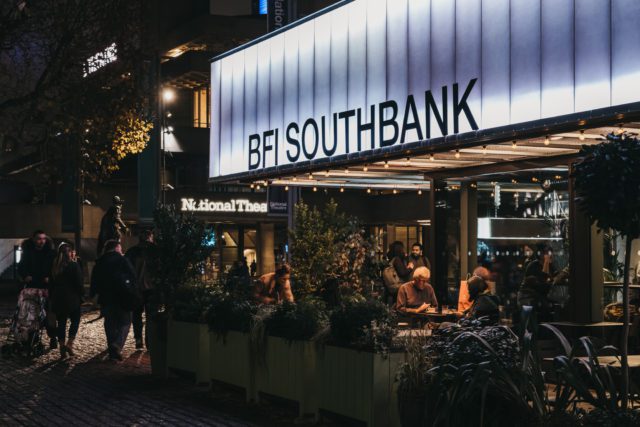 Discover the world's best new queer cinema at the BFI Flare: London LGBTQIA+ Film Festival. Experience the world's best new queer cinema, immersive storytelling, free events and more as the 10-day festival draws to a close this weekend. Find out more.
OPENING
After Impressionism: Inventing Modern Art at The National Gallery (25 Mar-13 Aug)
The National Gallery collection contains artworks from the mid-13th century to 1900. The colossal new exhibition, however, extends into the 20th century, exploring the invention of modern art as we know it. Impressionism originated with a group of Paris-based artists who were prominent during the 1870s and 1880s. The following decades until the outbreak of the First World War in 1914 were a complex, vibrant period of artistic curiosity, risk-taking and innovation. After Impressionism celebrates the achievements of three giants of the era: Paul Cézanne, Vincent van Gogh and Paul Gauguin, and follows the influences they had on younger generations of French artists, their peers and wider circles of artists across Europe. More than one hundred artworks by artists from Klimt to Kokoschka, Matisse to Mondrian and Picasso to Kandinsky all feature. Many pieces on display are on loan from private collections and are rarely seen in public. Spanning eight rooms, it's an exciting exhibition that's only here until mid-August. Plan your visit.
A Little Life at Harold Pinter Theatre (25 Mar-18 Jun)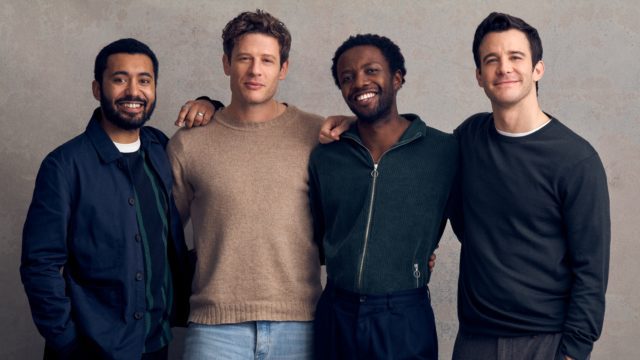 A Little Life is based on the million-copy bestseller by Hanya Yanagihara. It follows four college friends in New York City: aspiring actor Willem, successful architect Malcolm, struggling artist JB and prodigious lawyer Jude. As ambition, addiction and pride threaten to pull the group apart, they always find themselves bound by their love for Jude and the mysteries of his past. But when those secrets come to light, they finally learn that to know Jude St Francis is to understand the limitless potential of love in the face of life. Starring James Norton (Happy Valley, Grantchester), Luke Thompson (Bridgerton, Hamlet), Omari Douglas (It's A Sin, Constellations), Zach Wyatt (The Witcher, I and You), Elliot Cowan (The Crown, 2:22 A Ghost Story), Zubin Varla (Tammy Faye, Equus), Nathalie Armin (Force Majeure, The Doctor) and Emilio Doorgasingh (Best of Enemies, The Kite Runner). Book tickets now.
For All the Black Boys Who Have Considered Suicide When the Hue Gets Too Heavy at the Apollo Theatre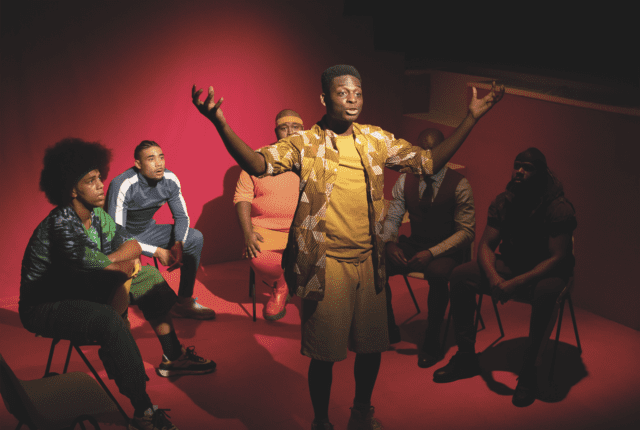 Following its sold out runs at the Royal Court Theatre and New Diorama ​Theatre, this award-winning production transfers to the West End for a limited six-week run. Six young Black men meet for group therapy, and let their hearts – and imaginations – run wild. For Black Boys straddles the threshold of joyful fantasy and brutal reality: a world of music, movement, storytelling and verse – where six men clash and connect in a desperate bid for survival. Father figures and fashion tips. Lost loves and jollof rice. African empires and illicit sex. Good days and bad days. Book tickets now.
OTHER NOTABLE EVENTS
The Oxford and Cambridge Boat Race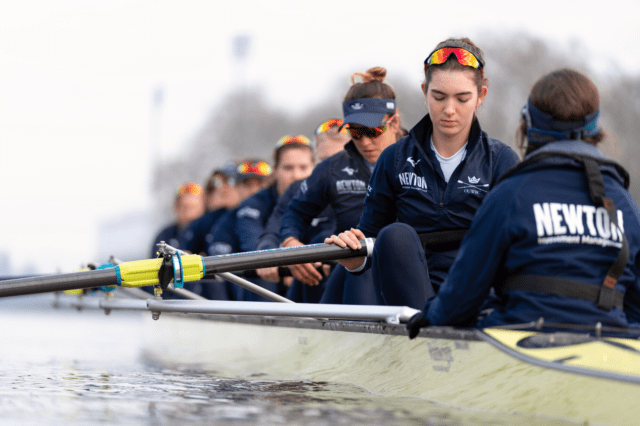 Along with the dawn chorus and sunny rows of daffodils, there is another unmistakable sign of spring: the annual Oxford and Cambridge Boat Race (26 Mar). Every year, thousands of spectators line the banks of the River Thames to watch this historic rowing race, which is also broadcast to millions around the world – not bad for an amateur sporting fixture with not a football in sight! This year, the 168th Men's Race sets off upstream from Putney at 5pm, and the 77th Women's Race at 4pm. The atmosphere at this quintessentially British event builds up all day though, so it's a good idea to get there early to grab your spectating spot on the riverbank or find a restaurant or pub from which to enjoy the action. Read our full guide to make the most of the day.
Executions out of hours tour, Museum of London Docklands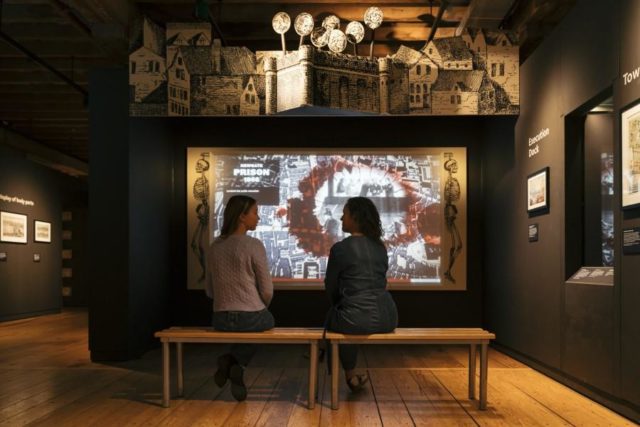 This exhibition at Museum of London Docklands isn't for the faint-hearted. For more than 700 years, public executions were an undeniable part of life in London. From Smithfield to Southwark, from Banqueting House to Newgate Prison, executions became embedded in London's landscape. Even today, hints of this history can still be seen across London. The Museum of London Docklands brings this grisly part of British history to public attention with great sensitivity, presenting several objects that have never been displayed before. Once the gallery has closed for the day, you'll join a 90-minute guided tour of the exhibition, delving deeper into this unsavoury part of history. For people aged 16 years and above. Plan your visit.
Spain and the Hispanic World and Souls Grown Deep Like Rivers at the Royal Academy of Arts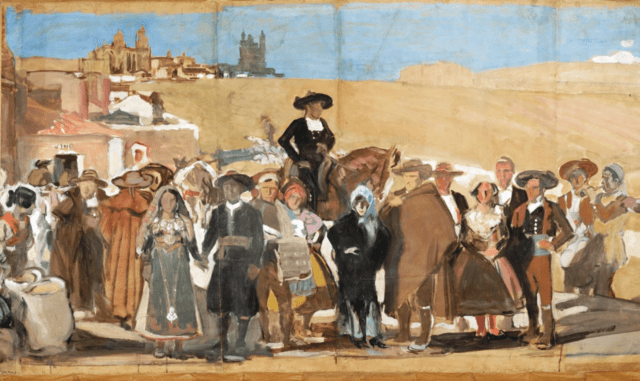 The Royal Academy welcomes a new landmark exhibition this month. Explore the art and culture of the Hispanic world as masterpieces by Goya and Velázquez are displayed alongside dazzling objects from Latin America. Discover the rich story of Spanish and Hispanic art and culture from the ancient world to the early 20th century through over 150 fascinating works. Among the items is the famous World Map of 1526 by Giovanni Vespucci, and Sorolla's vibrant, large-scale study for his monumental series of 14 paintings, Vision of Spain. Plan your visit.
The Winter's Tale at Shakespeare's Globe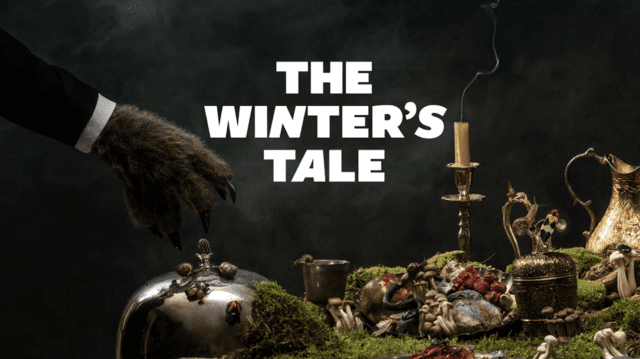 Marking the start of the Folio 400th Anniversary celebrations, The Winter's Tale (to 16 Apr) is the first production to cross both theatres: beginning in the Sam Wanamaker Playhouse, it will transfer to the open-air Globe Theatre during the interval. Shakespeare's late romance sees King Leontes falsely accusing his heavily pregnant wife of infidelity with his best friend. Consumed by jealousy, he makes a series of catastrophic decisions that tear his family apart and leaves his newborn daughter abandoned. Sixteen years later, can time bring healing and reconciliation? Plan your visit.
Please like, share and comment below and see if we have anything else to inspire your next visit to London.