Welcome back to London this Summer
A very warm welcome back to London this summer.
Our cultural and creative sectors have been hit hard by this pandemic, so I'm pleased that many of our world-leading retail, hospitality, and cultural venues have opened their doors and are ready to entertain and inspire you once again.
We've launched 'Let's Do London', the biggest domestic tourism campaign our capital has ever seen to bring visitors back, protect jobs and boost our city's recovery.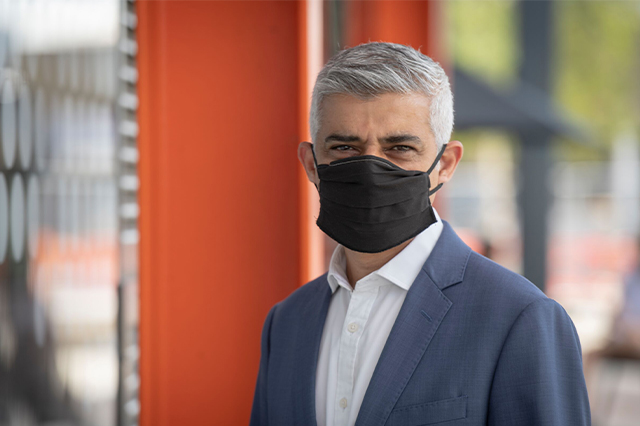 Let's Do London!
From family days out to festivals and exhibitions, there truly will be something for everyone in London this summer. You can enjoy some of the world's best cultural venues and events safely, while at the same time providing them with the vital support they need and helping to kick-start London's recovery.
Among the performances to take in are Breakin' Convention at Sadler's Wells and The Proms at the Royal Festival Hall.
Exhibitions include Alice: Curiouser and Curiouser at the Victoria and Albert Museum and Fantastic Beasts – The World of Nature at the Natural History Museum.
And there are even late events like Midnight Matinees at The Globe and Art Night, allowing you to enjoy London by night.
I am delighted to welcome you back to London and wish you a safe and happy stay.
Let's Do London!
Best wishes,