Looking for something to do this weekend? It's your last chance to see these great exhibitions and shows so catch them before they close
The Woman in Black, Fortune Theatre (to 4 Mar)
View this post on Instagram
The second longest-running play in London is closing this weekend. The Woman in Black is a chilling ghost story that has been terrifying audiences for 33 years on the West End stage. With more than 13, 000 performances under its belt, this weekend's final show is set to be a high-energy, high-emotion production.
Lucian Freud: Plant Portraits at the Garden Museum (
to 5 Mar)
View this post on Instagram
Most people associate Lucien Freud with his larger-than-life, often obscene nudes. But did you know that he also painted plants?  This exhibition of original works at the Garden Museum is closing on Sunday.
Orchid Festival, Kew Gardens (to 5 Mar)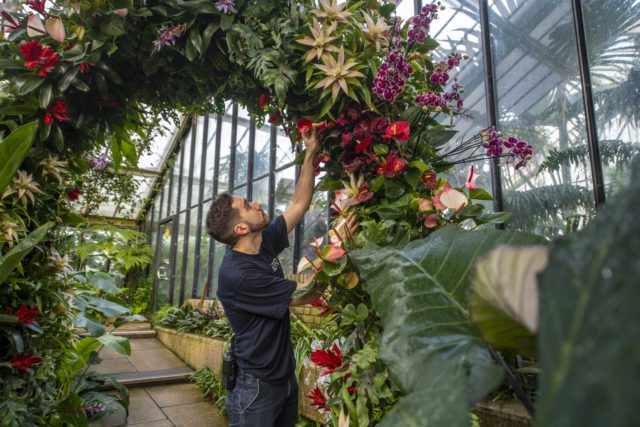 At Royal Botanic Gardens, Kew, the Orchids are back for a limited time only to brighten up your day. This epic display features stunning, larger-than-life sculptures of Cameroonian orchids, many of which are threatened species. Wander around the glasshouses among the striking flowers and learn about scientists working to conserve the incredible diversity of plant life in Cameroon.
When Flowers Dream, Shirley Sherwood Gallery of Botanical Art, Kew Gardens (to 5 Mar)
View this post on Instagram
Also at Kew until Sunday 5th March, When Flowers Dream is a fantastical, eclectic mix of vibrant artworks made from sugar, candy and craft materials. The ethereal display of dreamy landscapes has been created by internationally-renowned artist Tanya Schultz (a.k.a. Pip & Pop). It's inspired by mythologies and folklore and explores themes of consumption and abundance.
  Art on Paper Since 1960, The British Museum (to 5 Mar)
View this post on Instagram
This exhibition spans a range of styles and techniques used in art on paper from 1960 to the present day. Expect etchings, drawings, collages and more from a range of artists including Lucien Freud, Kiki Smith, Jake and Dino Chapman and Carroll Dunham.
Cirque du Soleil – Kurios: Cabinet of Curiosities,
Royal Albert Hall (to 5 Mar)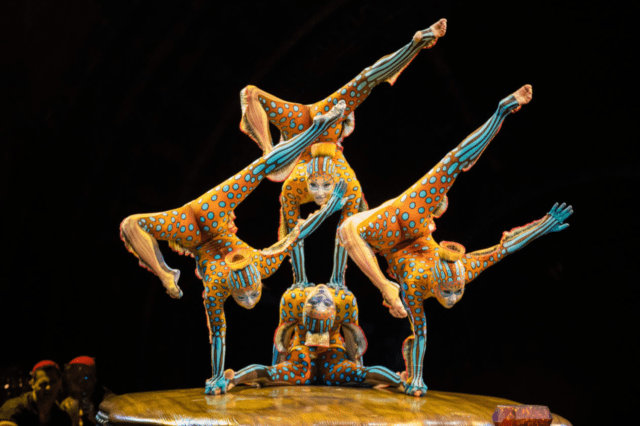 The jaw-dropping extravaganza that is Cirque du Soleil is on until Sunday. It's a fitting event for the Royal Albert Hall, which celebrates its 150th birthday this year. The theme is steampunk, so expect a host of extraordinary, otherworldly characters in a makeshift mechanical world. Read our review here.
Please like, share and comment below and see if we have anything else to inspire your next visit to London.