From rare books to ballet and witchcraft to philosophy, there are a whole range of interesting events going on in the capital this weekend.
Her Majesty Lying-In-State, Westminster Hall (to 19 Sep)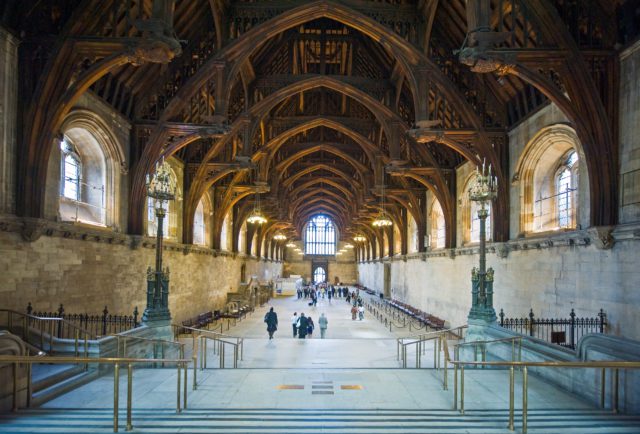 Since Wednesday afternoon members of the public have been forming a three-mile queue, snaking all the way back to London Bridge, to see Her Majesty Queen Elizabeth II's coffin at Westminster Hall. The closed coffin, positioned on a raised platform, has been draped in the Royal Standard and topped with the Imperial State Crown, a wreath of white roses and dahlias and the Sovereign's orb and sceptre. Hundreds of thousands of mourners are expected to pay their respects 24 hours a day during the four days leading up to 6.30am on Monday, the day of the state funeral. The Government has released a live queue tracker for people to follow, for information on where to join the queue. There could be up to a 30-hour wait, so you are advised to bring food and drink, appropriate clothing, a portable phone charger and any medical equipment. www.parliament.uk
Firsts: London's Rare Book Fair, The Saatchi Gallery (16-18 Sep)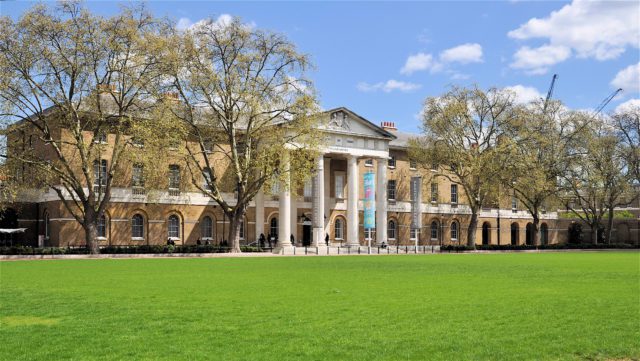 The book worms among you may be excited to hear that the Saatchi Gallery in Chelsea will be hosting the 65th edition of London's Rare Book Fair. The world-famous fair has something for everyone, whether you are a collector, a bibliophile or just a keen reader. Browse from the collection including titles by distinguished authors, second-hand classics and historic manuscripts. www.firstslondon.com
London Design Festival, V&A Museum (from 17 Sep) Witness the innovation, aesthetic beauty and ingenious practicality of all things design at the V&A Museum (from 17 September). London Design Festival will be showcasing a range of contemporary installations, workshops, events and more exploring the transformative potential of design and the role of designers to initiate change. Displays and events include From the Forest, featuring design projects that focus on the sustainable use of wood and MOKORO, a multi-media display of the up-cycled fashion and design of a group of young women living in a settlement in Kenya. www.vam.ac.uk
United Ukrainian Ballet, London Coliseum (16-17 Sep)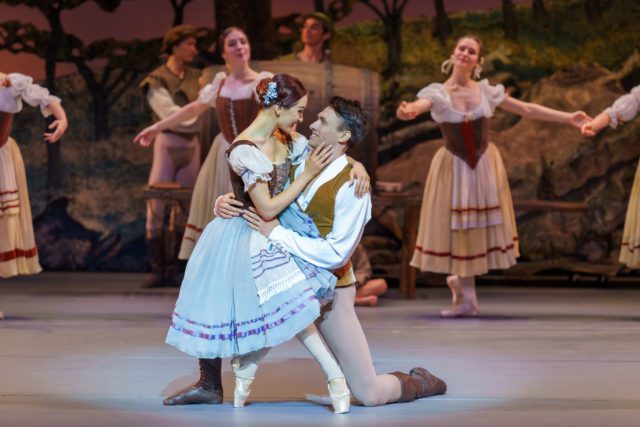 Watch 60 dancers from the United Ukrainian Ballet perform one of the greatest romantic ballets of all time at the London Coliseum this weekend, with Giselle – overseen by renowned choreographer Alexei Ratmansky. It's the tragic story of a beautiful peasant girl who falls for a deceitful nobleman, Albrecht. All ticket profits will go to the DEC Ukraine Appeal and The United Ukrainian Ballet Foundation. www.londoncoliseum.org
Food Forever, Kew Gardens (18 Sep)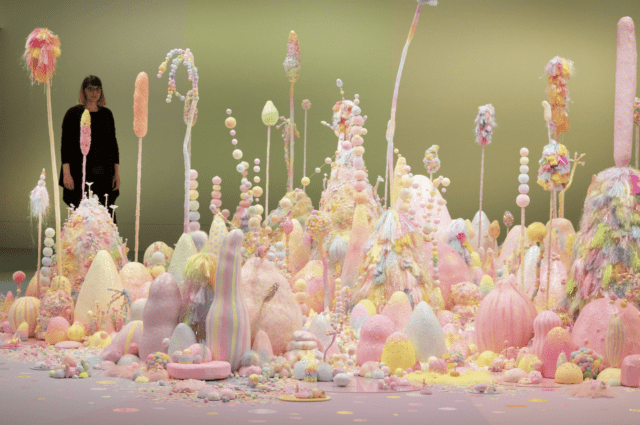 Learn all about the future of food for the last day of this unique exhibition at London's iconic Royal Botanic Gardens, Kew. Expect art installations on subjects including food and wellbeing; future foods and food and biodiversity loss; exhibitions such as When Flowers Dream by Pip & Pop (a pastel-coloured fairytale landscape of fruits, plants and seeds) and The Art of Food – a stunning collection of food-related botanical art, as well as workshops and talks. www.kew.org
The Crucible, Old Vic (16-17 Sep)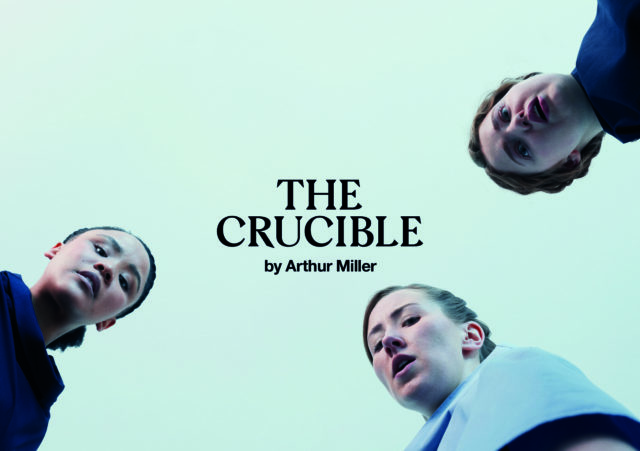 Arthur Miller's allegorical drama,
The Crucible
, is now on at the National Theatre and is directed by Lyndsey Turner. The gripping story of a witch hunt in Salem portrays a group of young women whose words are turned against them in the most terrifying way. Starring Brendan Cowell and Erin Doherty.
www.nationaltheatre.org.uk
How the Light Gets In, Hampstead Heath (17-18 Sep)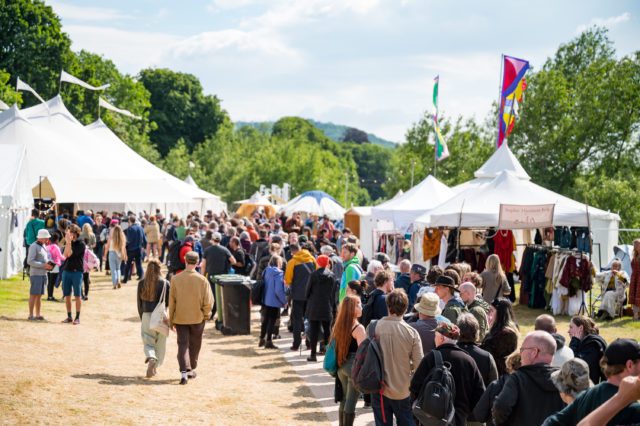 Located in the lovely grounds of Kenwood House in Hampstead, How the Light Gets In is the world's largest music and philosophy festival. Featuring talks and debates by leading thinkers in varying fields, expect topics such as race and gender (Tommy Curry) and modern economics (Grace Blakeley), among others. Meanwhile, Django Django and Gwenno are just some of the artists on the music stage. www.howthelightgetsin.org
Secret Cinema, Guardians of the Galaxy, Wembley (19-18 Sep)
Secret Cinema, the immersive experience that reimagines our favourite films through a world of actors, lighting, props and sound design, is back, and this time we are invited into the world of Marvel's epic movie, The Guardians of the Galaxy – held in a secret location in Wembley. Each ticket holder is given a bespoke role from the movie to dress up as, so make sure you do your research and stay in character! www.secretcinema.org
Please like, share and comment below and see if we have anything else to inspire your next visit to London.