Whether you're after a stroll around a Royal Park or an amble through woodland, Sarah Riches recommends five top walks
Best sightseeing walk
Start at The Ritz in Mayfair and walk through Green Park to Buckingham Palace, before looping the lake in St James' Park. Grab a takeaway ice cream from St James's Café before sauntering along The Mall towards Trafalgar Square. The square is home to the National Gallery, St Martin-in-the-Fields and Nelson's Column, a 52m monument that commemorates Admiral Horatio Nelson, who died in battle in 1805.
From the square, walk down Whitehall – past the Prime Minister's home and office at 10 Downing Street – to Big Ben and the Houses of Parliament, where Parliament has sat since 1265. Westminster Abbey is across the road.
Cross the River Thames and you'll see the London Eye, Europe's largest Ferris wheel. You can buy snacks from stalls nearby and eat in Jubilee Gardens, in the shadow of the Eye.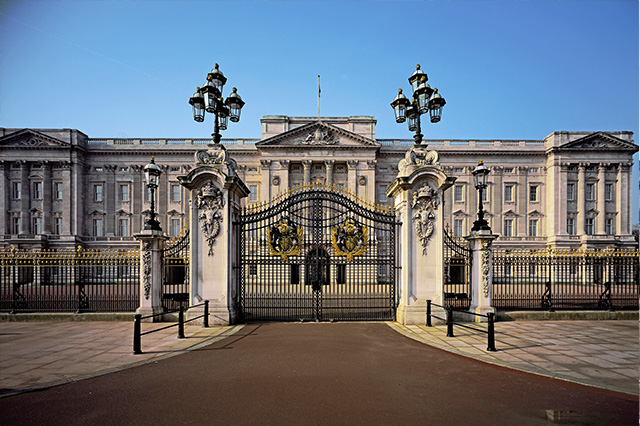 Best riverside walk
From Jubilee Gardens, you can continue along the river on the South Bank. The promenade is home to the Hayward Gallery, Royal Festival Hall cultural centre and BFI Southbank, which is home to the UK's film archive. It's also a pretty spot with street entertainers all year round.
If you need a drink, buy one to take away from an independent café or restaurant in Gabriel's Wharf, then browse shops selling work by local designers in Oxo Tower Wharf. Mr Jones Watches, which is open on weekends, sells Decider watches – as the seconds pass, the clock face changes from yes to no. So, should you continue south to see Shakespeare's Globe and the Tower of London, or hop on a Santander Cycles' bike from behind the tower and head north?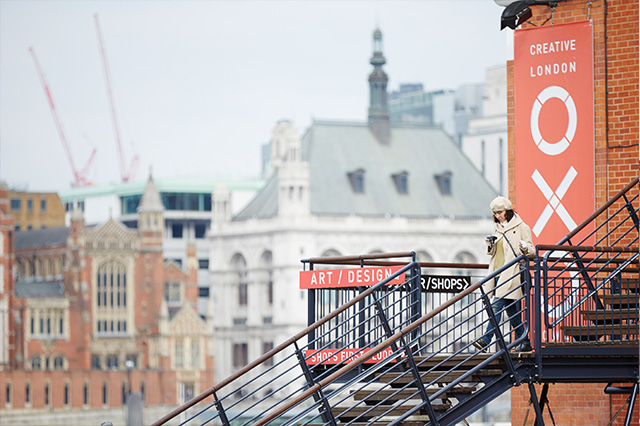 Best walk with a view
If you've pre-booked tickets online, you can explore the outdoor exhibits at ZSL London Zoo. Alternatively, stroll The Broad Walk in Regent's Park, walking clockwise around the park. Cross the boating lake in the south west corner and you'll enter the circular Queen Mary's rose garden by Regent's Park Open Air Theatre, where you can watch a film outdoors with Luna Cinema. Head north across the park's playing fields and you'll find yourself on Primrose Hill.
As you walk to the top, forbid yourself from looking behind you until you reach the peak, from where you will be awarded with views across London – look out for the zoo, BT Tower, London Eye and The Shard. Independent cafes, pubs and boutiques line Regent's Park Road at the bottom of the hill.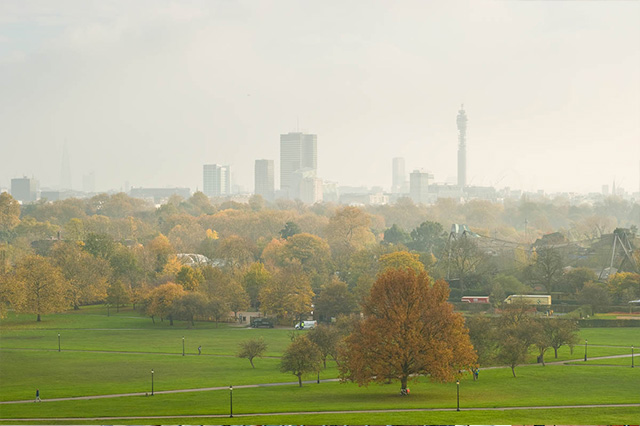 Best walk for wildlife
Richmond Park, one of London's eight royal parks, is rich with wildlife – most notably, 630 red and fallow deer that have roamed freely since 1637. The park is also home to 144 species of bird, including mandarins, swans, blue tits and white-headed coots, as well as rabbits, foxes and bats. Its 1,000 hectares of woodland, grassland and parkland are crisscrossed with trails and ponds, making it a great place in which to get lost.
Sawyer's Hill road stretches between the northwest and northeast corners. White Lodge, a former Georgian royal residence that's home to The Royal Ballet School, is south of the roundabout, and the Pen Ponds are nearby. The Isabella Plantation meanwhile, which blooms with camellias, magnolias and golden narcissi, is in the park's southwest corner. For an all-day walk, seek out Petersham Nurseries outside the park's northwest corner – its nursery and shop are open – before following the River Thames path to Ham House and Garden, a 17th century estate built by a friend of King Charles I. If you pre-book, you can visit its gardens.
Best woodland walk
If you need a break from the city, head to Hampstead Heath – 320 hectares of wild woodland. Don't miss Parliament Hill, a 98m mound with views of St Paul's Cathedral and The Shard, Gherkin and 'Walkie Talkie' skyscrapers. Traipse through the woods then leave the heath to wander around boutiques in Hampstead Village.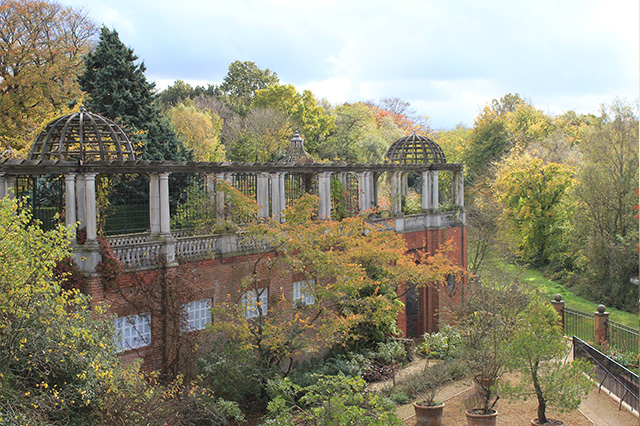 Please like, share and comment below and see if we have anything else to inspire your next visit to London.